Before I proceed, here is a video on Gift Guide For Him Christmas 2018 For Boyfriend, Dad, Brother
Video Credit: Elle Darby via Youtube
Christmas day is only a few days from now. People are rushing in to buy gifts for themselves and their loved ones. However, it is quite challenging to think about the best Christmas gift you have to give to your father, mother, husband, wife, boyfriend, girlfriend, children, etc. You are not sure if they will like it or not. But it is the thought that counts, right?
Best Christmas Gift Ideas For Him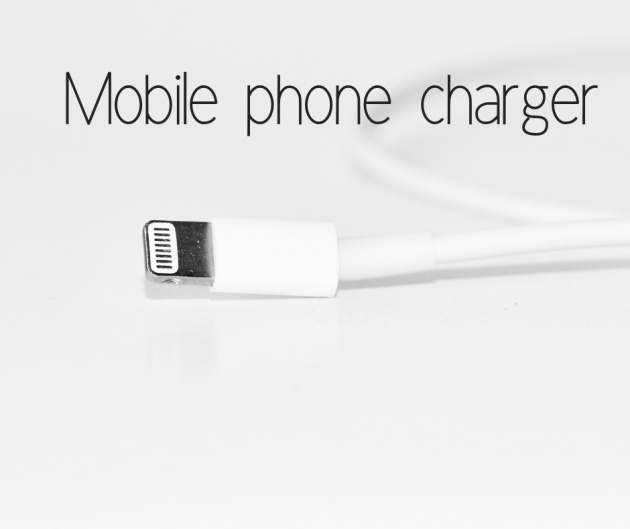 Image Credit: freelancermariagrace via Bitlanders
Gifting your father, husband, boyfriend, or son with a mobile phone charger this Christmas season is an excellent idea because who wants to have a mobile phone die in the middle of a conversation, right? It is best if you will give him a car mobile phone charger with 3 to 5 ports as well so he can charge all of his gadgets while he is driving on the way to home or office.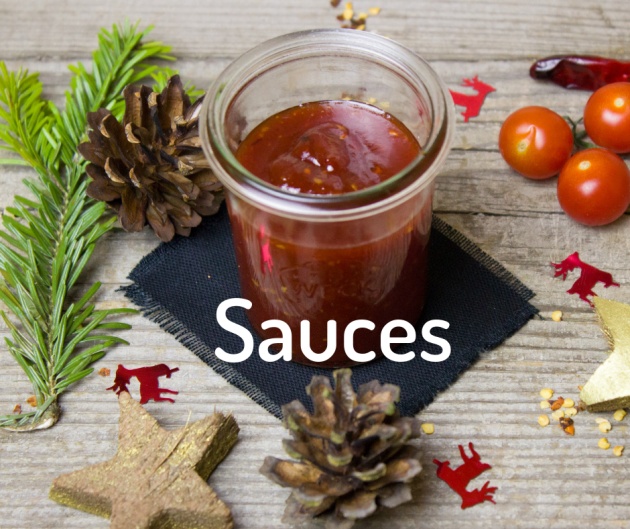 Image Credit: freelancermariagrace via Bitlanders
Men love to barbecue or grill different kinds of meat with family and friends on a weekend, so one of the best Christmas gift ideas you can consider giving them are different types of sauces. You can choose from a wide range of options such as aioli, chimichurri, green sriracha and gremolata among others. You can make a sauce of your own as well. If you do not know how to make one, you can watch some videos on Youtube or check out some food-related blog or website online.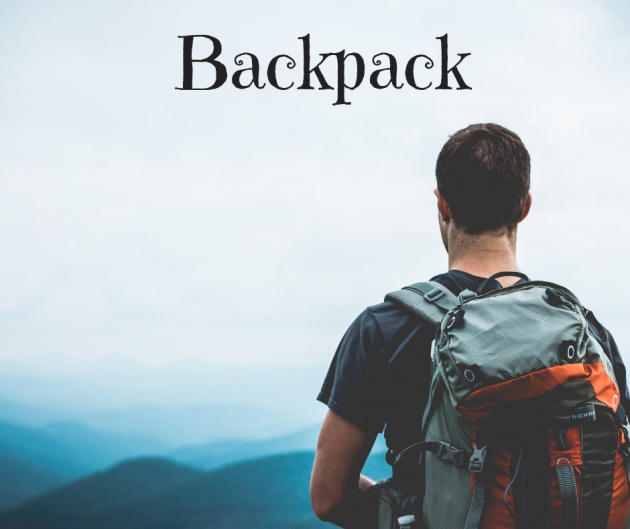 Image Credit: freelancermariagrace via Bitlanders
Giving your loved one a backpack is a smart idea this Christmas. It is perfect for school, work, and other activities that your father, husband, boyfriend, brother or son likes doing on his free time. Make sure it has an ergonomic shoulder strap and is durable and of high quality and can stand the test of time. It is better if you get a waterproof bag so he can take it to his hiking and intense water adventures.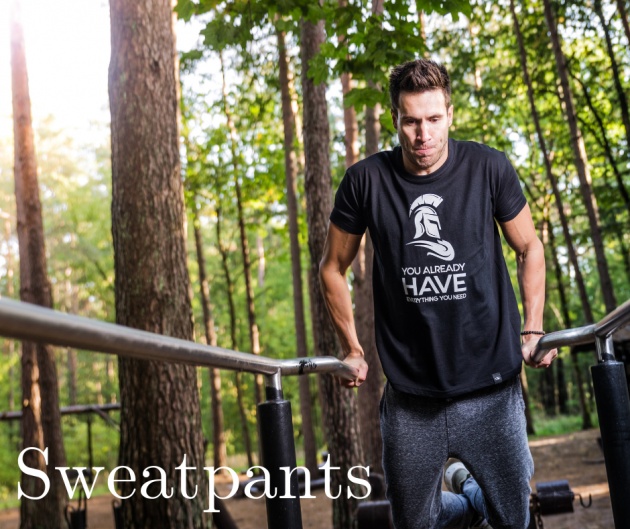 Image Credit: freelancermariagrace via Bitlanders
Does your father, husband, boyfriend, brother or son like exercising or working out? You can give him a pair of sweatpants. Sweatpants are ideal specifically if he wants to escalate the efficiency of his workout because it can help burn extra calories. Moreover, it can take away the sweat in the skin, keep you warm, etc. Just make sure you get the right fabric and fit. Loose sweatpants are perfect if he will be using it for jogging, but if exercising or working out involves a gym equipment such as a stationary bike, you should choose one that is body-hugging yet comfortable to wear.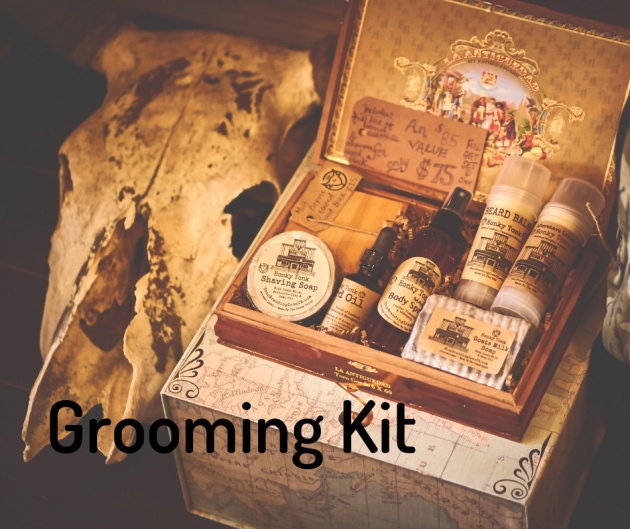 Image Credit: freelancermariagrace via Bitlanders
For a busy and modern man, grooming himself is a crucial part of his life. It is helpful not only in making him feel and look good about himself but in making him comfortable and confident as well. Moreover, people will see him as someone who knows how to value or take care of himself. And to help him achieve that, you can give him a grooming kit that consists of a deodorant, facial wash, hair styling, and shaving kit, soap bar, and shower gel.
Christmas is a bridge. We need bridges as the river of time flows past. Today's Christmas should mean creating happy hours for tomorrow and reliving those of yesterday."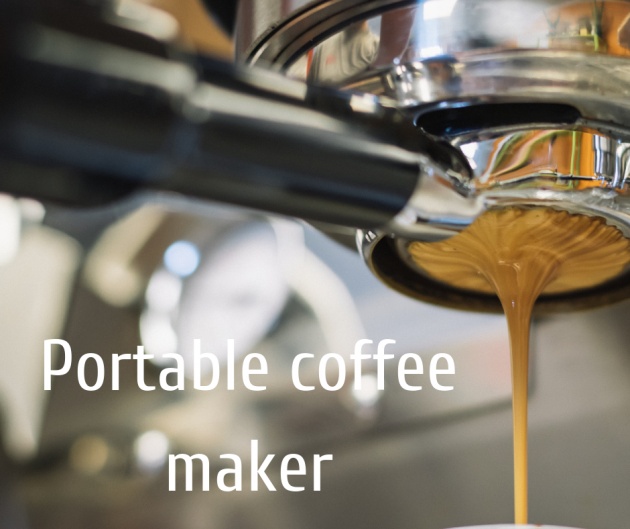 Image Credit: freelancermariagrace via Bitlanders
Coffee is the perfect way to jumpstart the day. You can give your loved one a coffee maker or better yet a portable coffee maker that he can bring anywhere he goes such as school, work, or travel. Just make sure to choose one that is suitable for his needs or to what type of coffee he likes drinking in the morning.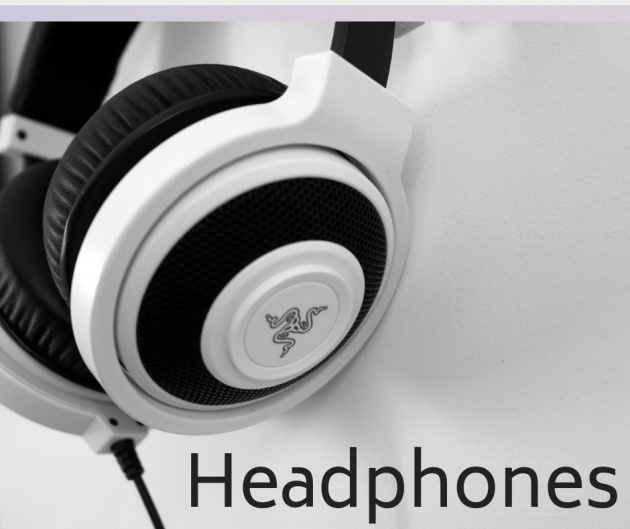 Image Credit: freelancermariagrace via Bitlanders
Headphones are another excellent Christmas gift idea to give this year. Your father, husband, boyfriend, brother or son will love it without a doubt, especially if they like listening to music or watching movies or television series on their iPod, mobile phone or tablet. You can choose from a variety of options but make sure to get the best ones like in-ear or noise-canceling type of headphones or earphones. However, remind them that using headphones or earphones on a regular basis can potentially cause damage to ears, so use it sparingly and in low volume.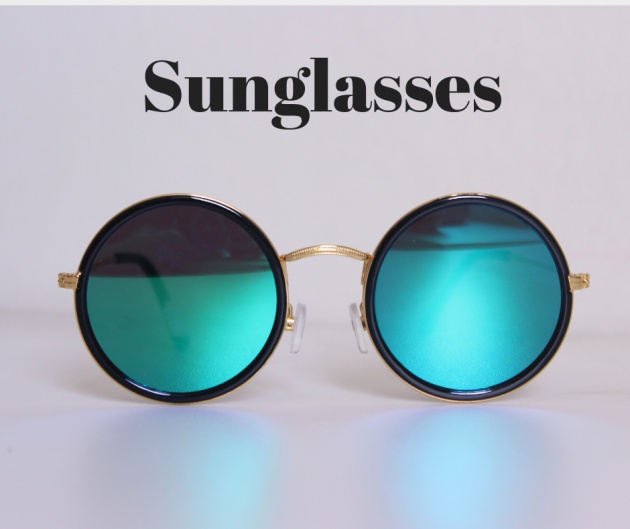 Image Credit: freelancermariagrace via Bitlanders
Sunglasses are not only fashionable, but they can help protect your eyes, too. The rays coming from the sun are not good not only for your skin but your eyes as well. So, if you care about the health and welfare of your loved ones, you should give them a pair of sunglasses this Holiday season. Choose one that has 100% UV protection to ensure that their eyes will be safe and protected at all times.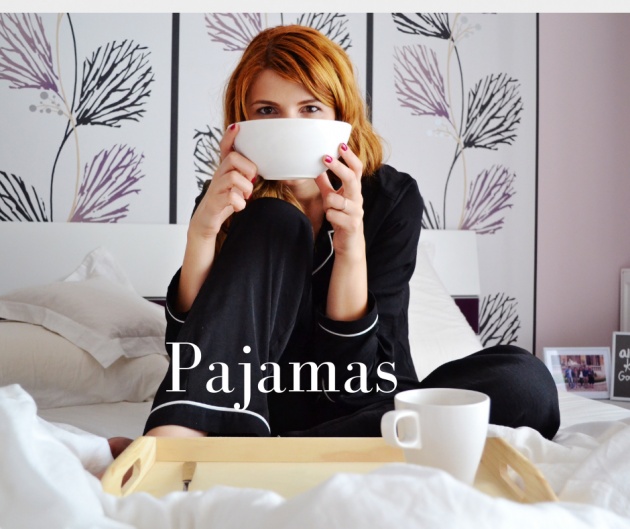 Image Credit: freelancermariagrace via Bitlanders
After a tiring day at school or work, your loved one deserves a relaxing and peaceful sleep. To help him attain that, give him a pair of comfortable pajamas. Pick the cotton type of pajamas because they are comfortable, lightweight and soft. Also, it allows the skin to breathe. On the other hand, if he is someone who gets cold right away because of the cold weather or air conditioning system installed in his room, you should consider getting other types of fabric.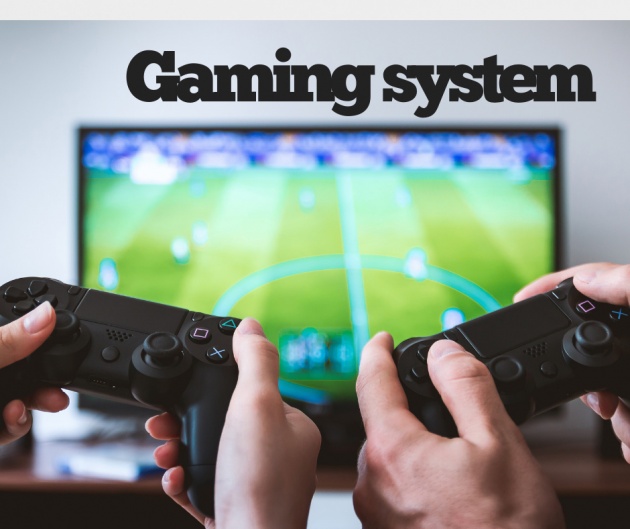 Image Credit: freelancermariagrace via Bitlanders
Boys will be boys. No matter what happens boys will be obsessed with cars, toys, and gaming systems. Anyway, he deserves it for being the best provider in your household. You can choose from PlayStation 4, Switch, Xbox, and other gaming consoles out there. It is a great bonding activity with friends and other members of the family as well.
Here is a video on Gift Ideas For Men before I end
Video Credit: Pan TheOrganizer via Youtube
Final Thoughts
Christmas is the season of giving. No matter how big or small your Christmas present is, it does not matter. It is the thought that always count.
Thank you for reading. Merry Christmas!
Written by: freelancermariagrace for Bitlanders