One common trend of children in practically any age group is that they would all love a furry, small, very compassionate pet. On the opposite side, one common trend of every parent is a fear of added responsibility.
We've all had this experience as children or as parents but ultimately we can all relate. So I give you a great list of some popular pets that are not a hassle to take care of, and just as fun for the kids.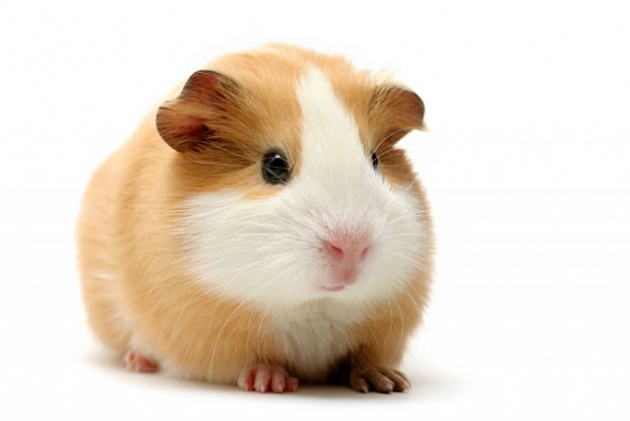 The first on the list has to be the lovely fur-ball of fun known as a guinea pig. The greatest part about guinea pigs is that they come in several different colors, they have a lifespan of 5 to 10 years, and they are great for any child without the need for any costly veterinary visits.
A quick tip for this furry pet is to try to avoid buying a wheel for their cage, as it can hurt their feet and back.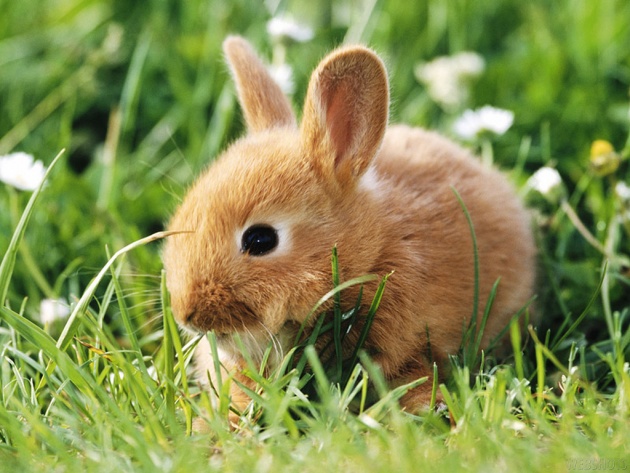 Next on the list for a great small household pet are rabbits. These very little guys have many cat- or dog-like qualities without the constant worry of walking and housebreaking.
What some of us may not know is that rabbits can actually respond when called, they have a lifespan of 5 to 10 years, they do need a lot of exercise either with a safe outdoor environment or an enclosed indoor space.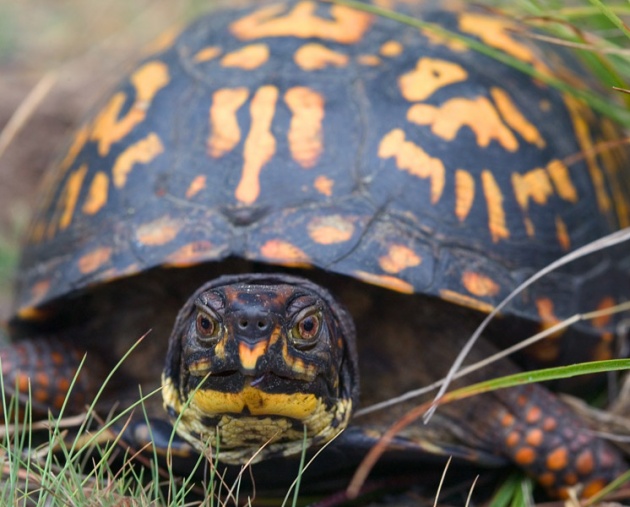 Also they are perfect for kids eight years old and up but are very fun for the entire family since they can be trained to exercise and walked with a collar and leash.
Now for those of you looking for a long time friend, box turtles fit the bill. These small pets have a lifespan span of up to 40 years (that's awesome!) and do not require a lot of exercise; however, they do need a terrarium that's roomy enough for some large rocks.
So, next time your child asks you for a small pet consider any of these three guys, as they will satisfy almost any child. The greatest part of it all is that they will become a new loving member of your family.