New Year is all about crazy parties, fun, fireworks and midnight kisses. In 2015, why not make New Year's Eve one that you will always cherish? Instead of wondering what to do until it's too late to do anything memorable, use one of these 10 ideas to inspire you. You'll make memories while you are having the time of your life.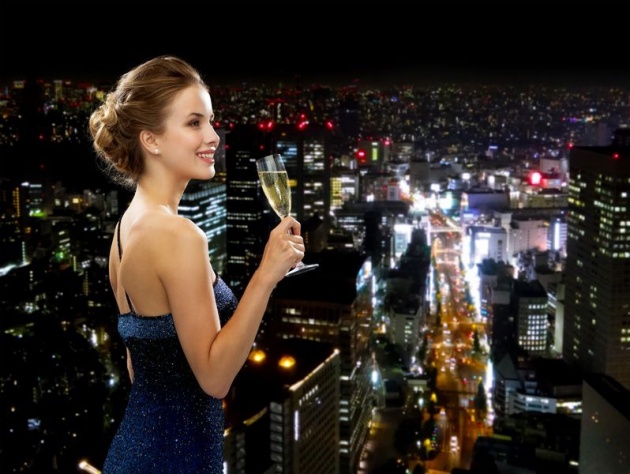 Hit the beach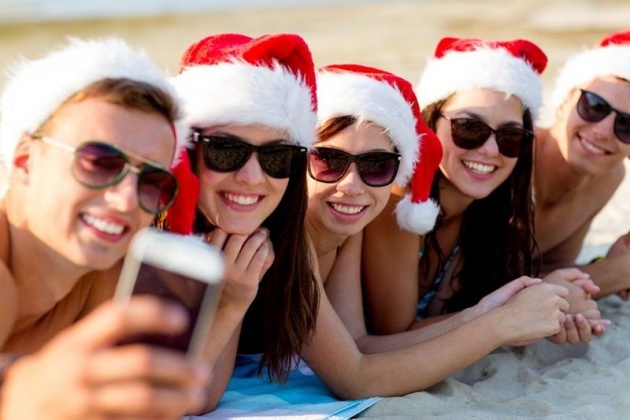 Hit the city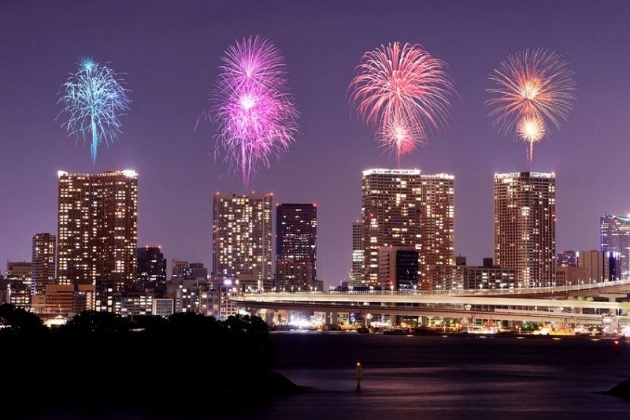 Many cities are known for their amazing New Year's Eve celebrations. Obviously, New York City is a great choice. But did you know that you can snag a different kind of fun in other notable cities, such as Las Vegas, New Orleans, San Diego, Miami, London, Amsterdam, and Paris? If you are going to celebrate New Year's Eve alone, visiting another city might be an excellent option.
Find a masquerade ball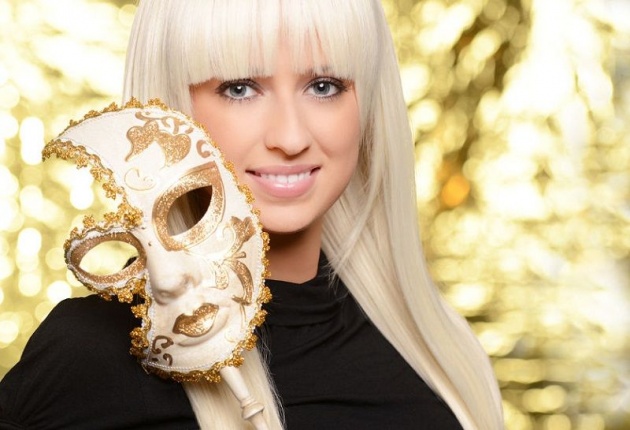 Guys who want to impress a special lady, take note. There is simply something fun and freeing about dressing up and donning a mask for the ultimate celebration. A quick Google search will yield a list of New Year's Eve masquerade balls in your area. Or, you can host your own masquerade ball. This New Year's Eve, return to the 18th century and have the most memorable celebration ever!
Celebrate down under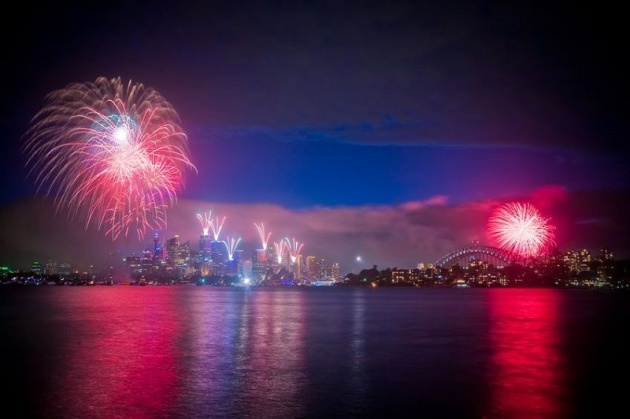 Sydney, Australia is one of the first large cities on earth to celebrate the New Year. Why not be one of the first people on the planet to ring out the old and ring in the new. Sydney boasts one of the most spectacular fireworks displays in the world, made even more beautiful by the lovely reflection in Sydney Harbor.
Take New Year's Eve to new heights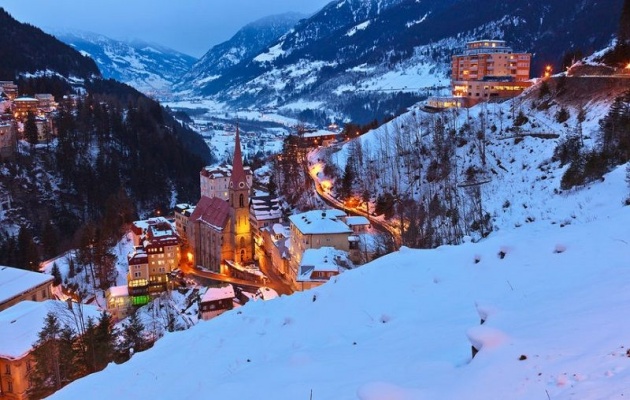 Winter sports are just the beginning if you decide to celebrate the evening in the mountains. For example, Park City, Utah is a party town with three ski resorts to choose among. Whistler-Blackcomb's base town is teeming with restaurants, bars, and clubs. In addition, the 19-year-old Canadian drinking age makes Whistler perfect for a younger crowd.