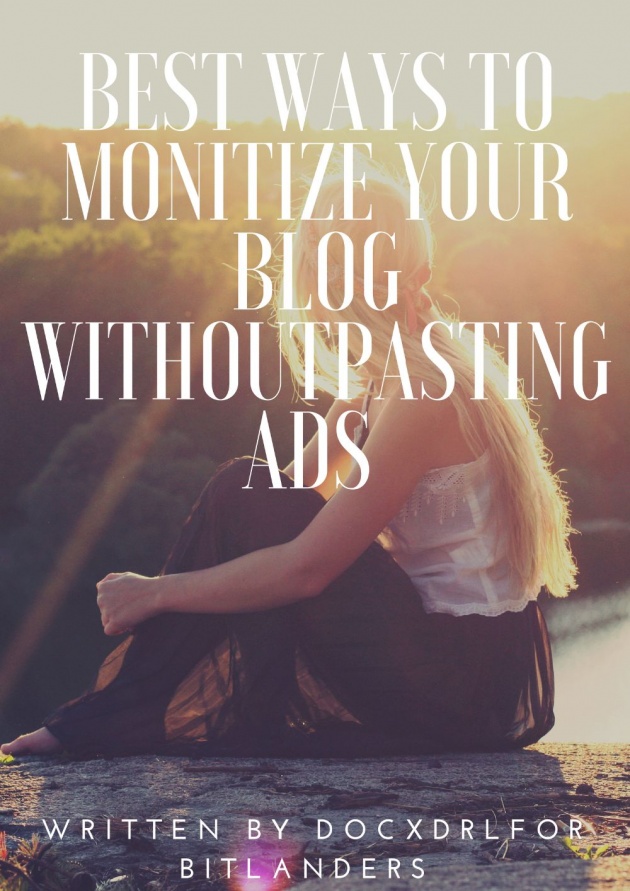 Edited on Canva
Most bloggers (about 90%) fight for Adsense. They believe it is the best and only means of earning big from your blog. That notion may not be entirely true. Well, I think it's high time we know other ways of making money from our blogs. Monetizing our blogs must be diversified Rather, than just relying on Adsense, let's explore other means of monetizing.
video credits:Allison Lindstrom via Youtube

Are you among those fighting to get Adsense approval? Have you ever thought to wonder what you will do without Adsense? Getting Adsense approval is one thing, making money with it is something entirely on a different scale. It is hard again to keep you from suspension or ban as Adsense is a bit tricky. Adsense is preferred to many for monetizing because it is;
EASY TO SET UP ADS
Once your Adsense account is approved, setting ads code on your site is very easy, especially when you use a theme that are designed for Adsense ads on Wordpress.

image credits: Sapo
Depending on what your blog or website is, you have wanted to pick from any of the 20 Best Google Adensen Optimized WordPress Themes for blog, magazines and business websites in 2018.
ONE ACCOUNT FOR MONETIZING ALL SITES
With Adsense, monetizing your various blogs is easy. You don't have to register many Adsense account, you only need one for all sites.
You can put ads on all your sites as long as they compile with Google Adsense Policies and also check the performance of all your sites performance from your single account.
Though with the few above-mentioned processes it is still better to monetize your blog with the below-listed ways. They are the best ways to make money on your blog or websites without Adsense. These are the best ways of making money; I'll rather go with any of the following:

Selling products
Affiliate marketing
Sell links
Sponsor a post
Information marketing

SELLING PRODUCTS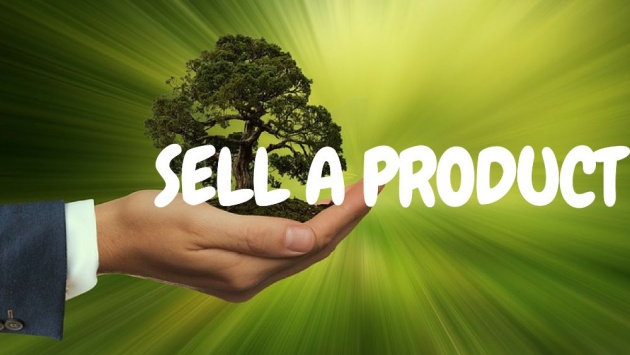 edited on canva
You can sell products related to your niche on your blog or websites. What products do you have relative to your niche? With this products, selling a product becomes the best way of making money from your blog.
Sell digital and physical products on your blog and earn more than those who use Adsense. Create a page, add the search engine optimization description and start making sales of products. Start promoting the page and make money from your sales.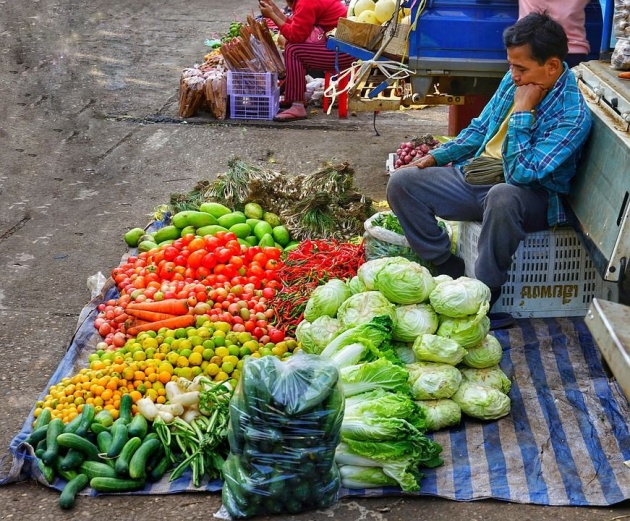 image credits: Suanpa via Pixabay

AFFILIATE MARKETING
Affiliate marketing is on a new level right now, you don't necessarily need to sign up on Amazon or Jumia to become an affiliate. Just become a friend's affiliates. Market his/her products and earn your share of the cash.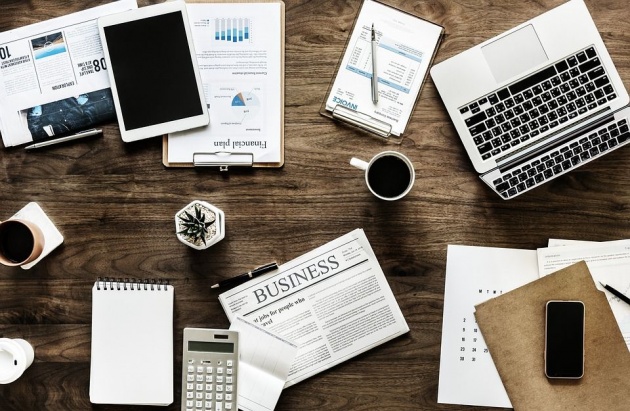 image credits: rawpixel via pixabay
But then if you are not comfortable, sign up with Amazon, Jumia, Kongo or any other affiliate programme out there and make your cool cash.

SELL LINKS AMONG BLOGGERS
Link selling is one of the most uncommon methods of monetizing a blog without Adsense. Bloggers in their quest for driving traffic, and making sales, they pay for links, also known as link building.
image credits: geralt via Pixabay
This is done by looking at the top performing posts, check the blog's Domain Authority(DA) and traffic then pay them to link their blog.

SPONSORING A BLOG POST
Companies and individuals pay good blog writers to write a product description, or as known in the blogging world Sponsored blog post about their blog, services, events and many more. Many bloggers have made their money using this same method.
Sponsoring post may not just be for making money, it can also be for link building SEO' as well as guest posting in the blogging industry.
INFORMATION MARKETING
This is The untapped way of making money from your blog or websites. Lindaikeji is one blog making money by providing the right information. Information trafficking is not just, selling the right information, but having the right information.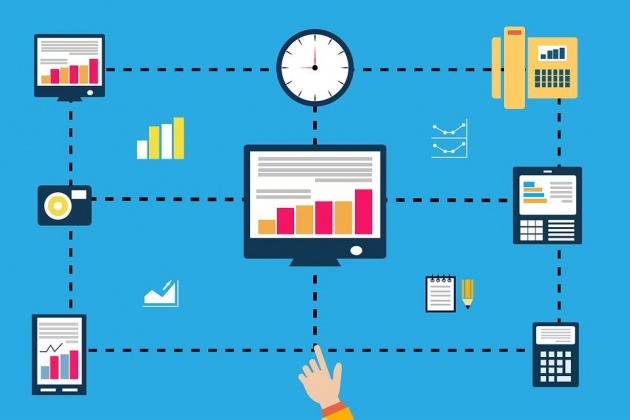 image credits: kreatikar via Pixabay
The most untapped way of making money in Nigeria is information marketing.
Information is power and power brings money
. By utilizing the right information, and marketing this information, you make money.
For any information marketing, you must have the right information first, then you can market the information.
video credits: Creator Fundamentals via Youtube
Finally
A lot of people have been relying on marking money with Google Adsense, but there are other several ways to make money other than Adsense.
Making money on your blog or websites is a lot easier and simpler with Adsense, but it is not the lucrative ways of making money. The above-mentioned ways are the best ways to monetize your blog.