Me and my friends going on a trip to the bhuttri dam in haripur.its was a cold day we all wear a jackets and going to the dam.my friends thinking for a car that we a going on a car but I said no we are going on a bike.so,we start our journey on the bike towards the dam near haripur.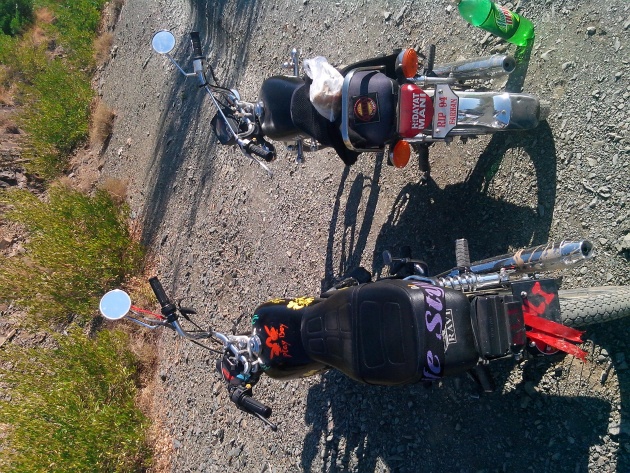 we are four people and 2 bikes.one bike two people.my friend are syed hidayatullah he is also blogger on filmannex and second one is shahzad he is also a blogger on filmannex and hafiz bilal he is not a blogger on filmannex he is our best friend and the fourth one is me.
After ride a bike for 40 minutes or more then 40 we reached there and there are some shopes of fast foods we take some foods for eat.we all sit near a water and enjoying the beauty of nature.its not a big dam it's a small dam around the dam there are hills which look so beautiful.we take photos there in front of dam and also in front of hills.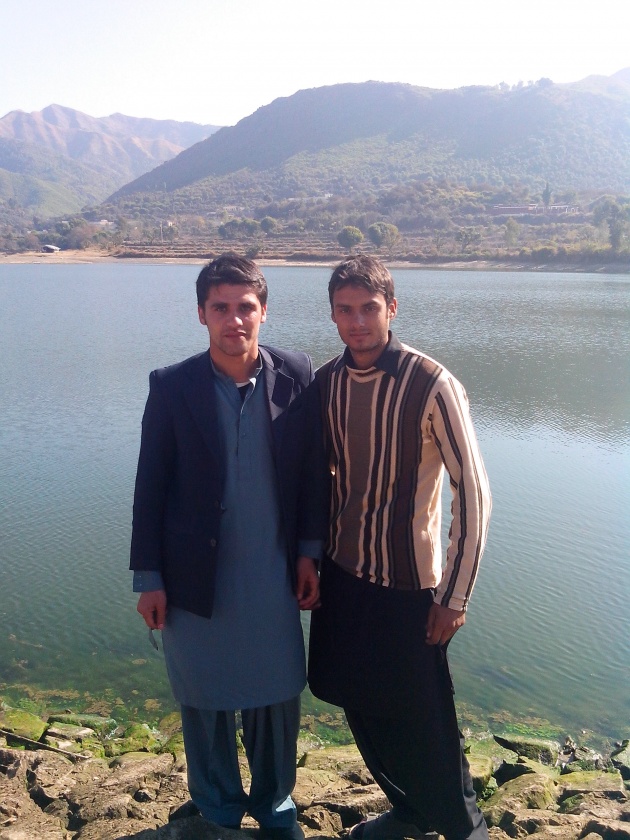 After spending some time there we going to near the hills which are around the dam the way is so difficult and big stone are there bike riding is so difficult there so we stand bike there and start walking there are some trees there people wrote their names on the tree.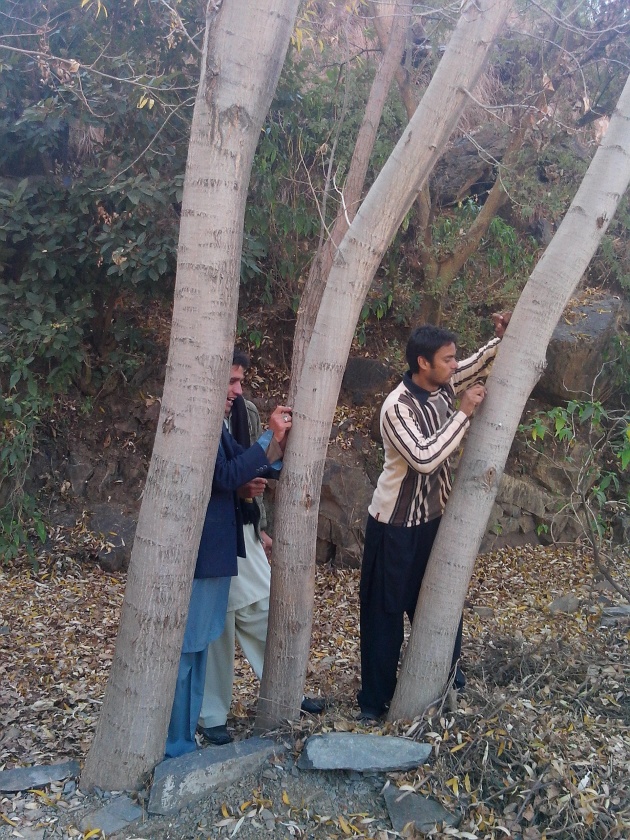 we also start to wrote our names on tree it was so fun writing a name on tree.the ways was so difficult so we decide to go back from this place to our home so we come back to the bikes and start our bike and coming back to the home,