It's been a great game cricket costumes, you had served me well. Thanks for all the days that we had spent together. Please bare in mind that I had fun wearing your cool uniforms and that crazy hat/mask too! I will always cherish your worth and now, I guess it's a goodbye. I know you are still available in the shop so if I might miss wearing you, I will buy you once again but I will definitely think about it a lot of times before I would do so.

This will be a mandatory show of my avatar with all the cricket uniforms I had bought: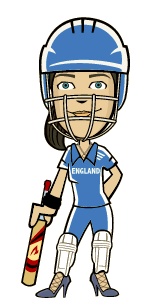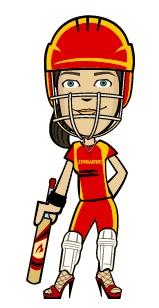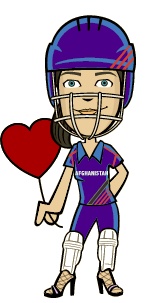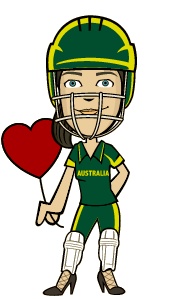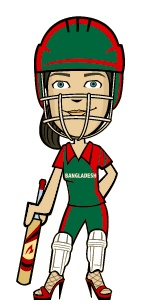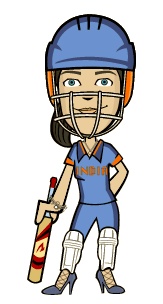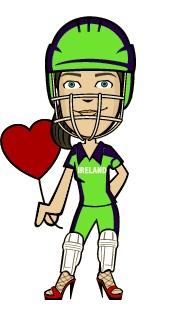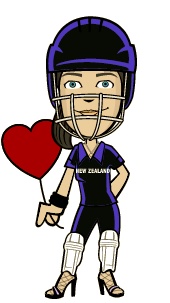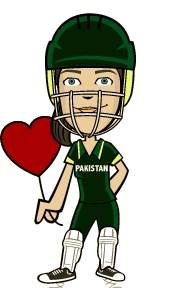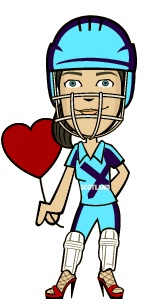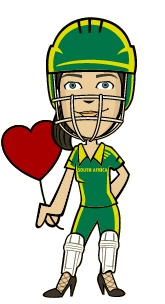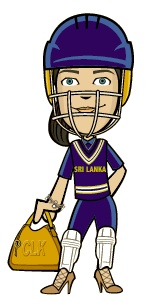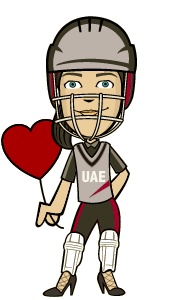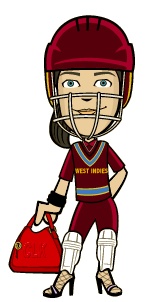 Thank you again and more power to the cricket sport!