Who will win Tonight World Cup 2014..
Final Match
Germany Vs Argentina
Big Bigger Biggest Match tonight all over the world. every body excited to watch this Match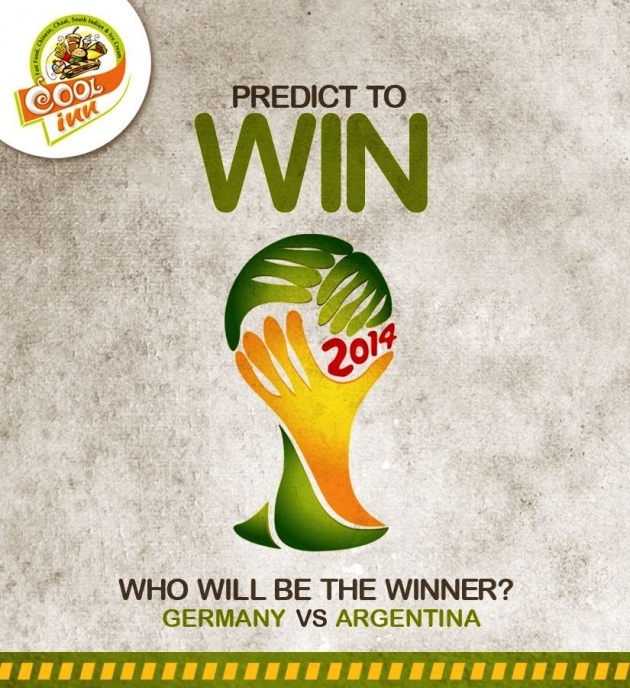 Who is the Hot favorite for the World cup 2014..every Body must comments or give your views
But According to the performance Germany leading they have good confident Performance or excellent formation . That's why they have 70% chance to win the big match.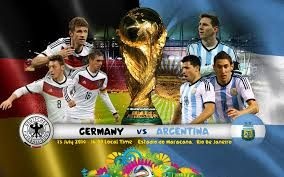 Argentina also not bad because they also come on fifa World cup 2014 performance base. they also give the best or try to win the fifa world cup 2014.
But the Big question mark who will give the best performance tonight then they give the big win the own team.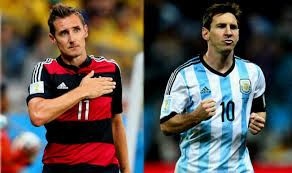 Argentina lover the are expecting Lionel Messi will give big performance tonight then they will win the big match.
Germany Microsive Klose also ready to world cup under away. Klose have 16 goal international he break the record of Brazilian player ronaldo. Klose will give big performance then they will will match.
As well as just few minute left start the exciting match.
Everybody give comments or reviews