The Duke Blue Devils are your 2015 national champions after beating Wisconsin by a score of 68-63 on Monday night in Indianapolis, but those two teams are far from the only winners and losers of the Ncaa tournament.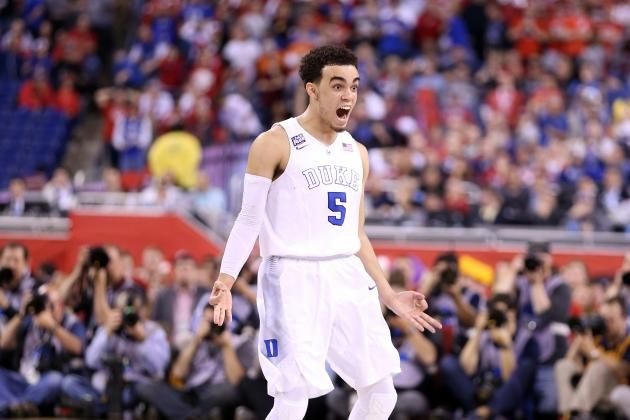 The Blue Devils' freshmen all played huge roles in their title-winning effort with Jahlil Okafor starring all season long, Justise Winslow raising his game in a big way in March and Tyus Jones and Grayson Allen delivering incredible performances to key the team's final win over the Badgers.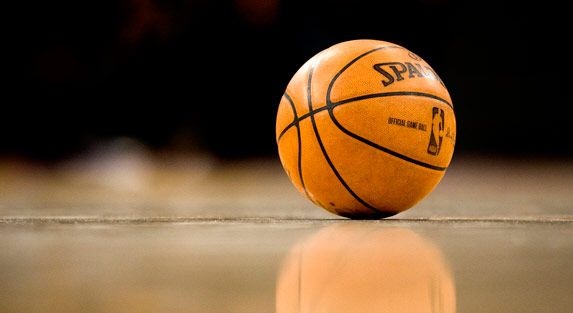 Aside from participants in the title game, fans of the sport were the biggest winners. Whether this was the best NCAA tournament of all time is a debate we'll postpone until a little further into the offseason, but it's definitely in the conversation. Perhaps the only thing better than the Final Four was all of the incredible bench celebrations we got to watch along the way.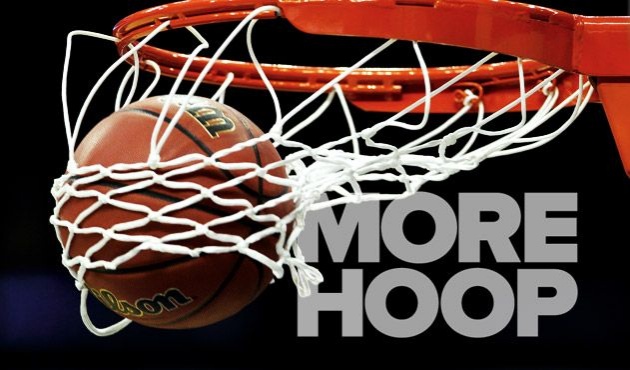 Among the things on the loser side of the fence are lofty predictions gone terribly wrong, years worth of tournament trends that failed to continue, a goaltending call that probably ruined a player's psyche for life and an undefeated team that couldn't finish the job.
The 2015 tournament had everything we could possibly want. Let's take a stroll down memory lane for the highlights and low points of the past few weeks.