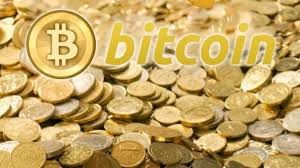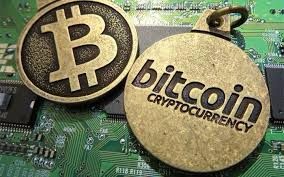 The day I landed here in BitLanders, is also the day I have made understanding on bitcoin. The word was new to me and since the site is using it as a medium of exchange and payment, I have to educate myself on how to use this currency and how will it give me any good.
What is Bitcoin?
Bitcoin is an online payment system invented by Satoshi Nakamoto, who published his invention in 2008, and released it as open-source software in 2009.The system is peer-to-peer; users can transact directly without needing an intermediary. Transactions are verified by network nodes and recorded in a public distributed ledger called the block chain. - Wikipedia
video by: WeUseCoins- "What is Bitcoin"
Bitcoin uses peer-to-peer technology to operate with no central authority or banks; managing transactions and the issuing of bitcoins is carried out collectively by the network.
Why Use Bitcoin?
When I have made my research about this, many have use bitcoins as a medium of exchange. Apparently, many countries like USA, Canada, Germany, Singapore, China and many other countries have made the use of bitcoins as an advantage.
Bitcoin's most important characteristic, and the thing that makes it different to conventional money, is that it is decentralized. No single institution controls the bitcoin network. This puts some people at ease, because it means that a large bank can't control their money- Coindesk
Because of this, transactions by the use of this is much faster compared to banks. This is also convenient for those who work online. When you transact your money by means of bank, tendency is that you will wait for a certain period of time, let's say for couple of days, to make it realize. Whereas, if you transact it by the use of bitcoin the span of time for you to wait is just almost instant. Aside from that bitcoin insures maximum security for cashless transfers anywhere in the world. Another is that, service charges that goes along of using such is much cheaper than any other currencies.
The Rise and Shine of Bitcoin: Docutopia
Where Can we get it?
You can either buy or sell bitcoins to an open market, or you can mine with the help of some sites (miners) which uses softwares to aide them in finding such. As you can see, it is as precious as gold and having a great value in the market. The video below will help you understand bitcoin mining and what is bitcoin mining hardware.
video by: BitcoinMiningCom
Who Accepts bitcoins?
Aside from BitLanders who uses bitcoins for exchange, there are also other sites, whom you may not know accepts bitcoins for payments. Just click the list below:

List of Companies, Stores, Shops by Jonas Chokun
How to Use Bitcoin to Shop at Amazon, Home Depot, CVS and more from Forbes
20 Places to Spend Your Bitcoins by Hongkiat
Top 10 Bitcoin Merchant Sites by Forbes
8 Vendors You Didn't Know Accepted Bitcoins by Mashable
Where Can We Store Bitcoin?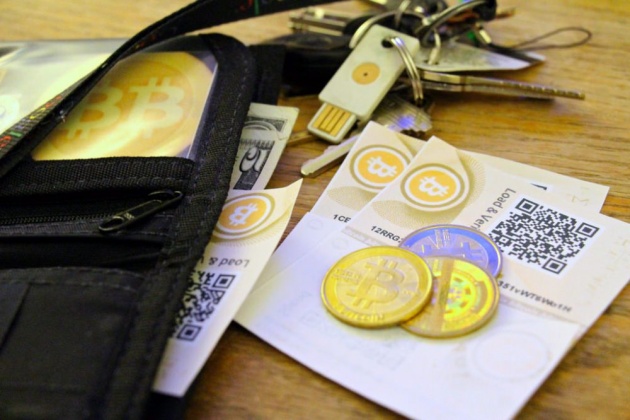 Click: How to Store Your Bitcoin
Here are some recommended online wallets to store your bitcoins:
Bitcoin.org and the Bitcoin wiki provide useful documentation and we are constantly improving the information they contain. You can help to improve these resources and keep them up to date. You can also visit CoinDesk.com- world leader in news, prices, and information on bitcoin and other digital currencies.
If we let ourselves learn about the the new standard of growing technology in the society, we will be able to have knowledge on possible extremes and opportunities available in the market today. Not just with bitcoins, but as well as other digital currencies circulating around global technology. Let us broaden our knowledge, these opportunities would lead us to productive and better community.