Many Many years ago it was completely a different world in case of trading and transactions, meanwhile the payment system has been changed drastically - starting from Barter, Cattle, Coins, Paper Currency and the Electronic money.
Thanks to the recent technology and Internet that allow online payments easily without considering the physical distances and has been revolutionized the banking industry.
Have you ever thought about a currency that you will never see it physically or touch it. This is also awkward to me too, but YES, it is possible with "Bitcoin".
What is Bitcoin? You might have heard about it recently in Film Annex. As starting February 1st, 2014 we are going to use it as our payment system.
Bitcoin (BTC) is a digital currency or an electronic money which allows online payments to be sent through a peer-to-peer network. You can create your digital wallet and start purchasing online. Bitcoin is not related to any specific country and regulations, that's why it doesn't consist the considerable amount of fees for transactions.
Marc Andreessen's venture capital firm, Andreessen Horowitz, has invested just under $50 million in Bitcoin-related start-ups. He said: "What technology am I talking about? Personal computers in 1975, the Internet in 1993, and – I believe – Bitcoin in 2014."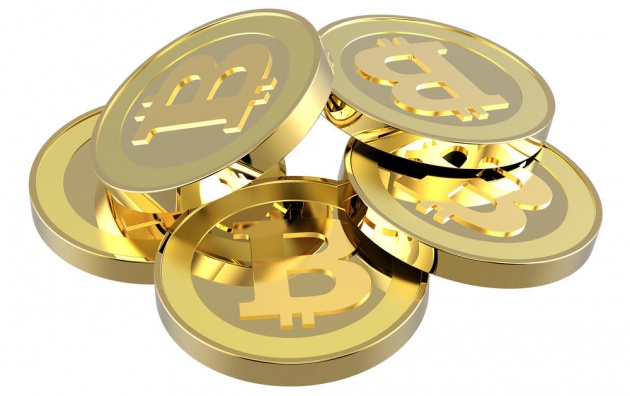 As an Afghan girl who was born and raised in Iran from an Afghan parent, Moved to Afghanistan after the fall of Taliban, Studied in Germany and right now is living in New York City. I have learned the value of being a Digital Citizenship in a Digital World using a Digital Currency which all together conclude in Communication without Borders.
For the first time, It looks complicated to every body starting from myself, when I was asked if I know BTC or not, but eventually I started to investigate about it and create my own BTC account and digital wallet. Everyday many educational institutes have started to accept BTC as the valid payment from student's side.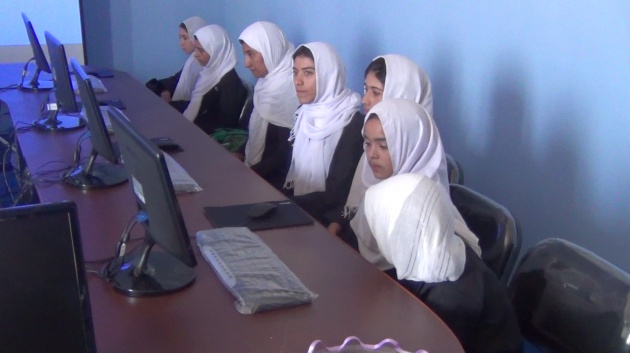 For any girls around the world and specially Afghan girls who have not the chance to go out and continue their education in where ever they want, it is a great chance to have an online account, pay online for their expenses, study online and finally get a degree of their desired subject.
Below is my interview with Finance Expert Cameron Keng on the value of Bitcoin as a digital currency in developing countries and specially youth empowerment and digital entrepreneurship. You can almost find some of the answers of your questions in his interview as well.
Join Film Annex to be the First Bitcoin user in your community and enjoy being online :)
In case you are NOT part of the Film Annex Family, do not wait any longer and register today HERE at my personal registration page! I will donate my affiliate commission to Women's Annex Foundation!
Please visit my personal page on Film Annex and subscribe. Please also visit Women's Annex and subscribe to it for updates, articles and videos.