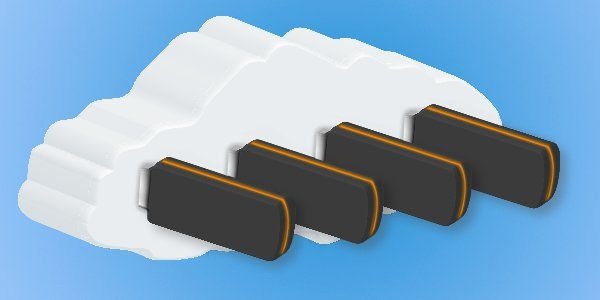 Source: IamSatoshi
I met with Emmanuel Abiodun, a senior IT developer in a leading high street bank to film an interview for my research. Emmanuel sees the future in the Cloud. That's what made him start his project, Cloud Hashing, where it's all about the Cloud. The mission statement is to see more people with a vested interest in Bitcoin, the ones who don't care for the jargon or the geeky talk. To enable the masses.
Emmanuel explains Cloud Hashing's risk management plan, investments for the future, a new partner (legal), contracts sales and how he plans to deal with big investors.
You can visit cloudhashing.com or follow @cloudhashing.
Here are some highlights from the interview, hope you enjoy.