Film Annex has been the first company to bring peace, equality, women empowerment and knowledge through Internet and social media in Afghanistan. Establishment of computer classes and introduction of social media has been important step toward women empowerment process. The opportunity it provides for women to earn money through social media and blogging and stand on their own feet has been outstanding which no other organization has done before.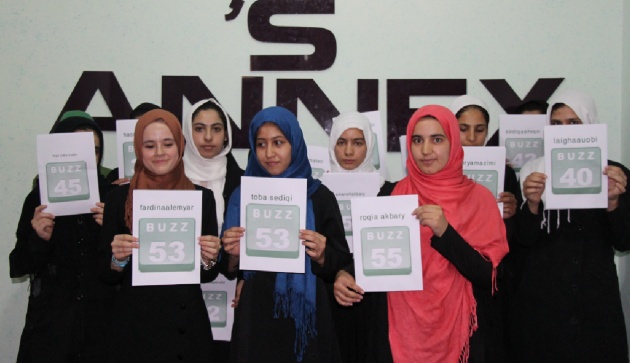 Learning knowledge and familiarization with new technology is always important, but for a country like Afghanistan since most of the problems happens due to lack of knowledge it is considered to be vital for every single person.
From February 1, 2014 Film Annex is introducing it new payment system which is Bitcoin. This system will introduce the new digital currency and also brings more income for students. Bitcoin.com defines bitcoin as: "Bitcoin is a digital currency you can use for personal transactions or business at high speed and low cost". This introduce Afghan student the new bitcoin technology and bring them more income.

There are many restriction for an Afghan girl here in Afghanistan, opening a bank account is one of them. Opening a bank account takes a long process and there is no usage of this account for a female school student in Afghanistan. This new payment system is introducing a new technology, besides it increases the bloggers income. The new payment system made Afghan students very happy since a lot of their income was spent on transferring.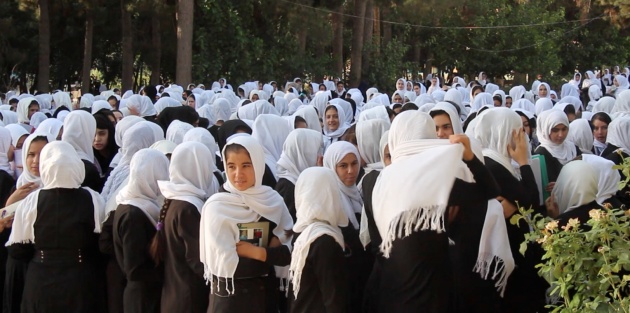 One of the student is saying "This payment system seems to be different and I have never heard about it, but I am sure it is something good and beneficial for us. Every new technology seems to be weird at the beginning but all are made to bring facilities. I as an Afghan female student am very happy for learning about this technology first from Film Annex and work with it."
Please also visit Herat Women's Annex page and subscribe it for more update about Afghan students and videos.