FilmAnnex took a so-called landmark and a great step to introduce Bitcoin as its only currency they will pay in. Many of people did not even know about this currency before FilmAnnex had introduced it. It was written all over the place around FilmAnnex that it is a great step and will be great for bloggers. So the question that really stands is what is Bitcoin? This should be the main concern for every blogger that expects his/her rewards and payments after working hard to write blogs posting videos.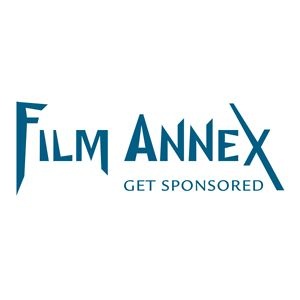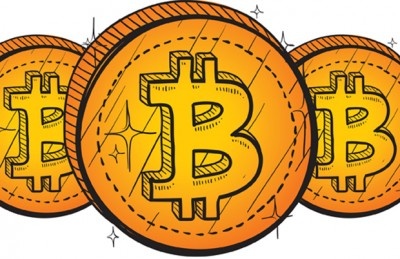 What is Bitcoin? Is it really safe? Is it risk free? Is it advantageous? I will try to draw a proper picture and will try to answer all these questions. Bitcoin is a so-called Digital Currency introduced in the year 2009, used on the internet using software associated with it to use the Currency. This Currency is only 4 Years old and is it really a safe one to call up a great Currency? No it can't be, the Currencies are only judged on their age, what would be the value of any currency being so young? Who will invest in it while it is so young? There will not be many. Bitcoins are a digital internet run online currency that are can be bought on the internet by paying dollars or other currencies and then can be converted to any currency on the internet through different exchanges. While some people says it will never be a Currency, to read it click here (written on The Atlantic). When it was first developed, it was formed for the online shopping purposes to SHOP online using a single currency for everyone. The so-called CryptoCurrency NEVER, NEVER meant for to be the service to transfer moneys, Western Union, Pay pal, Skrill are standard services to transfer money around the world, while Paypal is not in every country but Western Union is the one run all around the world and some other services on the internet are also available for this service. So is it a good initiative to first reward in Bitcoin but not in dollars, and then pay only in Bitcoins? I cannot answer it, but one thing I know is that one having received Bitcoins will face more problems than ever before to receive standard money he/she wished to receive. Because this money cannot be received in any other currency but can only be transformed on the internet and can ONLY be used for ONLINE PAYMENT / SHOPPING purposes, so if anyone expected to receive only money can easily FORGET about it.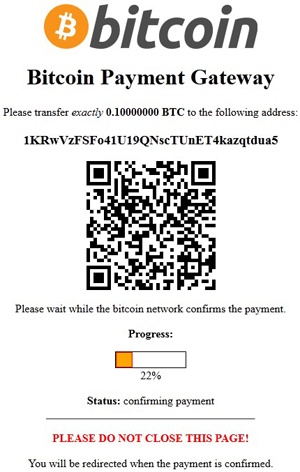 This can be a huge heart break for bloggers from less developed countries, most likely from Pakistan, Afghanistan and other same countries because people look to earn money on the internet, this is because the local currency is so low while having received dollars means a little high earning in respect to work locally.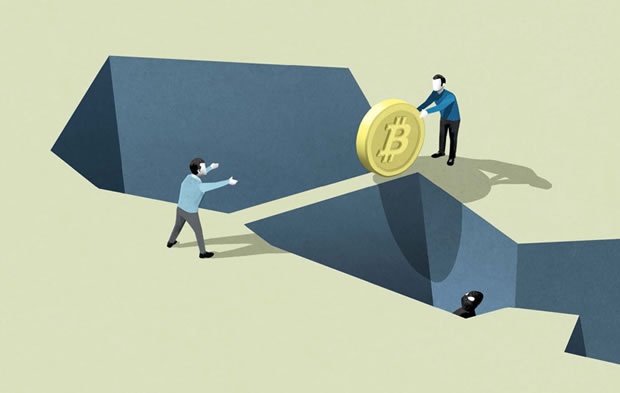 While it was pleasing to read about Bitcoin by bloggers, but I also felt that, they have not looked about the risks of this Currency. I will properly explain the risks, Do any one know what Bitcoin's worth was in 2011 not so long ago, but just two years ago, it had worth of only 0.30$ per Bitcoin, and what was it worth in the middle of the year? Amazingly 32$, wow that's a great hike, one having invested in this currency at the start of the year would have opened their mouth in aw that their investment had rewarded to 31.70$ on every 0.30$ investment.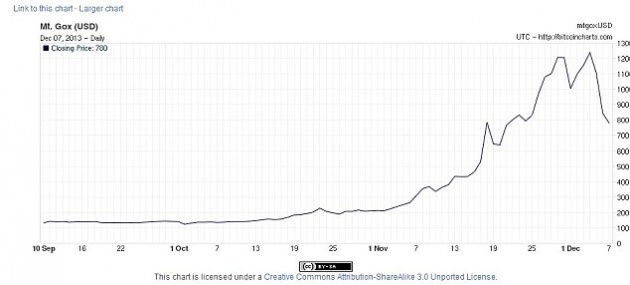 However, at the end of the year Bitcoin only had worth of 2$, sorry for whoever invested during the middle of the year L, they lost huge amount of money. The price of Bitcoin fluctuated so much that any investor will NEVER EVER invest in this Currency. With time the worth of Bitcoin changed randomly and fluctuated so quickly, Now Bitcoin is worth well in range of 700$ so it has gained so much value, its 8 February while I am writing this blog, so what was Bitcoin worth when FilmAnnex standardized Bitcoin? Well over 800$, so if I had earned 820$ on February 1 I have actually earned 692$ now because of Bitcoin's value; And when I will receive Bitcoin if it has worth of 2$ my 820$ of work will laughingly change into 2$ dollars of work HAHAHAHAHAHAHAHA amazing. This is a virtual Currency and can never be considered as a standard Currency it can have a worth of 1200$ which is good but can also have a worth 100$ tomorrow or next month.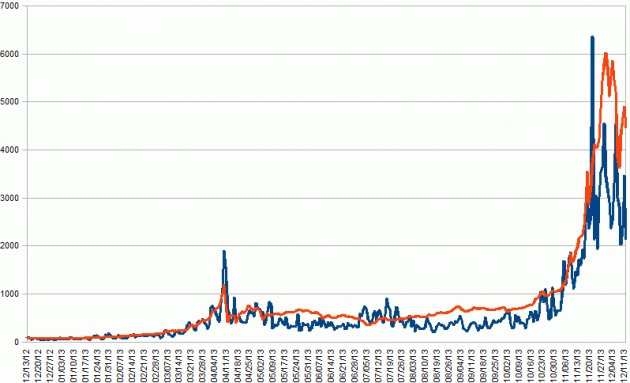 FilmAnnex uses Buzz score to pay its bloggers on daily bases, but the blogger receives money after 75 days of his/her earnings. So If I write a blog today and my score reaches 50, and I earn 10$ and FilmAnnex pays me 0.01445 Bitcoin today and at the end of month I have some say 0.7 Bitcoin and when I will receive the actual reward it will depend on what worth does it have at the time of receiving.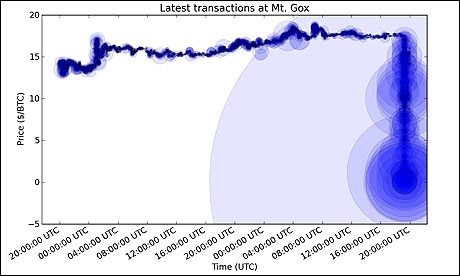 It can be high it can be really low. one's work can be of more value but it can also be of very low value. Nobody will like this system with time because the currency is virtual and cannot be trusted for long-term payments. While at some time, it will fluctuate only in some dollars but in month of time, it can fluctuate in 100's of dollars. It is quite irritating.
If someone accepts it as a standard Currency but he will have to find a way to spend it because one cannot receive the money, we will only be able to spend it on the internet and small number of stores accepts it, very small no of stores. While sitting in Pakistan, what a blogger will purchase with 0.2 Bitcoins? I can't answer it. While it is being targeted by different countries and some legal cases are still pending on this currency, many countries do not accept it. I, in Pakistan we have a rare online stores to use our currency. It is frustrating for me because I have my own opinion about it. This Currency has many flaws, which have been ignored while standardizing it, I am the first to appeal FilmAnnex to ROLLBACK to its previous policy of payments.
Written By: BABAR JAMIL
I am a huge fan of FilmANNEX but I don't like BitCoin, and I don't believe in this currency to be a standarized payment system for long term payments / rewards.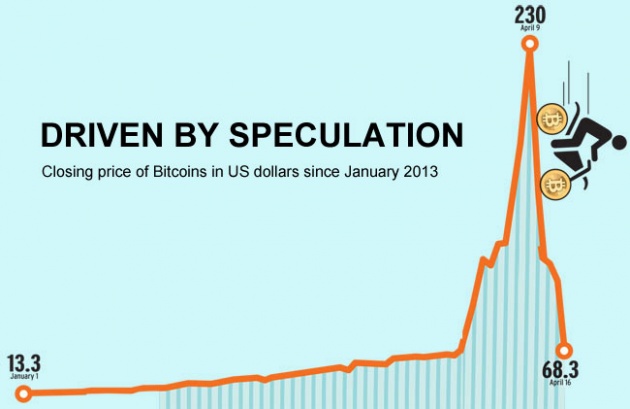 This Currency full of crash risks and can never be trusted.