April 21, 2014 - 1 BTC= $496
This week we will start to publish some interesting films from the recent Inside Bitcoin event in NYC. As one of the pioneers of the shared-revenue payment model, we're always looking to innovate in how we compensate our partners. That's why, as you well may know, by mid-August, the Film Annex film distribution platform will pay its contributors exclusively in Bitcoin. Indeed, Bitcoin continues to gain popularity both in the U.S. and overseas. In Australia, a new Bitcoin ATM service is being implemented, similar to those already set up in the United States and Canada. And, as appropriate for any new innovation, there's an online glossary for those looking to initiate themselves with the decentralized digital currency. Remember when online storefronts began to truly challenge brick and mortar stores? We're starting to see the same trend here, with Bitcoin.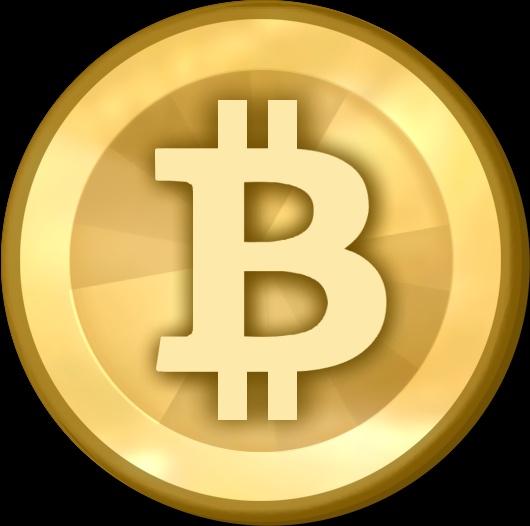 Our movement toward a Bitcoin-only payment model was recently featured in The Wall Street Journal, and we couldn't be more excited about the buzz that our move is generating - and its potential for our business and yours.
We has also started a Film Annex Bitcoin Shop where you can buy Amazon certificates.
Here at Film Annex, we really do believe that Bitcoin represents the future for digital platforms, not just because of Bitcoin's value potential, but because of its flexibility and convenience. As we continue to work with and empower women in Afghanistan and in other developing countries in Central Asia, it's important that our contributors are able to do their business without carrying cash. We feel that implementing Bitcoin will open up more opportunities for our filmmakers, writers, and for those who have always wanted to work with Film Annex but haven't due to logistical constraints. Here is Film Annex Networks Founder on some of the changes:
There are lots of other socially driven platforms out there collecting revenues off their users' content. But at Film Annex, we're proud to offer a system that's convenient, equitable, and fair. Bitcoin may sound strange to the uninitiated, but remember, there was also a time when the Internet itself was a scary thing to invest in, too. Look where we are now.