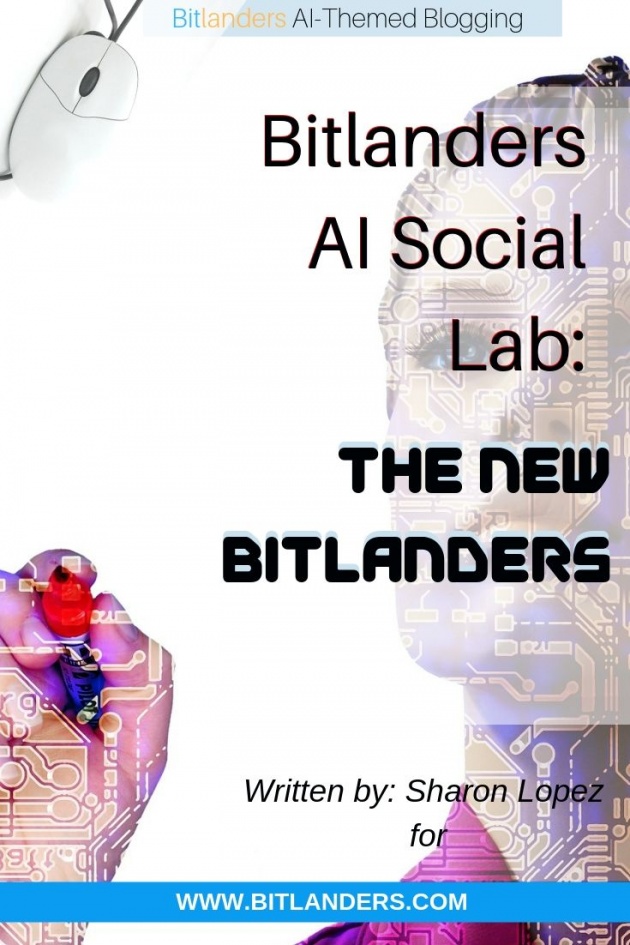 Image Credits: Sharon Lopez via Bitlanders
I was surprised to see the new landing page of Bitlanders. I had no idea that there was a change on the page until I decided to check my referral link to know why one of my referrals did not appear on the list of my downlines. That issue was immediately resolved because of the immediate action by the Bitlanders team.
Actually, I even forgot about this issue because I was amazed by the Bitlanders' new layout.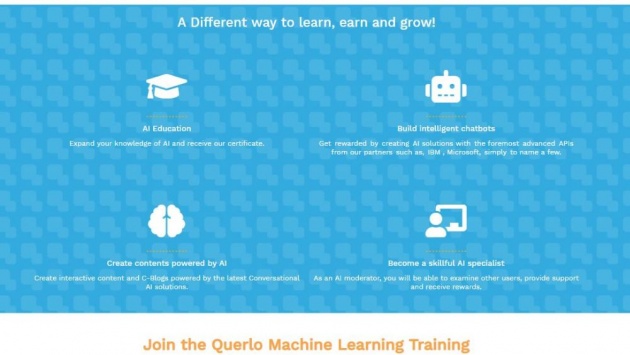 Image Credits: Bitlanders
BITLANDERS AI SOCIAL LAB
It was exciting to see changes toward development. As the world continues to develop in terms of technology, we as humans need to embrace the changes and learn to adapt to the new environment. This means we need to further our knowledge in this field. So I decided to create this C-Blog for you. I hope you learn something from it. Click HERE for a full-screen view.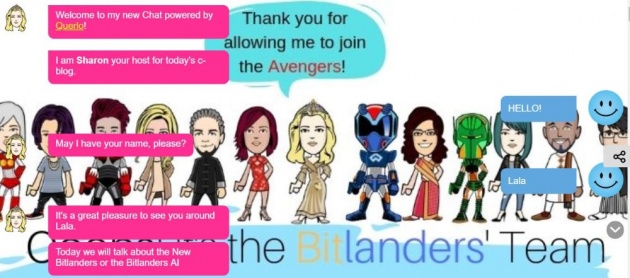 Image credits: Sharon Lopez via Bitlanders Querlo
CONTENTS OF THE C-BLOG:
The C-blog will let you learn about the following sub-topics:
introduction to Bitlanders AI Lab
AI Education
AI Blogging
Machine Learning
AI Specialist
INTERACT WITH ME IN THIS C-BLOG:
Thank you for taking the time to interact with my c-blog. I hope you learned something worthwhile from this c-blog.
Before I end this blog post, let me leave this quote from the founder of Querlo, Francesco Rulli.
"I don't see AI as a threat for people but to improve their personal lives."
Francesco Rulli: Founder of Querlo
DISCLAIMER: The views and opinions expressed in this blog post are that of the author and does not in any way represent the agency or department she currently belongs.
ADDITIONAL NOTE: The sites mentioned in this post are for information purposes only and links are provided for easy access. The author does not receive any remuneration from the said companies or sites.
♥_♥_♥
Written for Bitlanders
by ♥Sharon Lopez
Date: April 28, 2019
Connect with me!
♥ IDEAL CAREER IDEAS ♥ FACEBOOK ♥TWITTER ♥ PINTEREST ♥ LINKEDIN ♥
All Rights Reserved 2019