I was never involved with "Forex Trading" until I discovered bitLanders and e-coin.
For those of you who are involved in Forex Trading, I am pretty sure you'll know what I am about to share with you.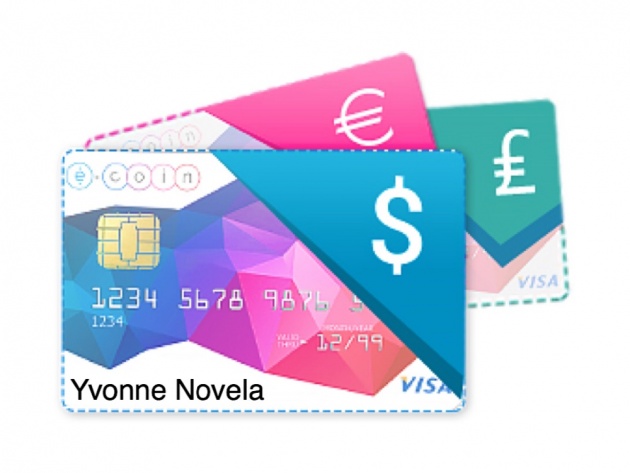 In my previous post "e-coin | Bitcoin Visa Debit Card", I did mention you can avail of one visa card, plastic or virtual in each currency. In my case, I got both (USD and GBP). I am thinking of getting a EUR currency as well. If you are an established bitLanders user and a Forex Trader like @Minato, isn't it good for you to get the three of them?
Here's why:
(1) After receiving Instant Bitcoin bitLanders Payment via Blockchain, you can transfer it to your e-coin Bitcoin Address and HOLD it there.
(2) Load it to your USD or GBP or EUR Visa Card which ever commands a HIGHER rate. Check BTC to USD, GBP, and EUR conversions first. For example, if today's currency exchange rate is 1 BTC equals 243.80 USD, 160.10 GBP, 211.40 EUR, and
• 1 USD equals 45 PHP,
• 1 GBP at 70 PHP and
• 1 EUR at 52 PHP.
Then take the better pick and load it to your GBP Card, right? You can now withdraw the highest GBP CASH equivalent anytime at any ATM machine.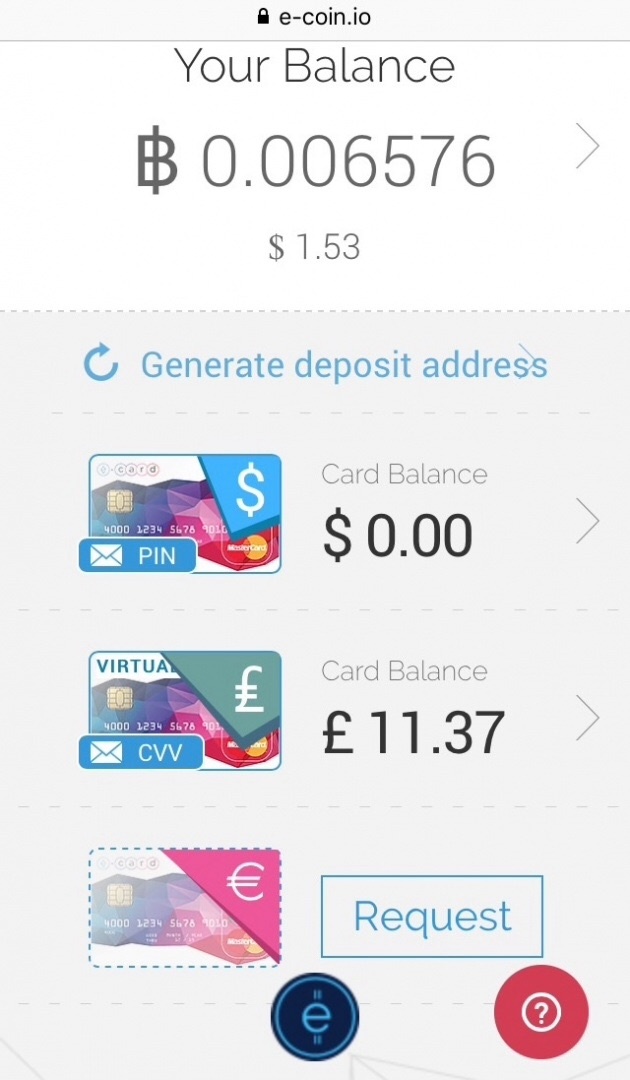 Now, let's say the exchange rate changed with
• 1 USD at 60 PHP,
• 1 GBP at 75 PHP and
• 1 EUR is at 65 PHP.
GBP will NOT be your best choice in this case but USD! That is -- IF and only IF Bitcoin price didn't change.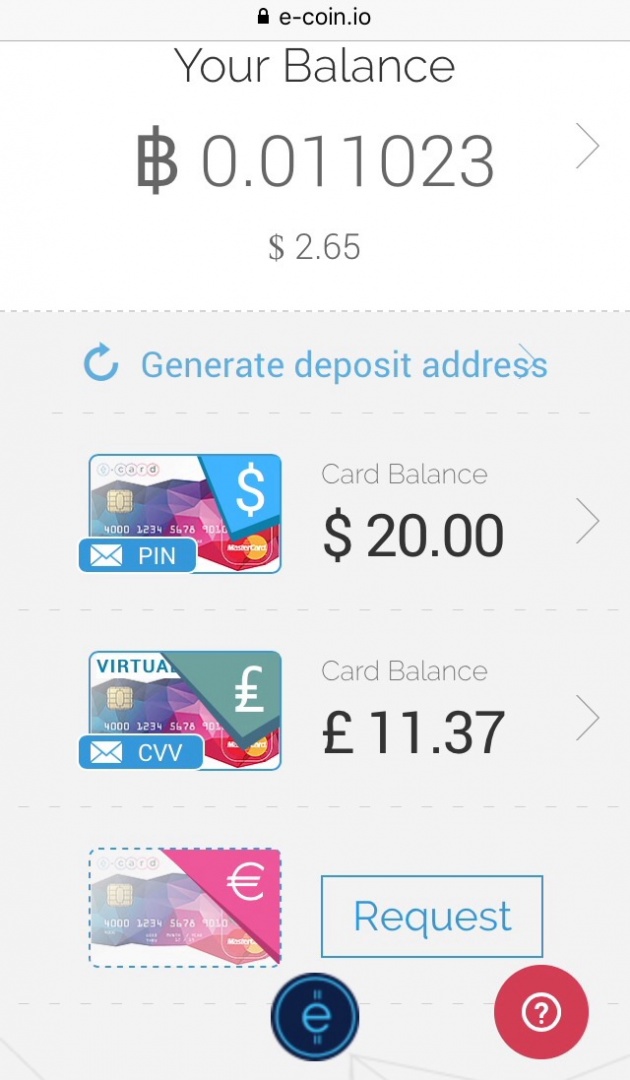 What I am saying is, having three (3) cards can therefore give you the best flexibility in choosing the highest exchange rate equivalent all the time. You can't go wrong guys!
Now, if you are looking to add more Bitcoins to your e-coin account that still hasn't got enough revenue from bitLanders, you can BUY thru coins.ph (for Filipinos) or thru any Bitcoin Exchange platform and transfer it to your e-coin account! Load it to your Visa Cards just the same.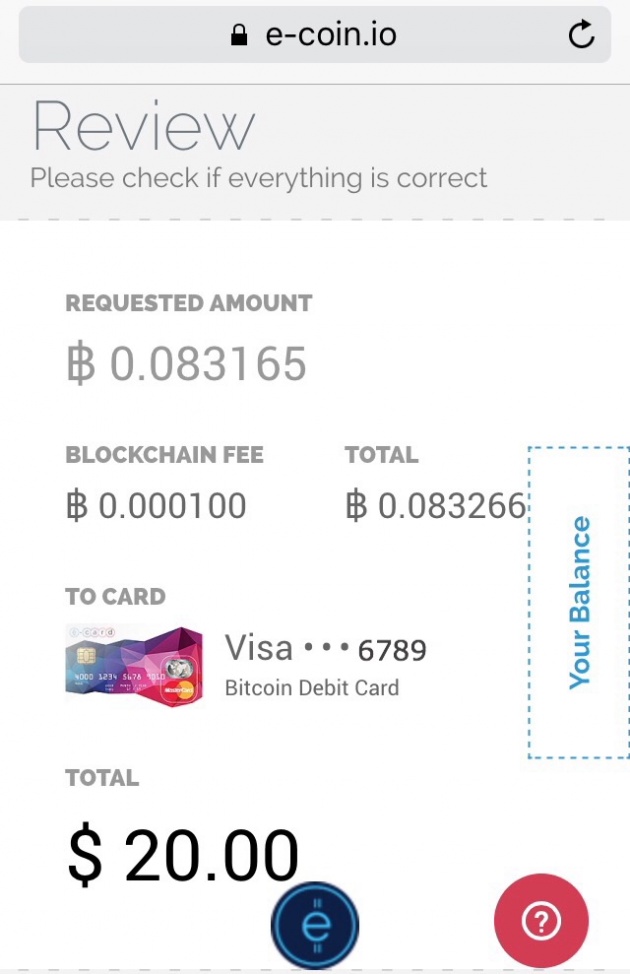 Click "Your Balance" button to view your limits.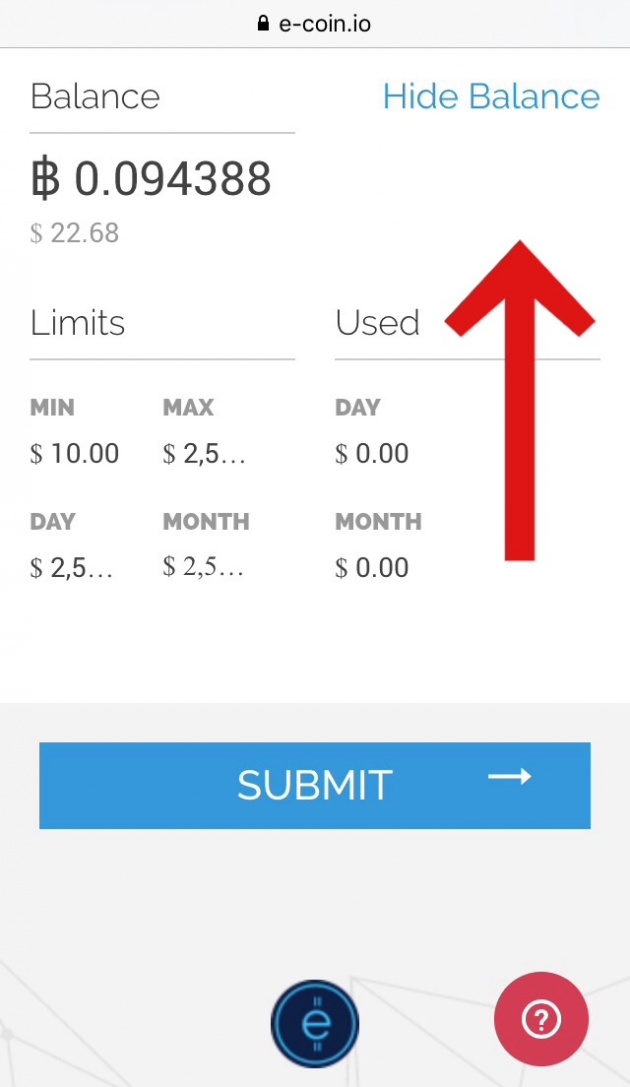 Withdrawing small amounts is NOT recommended. I did that only to test linking the cards to Paypal. I found out that only the VIRTUAL card is applicable.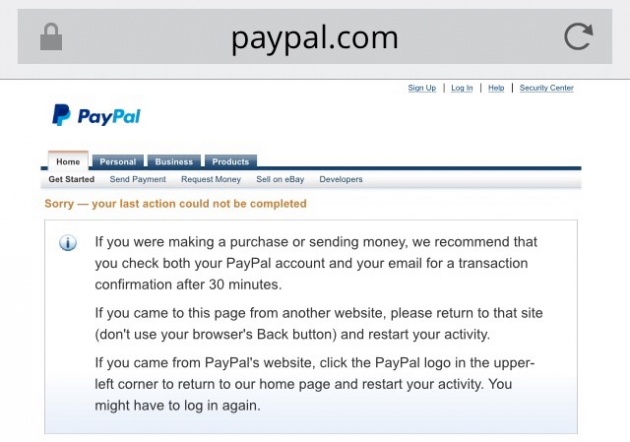 For your info, Bitcoin and other Cryptocurrencies are now OFFICIALLY categorized as commodities both in the USA and Japan. Meaning, Bitcoin is internationally recognized in first world countries and will remain a big competitor in the financial market of world economies. Go check it out!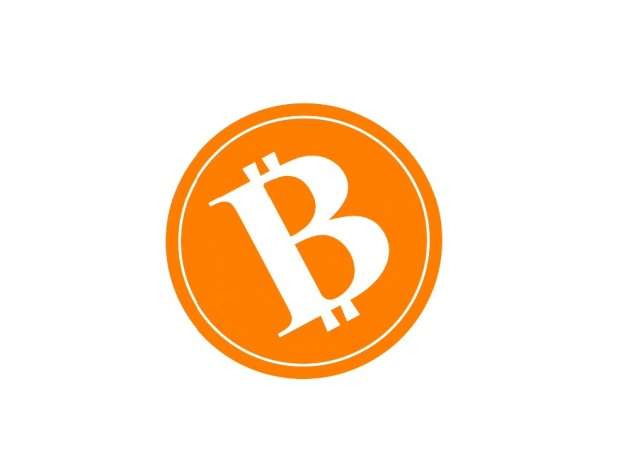 Skeptics and non-believers shouldn't fear to INVEST or TRADE WITH BITCOIN. I am one happy Bitcoin user and believed in the "product" ever since I joined bitLanders. My guiding principle has always been -- "INVEST ONLY ON WHAT YOU CAN AFFORD TO LOSE".

Want to avail USD, GBP and EUR plastic Bitcoin Visa Debit Cards? I guess it is more practical to get them at the same time (consolidated) to minimize delivery charges (you can e-mail them to confirm). Go to >> https://www.e-coin.io/?ref=12ccd9338ede44a8804c6f0df0e56355
NOTE: Currently not available in the USA and India.
RECOMMENDED ARTICLES:
• How to Make Money with Bitcoin Exchange
READ MORE:
• Interview with bitLanders CEO @Francesco Rulli
• Virtual Currencies are Properly Defined as Commodities in the USA
FOLLOW: @BitcoinMagazine @CoinTelegraph @NewsBTC
***Images are my "iPhone Screenshots" edited with Phonto App***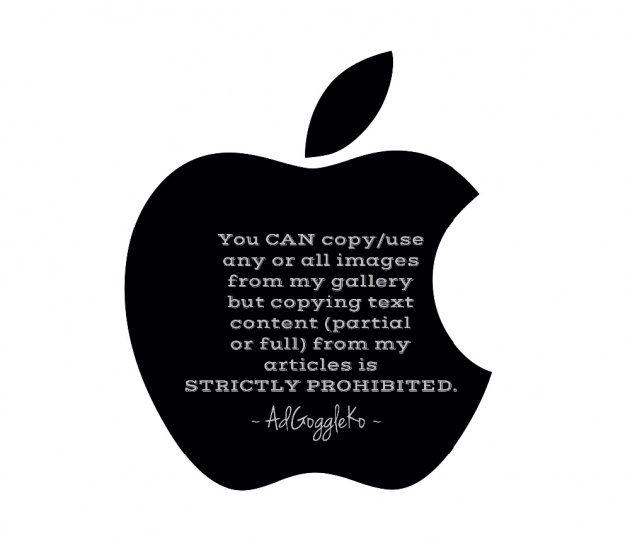 My Personal Blog: https://yvonnenovela.wordpress.com