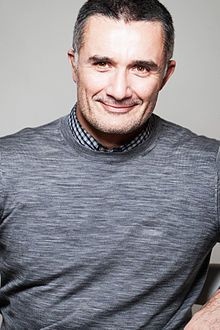 With the growing popularity of social media and digital literacy comes bitLanders, a social media platform that pays its users with the digital currency Bitcoin. Users from all over the globe are able to come together, upload their videos, write blogs, and engage with other people's content.
Below are three questions about bitLanders to its Founder, Francesco Rulli, about his goal for bitLanders, identifying the user base, benefiting from using bitLanders and more. Enjoy.
Matthew: What is the goal and idea behind the launch of bitLanders?
Francesco:
Bitlanders
is an interactive platform that merges Social Media with the Gaming Universe. Users are identified with nicknames and avatars to protect their privacy and allow positive self-expression, all very important aspects for teens and pre-teens. Users are offered tasks that are rewarded with
BuzzScore
credits. Those credits are then translated into Bitcoin and Electronic Gift Cards to empower all users equally, regardless of their geo location. Since our shift from a traditional Social Network to a Gamified Platform our bounce rate on site has dropped below 1% and the time per session grew above 15 minutes. This means our platform has already achieved great success with our current user base. The user base is growing at 1000 influencers per day.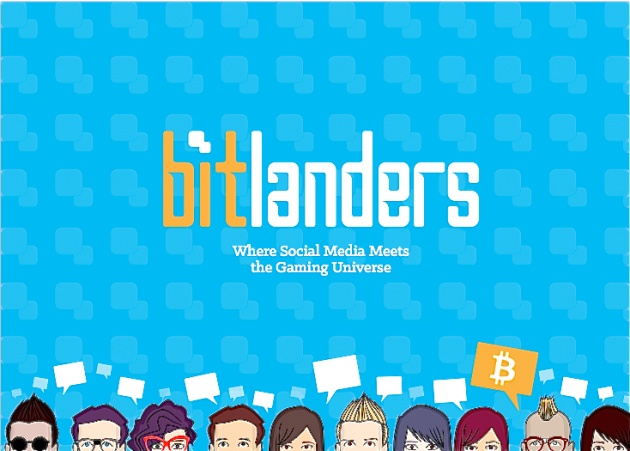 Matthew: Who are the users on bitLanders and how can they benefit fully from the platform?
Francesco:
At bitLanders, currently 40% of the user base is 13 to 17 years old, and another 40% is 18 to 34 years old; they are creative minds that produce blogs, upload videos, interact with the site content and enjoy Gaming; including customizing their Avatars. Our users award over 500,000 Buzz Scores per day to the content available on the site. They comment on the content, and
shop
on our Gift Card section providing great inside on the content and the value of the products presented. We are experiencing great traction in countries like Vietnam, Indonesia, Philippines and Pakistan where economies are growing, especially in new technologies, social media and gaming. This is also why we support Digital Literacy for developing countries and why we sponsored the construction of 11 classrooms and 2 IT Centers in Afghanistan where we connected 55,000 female users to the World Wide Web.
Matthew: What kind of advertising formats are you looking to develop on bitLanders and why?
Francesco:
At bitLanders we strive to provide the best user experience possible; we look at our users as influencers who impact a broad number of friends and fans. Consequently we want to provide them the best tools to influence their fans and friends with quality Advertising and interaction. This is why we believe that their custom Avatars can be Good Will Brand Ambassadors, with custom clothing and accessories, Branded Emoticons who share Sentiments and Brand messages. Also included is Naive Advertising, where the story is engaging and incentivize the influencer to share with his friends and family; great examples are
Papa' for Wind
and the Epic Split for Volvo.
Stay tuned for more interviews and blogs as I continue to increase my knowledge in the field of modern advertising, social medial, digital literacy and philanthropy. Leave a comment on what you think or additional questions you want to be answered.