Bitlanders History
Rulli founded Film Annex, a Web TV Network that allows filmmakers to create free Web TVs to present their work under specific domain names, in 2006. Film Annex helps filmmakers create a brand out of their name, company, or project, in an effort to avoid a "forward-slash mentality". The company's distribution of movies and web television aims to allow artists and filmmakers to fund their projects and promote their works with a shared advertising model. An editorial team approves the content of all films before release to ensure they are made by professionals.
In May 2010 Film Annex launched www.AbelFerrara.com a new web TV site in partnership with American screenwriter and director Abel Ferrara. Abel Ferrara TV broadcasts Ferrara's videos, including excerpts from his films, news about his latest projects, and interviews with the filmmaker and other members of his creative team.
November 2011, Film Annex became the online distributor for METAN Development Group to distribute Hello! Hollywood! to China, US, and Canada.
0n June 27, 2013, Film Annex partnered with Matthew Modine's production company Cinco Dedos Peliculas to re-release his short film, Jesus Was a Commie, among other projects.
In August 2014, Rulli launched bitLanders, a social network with 500,000 registered users and an extended network of 180 million connections.bitLanders.com has gamified Bitcoin and charitable donations with a system of quests allowing users to donate Bitcoin to non-profits on bitCharities.com, where 30+ leading charities present their work and mission.
Source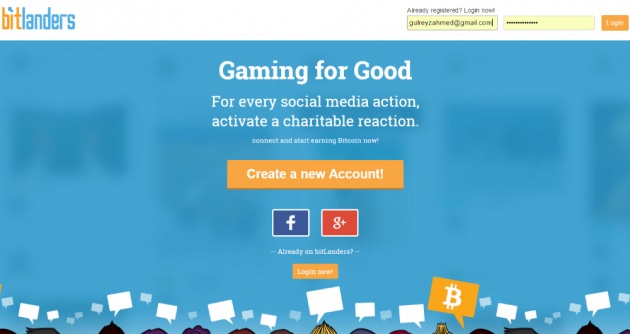 My Name is Gulreyz Ahmed and I am 25 years old.I am full time student and not enough time to work because of work.I am not much user of social media site likes Facebook , Google plus etc.One of my friend told me about social media which pays you to using their site and my expression is ha-ha so funny because I am not a believer on online earning because there are million of fraud took place in previous years.What are online currencies and how they operate I don't know and I don't want to know because I am not interested in this online Stuff, but he forced me to try it and I agree on one condition and that was if I don't like it then I stopped using it within one month.
Rejistration date
I joined this amazing site on 28 april 2015 and join the millions of bit friends.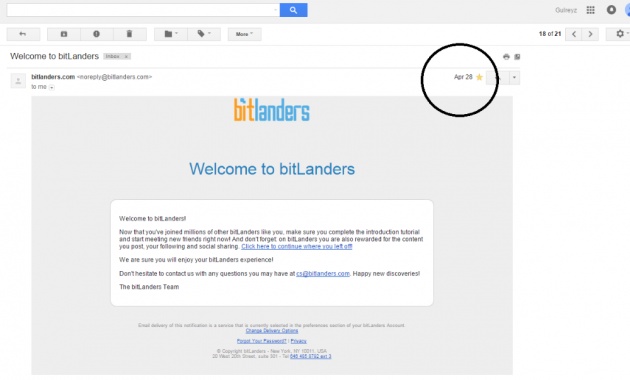 Bitcoin
From bitlanders payement page I first time saw this word bitcoin.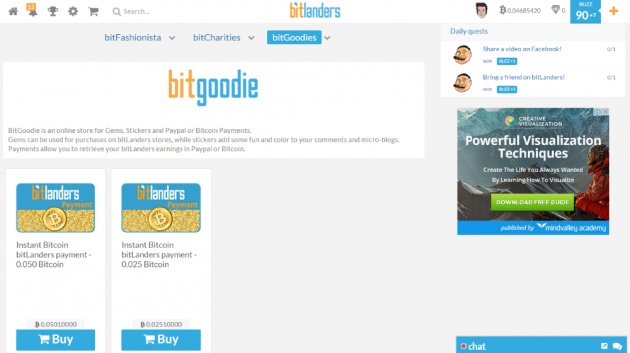 There are many questions in my mind about bitcoin that how and what is bitcoin and how they operate ,who make this currency and who control this currency and much more.At that movement I start searching about bitcoin on internet read different articles related to bitcoin.
Why Bitlanders Uses Bitcoins
Bitlanders uses bitcoin because it is more secure , easy to send more easily with almost zero fee and it is widely used throughout the world.No tax deduction and also it is hardly to track down the origin of transaction and can't be stolen.This is basically a virtual currency or online currency.
My journey in Bitlanders
After registaration on 28th of April I am not active for 1 and a half month after I start posting contents and buzz and share other user's contents start following the winners.All top thirtees are the winners from my point of view.My highest buzz score was 98 on 3 of this month.My highest earning per day so far is 1.5995 mbtc on the 29th of last month.Number of subscribers 455 and my following is 230.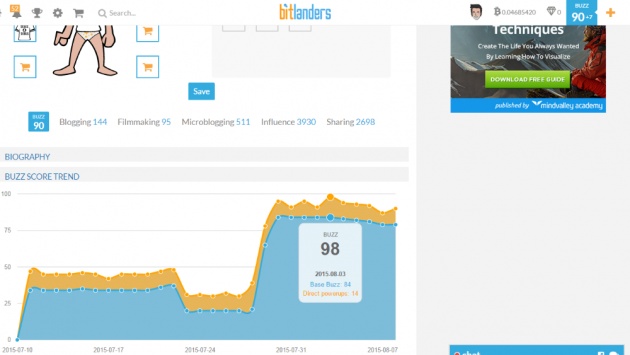 Withdraw Requirements
In order to withdraw from bitlanders you have to disclose your identity to the site management ,Its a legal requirement.When i click withdraw options in site shop option they asked me the to submit blockchain verified email and then I make one .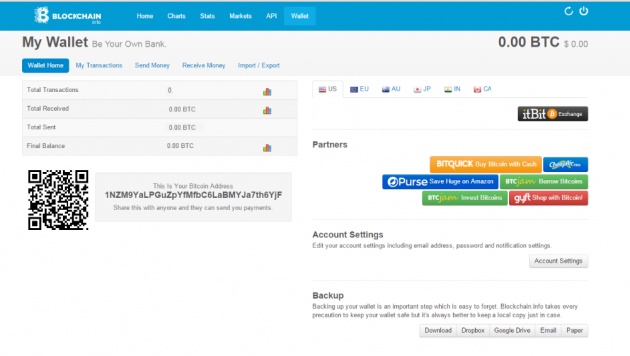 after that I submit my blockchain address here in shop.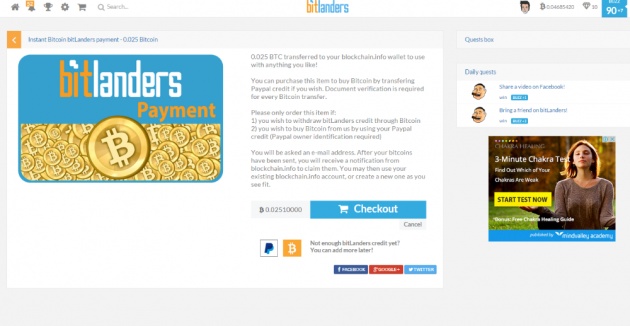 They send email on my email address gulreyzahmed@gmail.com.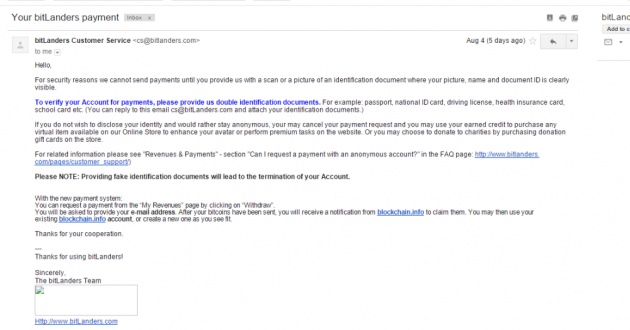 I don't hear about this procedure that if I want to receive bitcoin I have to send two identification documents.Then i send two documents because I trusted bitlanders team.After verification they send me another email about documents verified successfully.
First bitcoin
On 8th of August 2015 my first ever bitcoin which I earned from bitlanders successfully received .I just open inbox and claim and guess what .0249 btc was in my blockchain wallet.I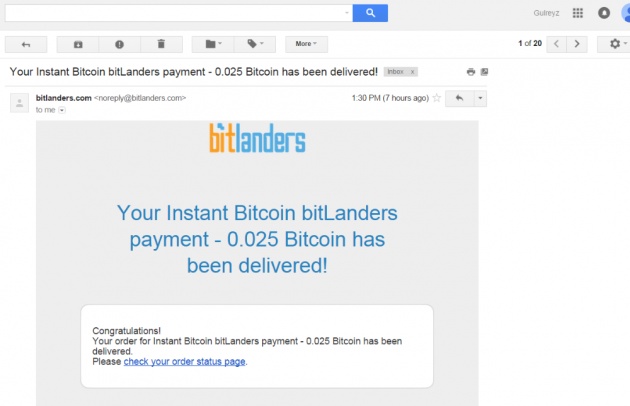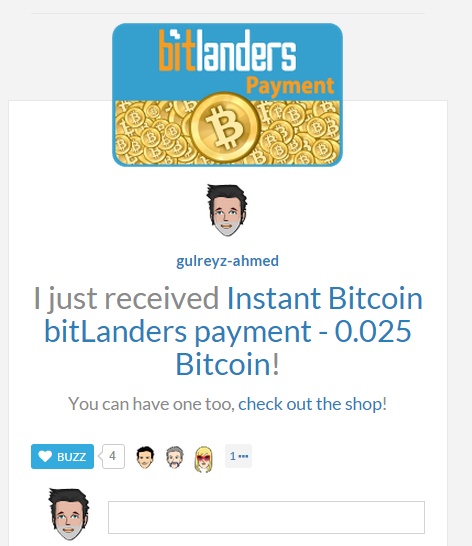 Bitlanders as my Bitcoin teacher
Because of bitlanders I not only familiar with bitcoin now, but also other cryptocurrencies. Bitlander help me to know and study about the bitcoin and their advantages .It is because of bitlanders now I understand different ways to earn bitcoins and soon I opt all the options to do all those works from which I can earn bitcoins.All what I know about bitcoin now the reason behind this is bitlander.