Bitlanders is a place where we share our content and interact with other members that in return we get paid for it. Almost four months since I started here in Bitlanders and I already earned 0.5 and still counting. An amount that I won't get easily in any ad- revenue site or any social media site. I am grateful that I became a member of Bitlanders.

Not only we earned through sharing and interacting, but we get to help causes as well. Philantrophy in our own little way is what Bitlanders impart to its members. We earn and we get to help causes at the same time is what makes Bitlanders different from any online earning site. Adding to that is I learned what the internet calls as Digital currency or popularly known as Bitcoins. Through Bitlanders, I learned about Bitcoins, became familiar with Bitcoin transactions and wallets.
Nowadays it is hard to find a legit earning site. Most of the sites are scam. Just wasting your time with their false promises or if not the earning is passive. For me when you find a website, you became a member of it, wherein you get paid properly you should follow the house rules and avoid spamming the platform by any means. Be grateful that a platform was created to help you earn money online.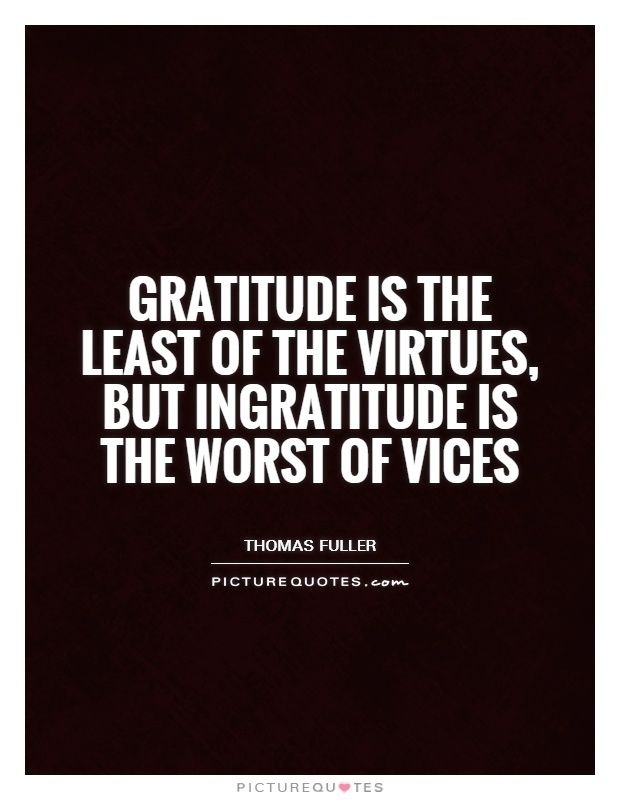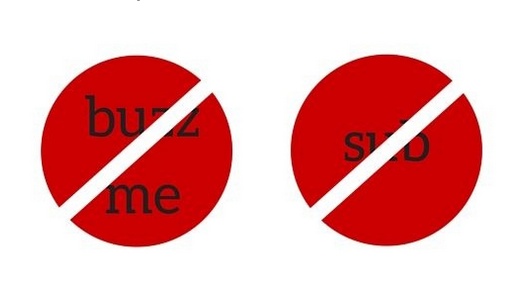 That is why I am all in with Bitlanders campaign against spammers. We all know what will going to happen if a site will be full of spammers. Just like what happened to the bubble writing site that went down. And it is something that we don't want to happen to Bitlanders, a social media site that actively pays its members.
When I was starting here the famous buzz and sub comment was already existing. There were members asking to buzzed back their content and subscribe back to them. That each time I would read the comments on my posts there would be one or two members asking to buzz and sub back.
For someone that is not new with giving and receiving system. I never asked anyone to buzz and sub back to me. Buzzed can be compared to a Like and Sub to a Follow. Being a member of different ad-revenue sites I know that these two words are considered as a spam or against the rule if you asked for them.
Recently Micky post a blog about Ban for Buzz and Sub comments and on the chat. A respond with to the growing number of spammers on chat and on post asking for buzz and sub back. In my observation after two weeks that it has been announced and implemented the number of members asking for buzz and sub decreased. It was a good move from Bitlanders.

Definition of Spam
To understand what is the meaning of Spam on the online community and who they are, here are its definition.
Credit @urbandictionary.com for the meaning of each words.
Spam
-> The AIDS equivalent for the internet. No known cures.
-> Spam is often filled with pointless messages or repeatedly saying the same word, or an advertisement in something. Usually seen in forums and email.
Spammer
-> Someone who sends too many e-mails to the same person.
-> Someone who will up a chat window with the same thing repeatedly, or something that means nothing at all.
-> A really annoying individual that joins forums and other online communities to spam.
Spamming
-> The act of chatting gibberish and irrelevant.
-> (Verb) The act if obnoxiously doing something repeatedly for attention or in order to disturb others.
How to use Bitlanders without Spamming

Here are the ways on how you will use and earn in Bitlanders without spamming. It is also the same ways that I have been using ever since I started in Bitlanders.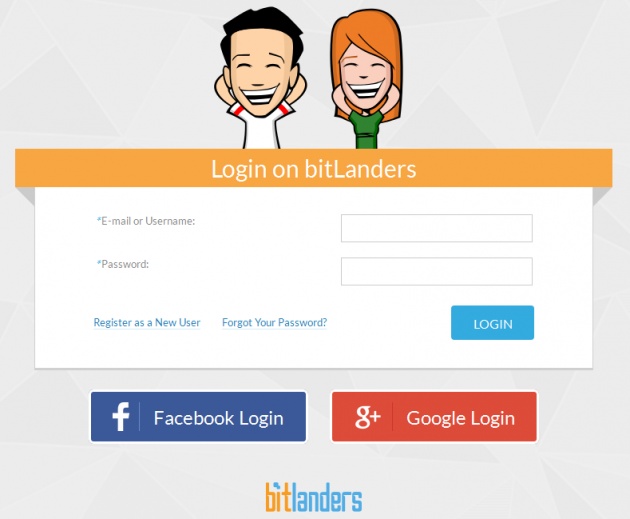 >>> Login daily. I am one of those active members here that I always login everyday. If you want to earn in Bitlanders your participation is important. In any online sites or in any job, our time or our presence plays an important role.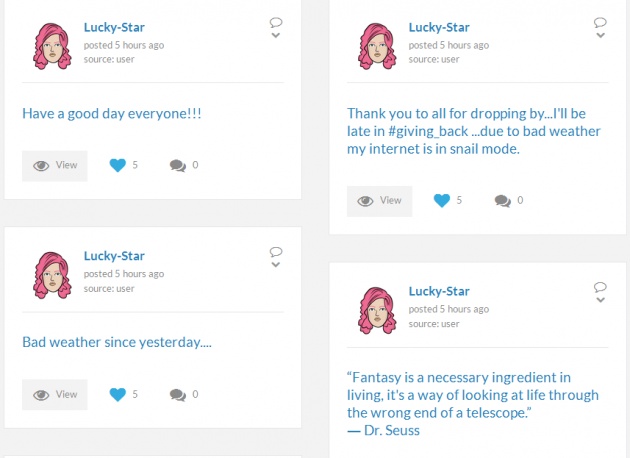 >>> Update your contents regularly. There are four categories that a member can update. Movies, Blogs, Microblogs and Gallery. Here in Bitlanders there is no limit on how many we can post in a day. We can post as many as we want. It is up to you. Make sure that you post interesting content. Usually it is the microblogs that most members update regularly.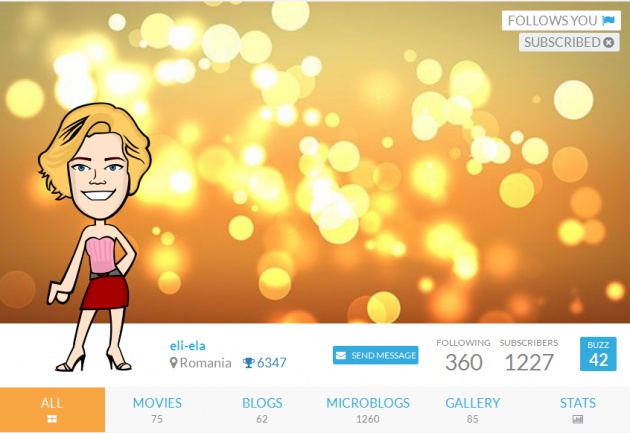 >>> Visit other members profile and buzzed their content. But of course don't expect that all will return the favor, that is why it is important to make a good rapport with other members. Be friendly with other members. @eli-ela is one of my regular buzzers. She always visit my profile and gave buzzes to my posts. In return I reciprocate her efforts.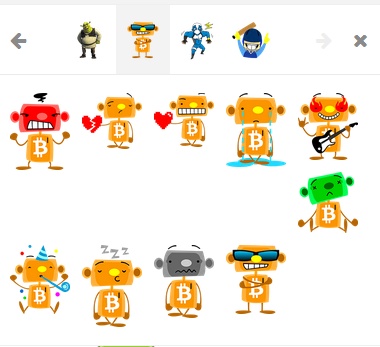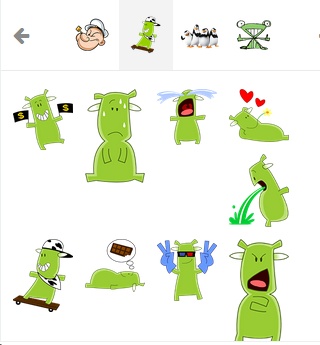 >>> Comment or use a sticker. Always keep in mind that asking for a buzz and sub will only lead you to trouble. Just buzzed the post that you want, you can give a comment if you want or use a sticker instead. There are different kinds of stickers that are free to use and there are also stickers that you can buy at the shop if you want to use more appealing stickers.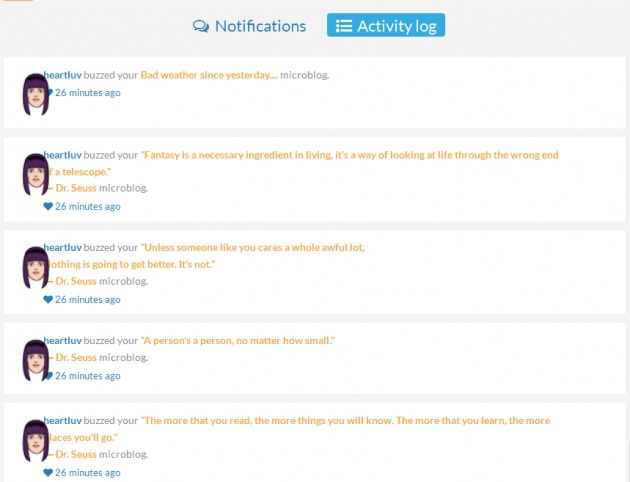 >>> Use the "Activity log". You don't have to tell other members that you buzzed or sub to them because it will all appear on their Activity log. The Activity log is a new feature from Bitlanders. Always check the Activity log to see who are the members who visited your profile. They are the members that you will want to established a friendly connection. But of course make sure that they are not spammers.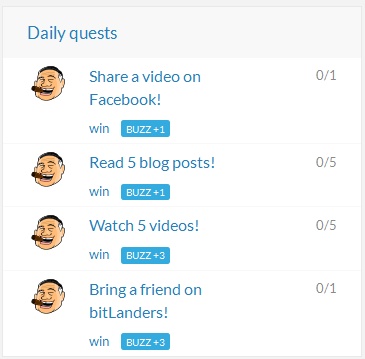 >>> Do the Daily Quests. Make sure that you always do the daily quests. Read blogs, watch and share a video and you will earn 5 buzz for doing it. Each quest corresponds to a number of Buzz bonus.

>>> Submit your content for a review. The best way to increase your earnings in Bitlanders is through submitting your content for review. Once your content has been reviewed your buzz score and your daily bonus will also increase. When I was starting here in Bitlanders, I submitted a blog for review and it helped me climbed the Leaderboard. If you haven't read any of my blog you can check it here.


>>> Whenever there is an opportunity to earn double rewards from submitting a blog grab it to earn double rewards. Write a content blog under a theme that lets you earn double rewards and submit it for review.

Tips for newbies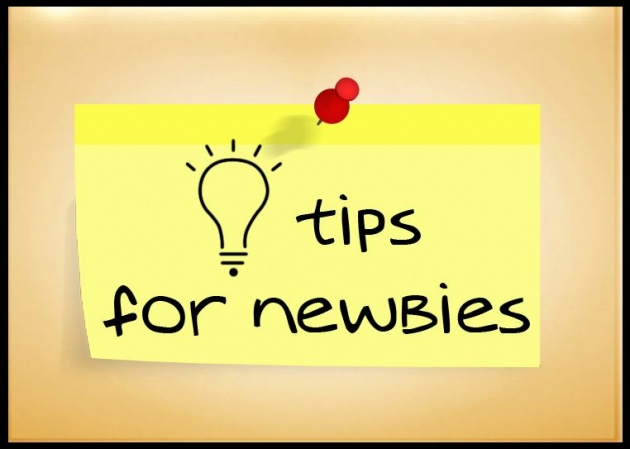 Image source: hostingreviewbox.com
To all new members here are some tips that will help you with your journey here in Bitlanders.

Read the FAQ section. To help you familiarize with how Bitlanders works and to know the rules as well.
Don't be shy to asked for help or advice to senior members here in Bitlanders. There are a lot of friendly and helpful members here that you can trust. But of course make sure that you are not asking from a Spammers point of view.
Post interesting content on your each categories. Make sure when you are submitting your blog it is original.
Subscribe to micky-the-slanted-salerno " The great adviser of the man behind bitLanders!". Micky post blogs that are about the latest news and update about Bitlanders.

Never asked for a buzz and sub as your comment whether it is in chat or in members post. Bitlanders had already ban the buzz and sub comment. Learn to follow the house rules.
Don't be a spammer. Make the community fun and interesting. And of course you don't want to be tagged as a spammer!!!