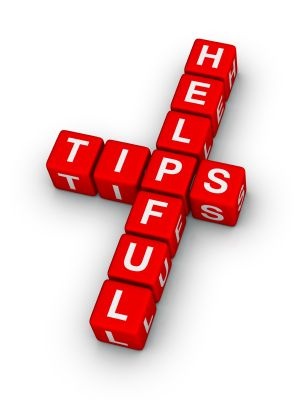 It just came to my attention that some of my friends are copying the images that I'm posting in this site. I myself is not against it, I know in that I can promote those photos. Well, personally I don't own a camera until now. I'm just sharing stock photos from some legal sites.
I don't know what's wrong with this people. Are you not resourceful enough to find some interesting photos to share in this site. I think they are free and these people posting their work online is proud if you can use their photos. Just give them thanks and you can use their photos to post on blog site and other social networking sites.
Please friend. Refrain from copying my contents directly. You should be creative enough to find those site. You can research them and thank the owner of the photos. Anyway, they allow us to use those photos for our own works. They are licensed on Creative Commons.
Thank you and wish you all the best.