"What I like the most about the platform is the easy way to earn rewards by doing the things
many people usually do on mainstream social media." - Minato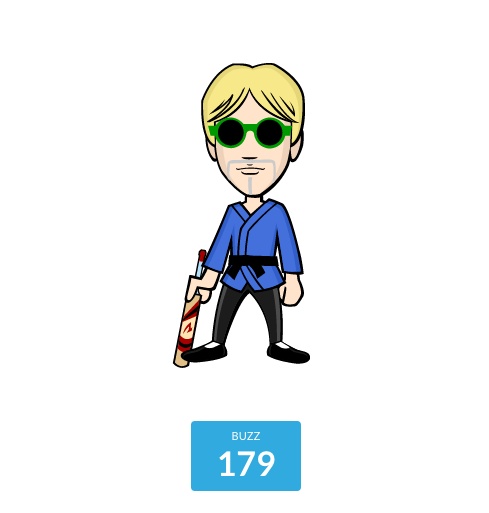 Minato
is currently #4 on our
top user leaderboard on bitLanders
. Because of his content and activity on the platform, he reached one of the highest BuzzScores among our 500,000 users.
We asked him a bit about himself and how he earns rewards on bitLanders.
Micky: Where are you from? Tell us a bit about yourself.
Minato: I come from the Philippines, specifically Tagum City, one of the key cities in Mindanao, dubbed as the "Land of Promise" by the early settlers of the area. I am currently at General Santos City to finish my course in Mechanical Engineering. I love mathematics and English. I also love to sing and play the guitar. I have been following the Forex market, learning the ins and outs of the business. I'm trying to find my place in that industry. My ultimate goal is to become a professional Forex trader, someone who earns consistently on a regular basis.
Micky: How do you stay active on bitLanders and earn money on the platform?
Minato: I am not as active as other users because of my busy schedule, but I always do my best to complete my daily quests and post one or two microblogs every day and reciprocate those kind users who buzzed and commented on the updates I posted the previous day. I am currently earning well on bitLanders as a result of publishing one blog about Bitcoin per week.
Micky: What do you like the most about the platform?
Minato: What I like the most about the platform is the easy way to earn rewards by doing the things many people usually do on mainstream social media, especially Facebook. With the introduction of the no-commission policy, which I hope stays for good, I earn more and more each day. There's always rooms for improvement to make the site more engaging and fun, but from where it stands at the moment, bitLanders is on the right track. I just hope more and more people discover this platform and earn their way while having fun.
Follow his tips and you too will reach the top!