My hobby is writing on different topics and I get excited whenever Micky announces the topics of Double Reward for writing. Because through this I can avail the chance to get better reward with help of my hobby. So this time I am again participating in this task of writing and trying my best to write good blog on announced topic.
This time topic is "Web TVs Channels". BitLanders has developed number of individual Web TVs and dedicated it to a series of themes short films, sports, suspense, documentary, comediaty, interviews e.t.c.
Followings are the Web TVs Channels of BitLanders given below: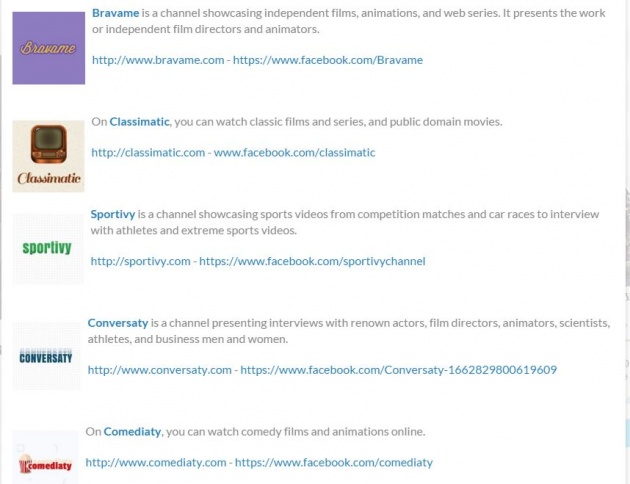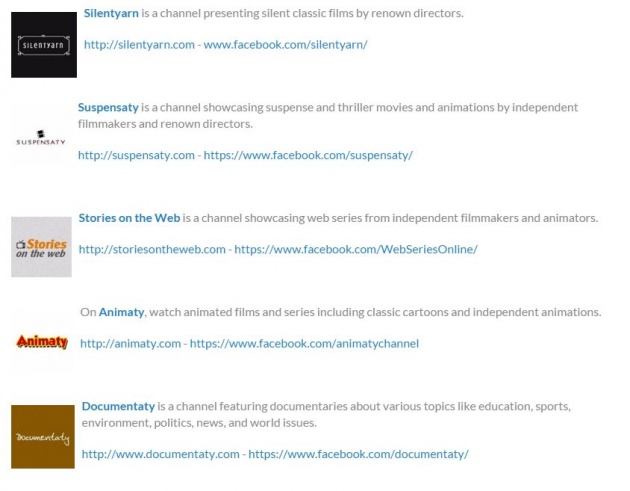 Source: BitLanders
I found the best thing about the website of these Web TV Channels is that there you can also read important detail and description regarding your favorite channel.
In below screen shot, you can see the Description and Detail.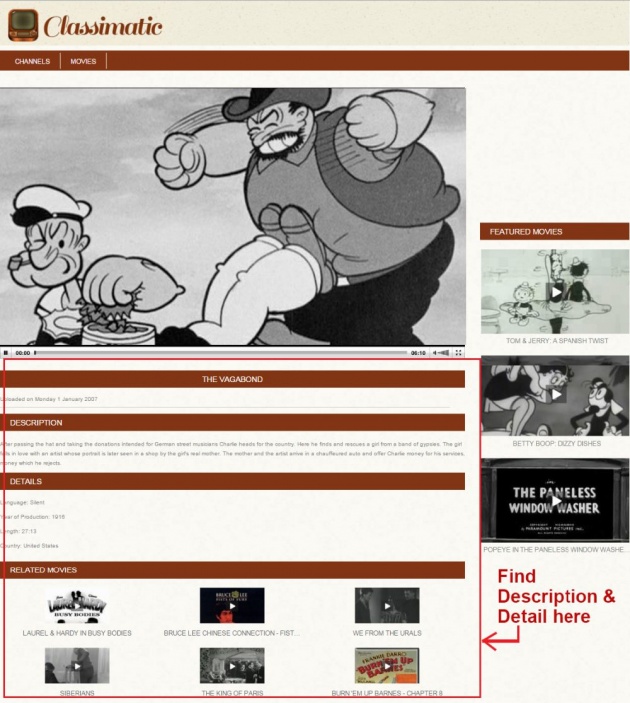 What is Web TV:
Web TV is a TV channel where the content is originally produced for broadcasting on world wide web (WWW).
Let's suppose any famous TV channel (ABC) does not exist in real world and actually it is broadcasting on world wide web in this case it will be known as Web TV.
Video below is an example of Web TV. Must watch it, so you can clear more about web TV concept.
Now i am going to explain the "Classimatic" one of the Web TV Channel of BitLanders..........
The Classimatic:
Logo of "Classicmatic" Web TV Channel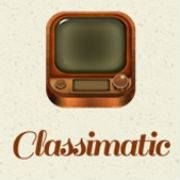 It is an Entertainment Web TV Channel and on that TV Channel you can see different classic series, movies and public domain movies as well. The movies collection available on Classimatic Web TV Channel are silent movies and some of them are talkies. You can find these movies in alphabetically arranged formate on its website link given below :
http://classimatic.com/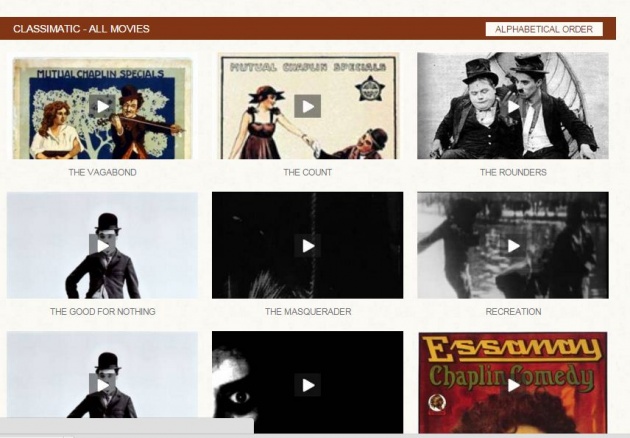 Classic series and Movies:
You can find a lot of movies here but I am just mentioning names of some movies of Classimatic Web TV Channel.........
Caesar and Cleopatre
Hercules and the Captive Women
The Two Women
The Hunted Castle
The Snow Of Kilimanjaro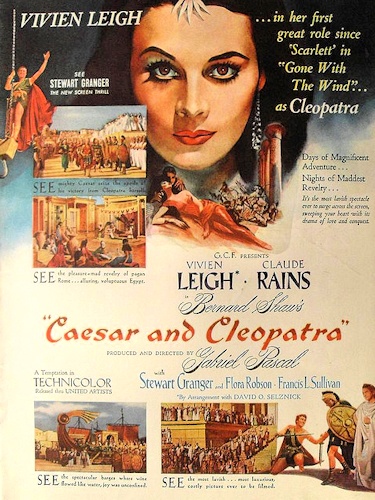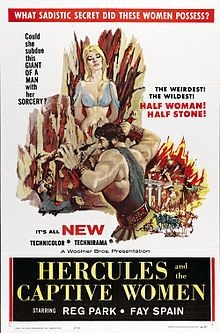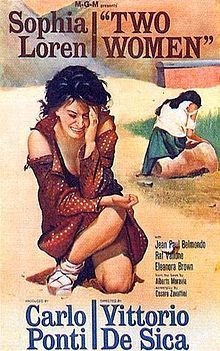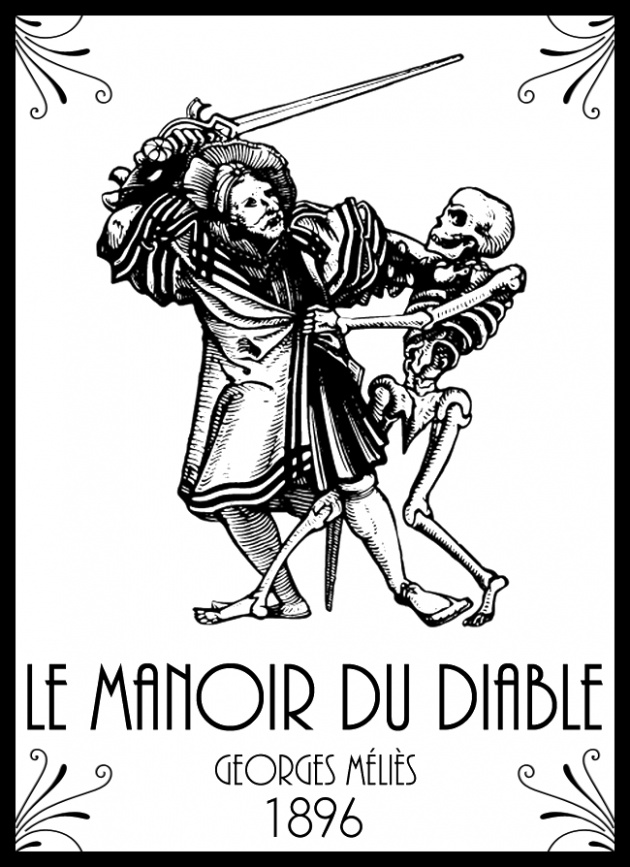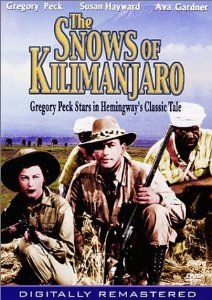 Source: Google
Following below are the names of some classic collection movies series......
Sherlock Holmes
The Mark Of Zorro
The lost City
The Great Alaskan Mystery
Undersea Kingdom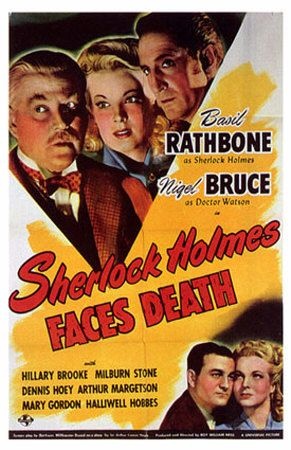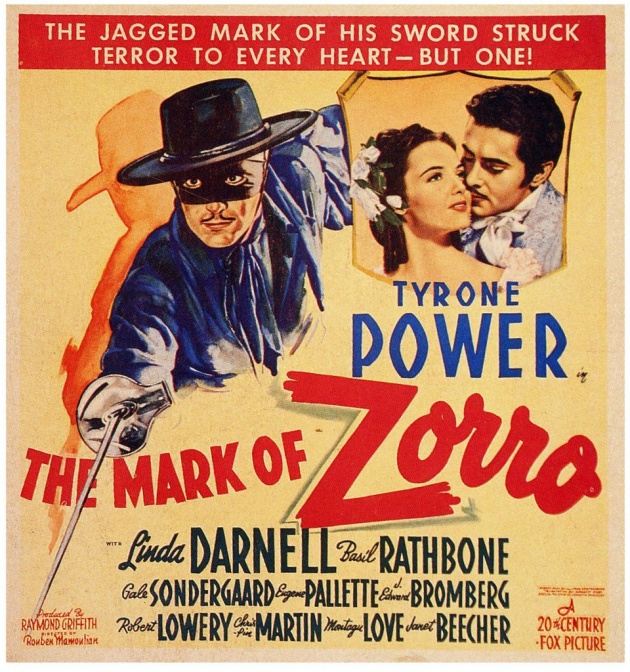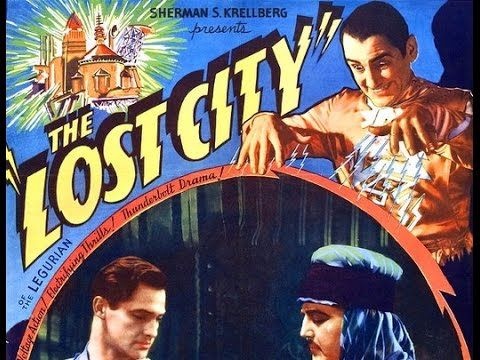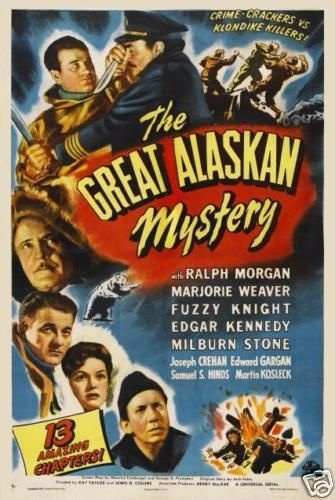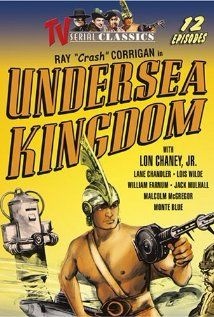 Source: Google
Public domain movies:
Public domain movies are those movies whose copyright has been expired. Basically it may be freely used by the public without legal restrictions.
Classimatic is promoting ever green classic cartoons named Betty Boop, Tom & Jerry Spanish Twist, Superman and Popeye.
Tom and Jerry Spanish Twist
Popeye The Sailor Man
Betty Boop
This Web TV Channel also promotes the fantastic work of famous directors named Buster Keaton, Alfred Hitchcock and Charlie Chaplin.
Buster Keaton:
Buster Keaton was born in 1895 in America, his organial was Joseph Frank. He was an actor, comedian, director, producer, stunt performer, writer and vaudevillian. He was most popular for his silent movies, Keaton was died in 1966 due to lung cancer. The American Film Institute ranked Buster Keaton the 21st greatest male star of Classic Hollywood Cinema, in 1999.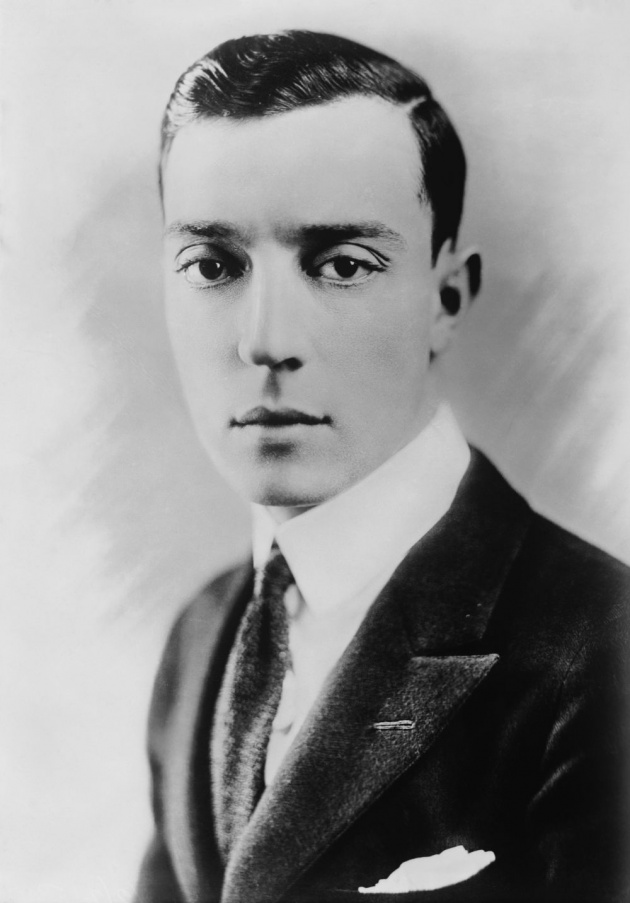 Source: Google
On Classimatic Web TV Channel you can see the collection of Buster Keaton's movie such as "Seven Chances", "The Boat", My Wife's Relation" e.t.c.
Alfred Hitchcock:
Alfred Hitchcock was born in 1899, he was a well known director and producer of films. He was also known as The Master of Suspense because he pioneered many elements of the suspense and psychological thriller styles. He was a successful director and producer in British cinema with both talkies and silent movies. In 1939, Alfred Hitchcock moved to Hollywood and in 1955 Alfred became a American citizen. He was died in 1980.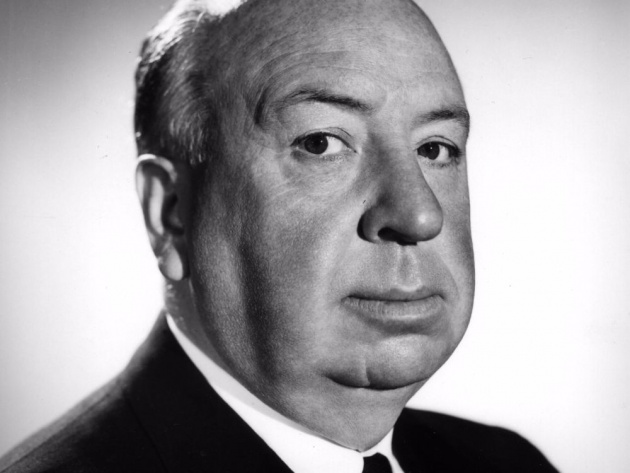 Source: Google
On Classimatic Web Tv Channel you will find movie of Alfred Hitchcock named "The Lady Vanishes".
Charlie Chaplin:
Charlie Chaplin's original name was Charles Spencer. He was born In 1889, Charlie Chaplin was a comic actor, editor, screen writer, moviemaker and composer who rose to fame in the silent era. Charlie Chaplin got a worldwide popularity through "Charlie Chaplin movies". Charles Spencer was died in 1977.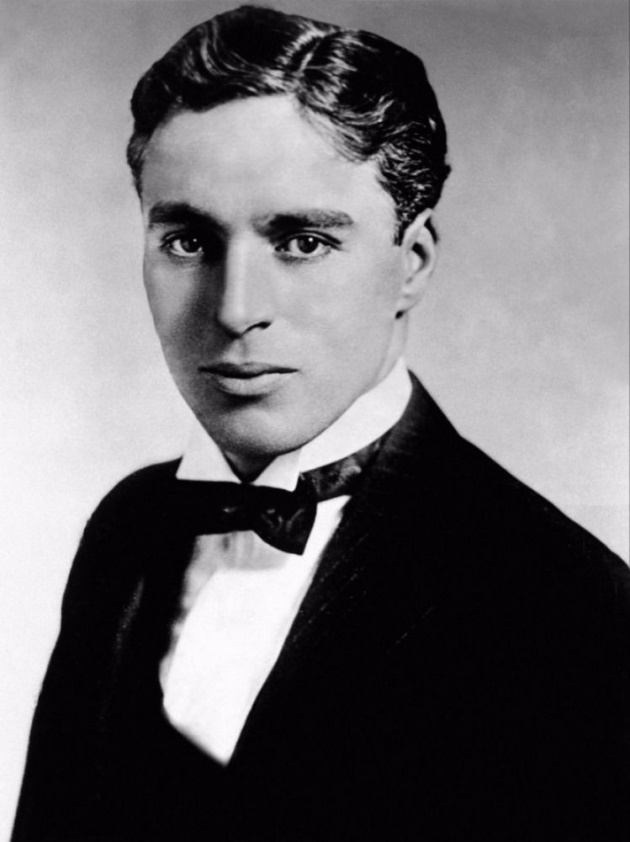 Source: Google
On Classimatic Web TV Channel you can see and found a lot of funny movies of Charlie Chaplin named The Rounders, The Good for Nothing, A Women e.t.c.
Classimatic Web TV Channel : A part of MTI USA:
Logo of MTI USA, Inc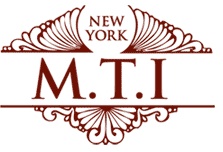 In 1990 when Francesco Rulli and Tommaso Rulli immigrated to the America. In 1995 Francesco and Tommaso Rulli started MTI USA, Inc company. Company specialties in technology, philanthropy, fashion, Bitcoin, real estate and insurance. The original fabric, design and fashion business of MTI USA, Inc operates on 20th Street in New York City with Italian style. As both brothers roots were from Italy thats why they idealized their country, and their technology team is based in Florence, Italy. MTI USA, Inc has play an important role actor in the online film and video distribution industry since 2005, it providing a platform for more than Fourty Thousands independent filmmakers.
So the Classimatic Web TV Channel is a part of MTI USA, Inc company
You can found MTI USA, Inc company on Linked in and Facebook
You can also find Classimatic privacy policy in the link given below :
This is the End of my Article. Hope you people enjoyed alot... I spend my hard working here in writing this and want your comments below in comment section.
Thanks for sparing time in reading My 8th attempt for my virtual home "Bit Landers".... Stay Connected for more articles.. :)