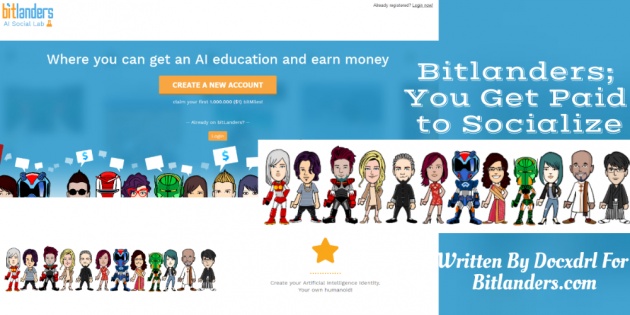 image credits: Docxdrl via Bitlanders
Bitlanders; You Get Paid to Socialize
A fun and easy way to make money is by socializing in Bitlanders. Bitlanders a social media network, the best of its' kind. You get paid to socialize with people around the world.
There are several social media networks in the work. Facebook, Twitter and Whatsapp. These are at the moment the leading social media networks.
None among the above-mentioned social media network pay you for socializing. Rather, you use up your data and don't get anything in return.
video credits: Bitsonline via Youtube
I'm here to bring a rundown about Bitlanders and how to make money.
I have been earning and socializing in Bitlanders for over a year. It is an amazing opportunity for someone like me a Nigeria to be making money online.
Let's talk about how we earn here
Earning made easy on Bitlanders
Earning money in Bitlanders is through a process called Buzz. You make money by earning High BUZZ SCORE
In order to get a high buzz score, you must participate in your Daily Quest. Blogging, C-blogging and getting others to buzz your content increase your daily earnings exponentially.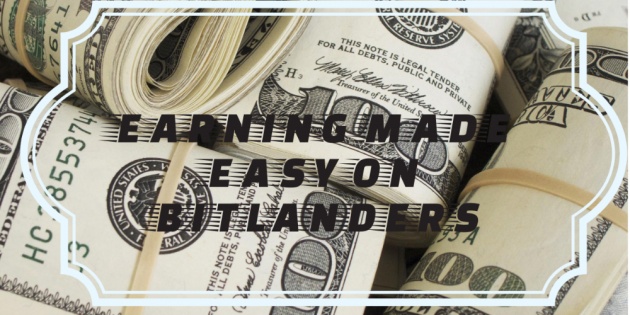 image credits: Docxdrl via Bitlanders
The buzz score is calculated daily and earning proportional to the Buzz score. Therefore, by buzzing another user of the social media site, you can also get buzzed.
The buzz score depends on the base buzz and also the direct buzz. For a social media platform like Bitlanders, earning depends on the overall activities by social media users of the site.
Gaining More Buzz Score
I'm among the lucky few in Bitlanders in the leadership board of first 30. But my daily earnings has gradually been declining. Gaining more buzz score will go a long way in bringing me back to a better earning level on the leader board.
You may have already realized that Bitlanders is the only social media that pays its users for socializing. I will argue that it is the online social media that pays its users.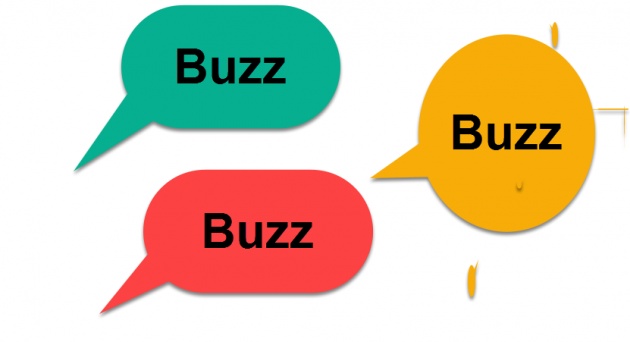 image credits: Docxdrl via Bitlanders
With Bitlanders, we are not getting income from other users of the site. Rather, the site pays us for socializing by commenting, buzzing another's content, microblogging, uploading video or even blogging. Our buzz depends on the amount of content we add to Bitlanders.
These contents are not niche related. Blog submitted in Bitlanders undergoes a process of review by Miss Hillary Summers. After review, the blog post gets published in Bitlanders.
The blog is reviewed for search engine optimization, quality, grammatical errors, idea presentation and a lot more! All these are necessary for earning in Bitlanders.
Choice of a blog topic, niche and blog submitted per day is totally according to the user's discretion as long as it does not violate Bitlanders policies.
Getting Buzz sometimes depends on other buzzing you! Although the maximum buzz you get by per is day 100, and the minimum is 0.
Understanding Bitlanders Recent Buzz
It is true that we are earning on Bitlanders and getting paid! Recently, the earning system on Bitlanders has changed.
Individuals buzz score get messed up and their position too. Without a doubt, something went wrong with Bitlanders a few weeks back.
The era for blogging for women empowerment blossom until the coming of C-Blogging.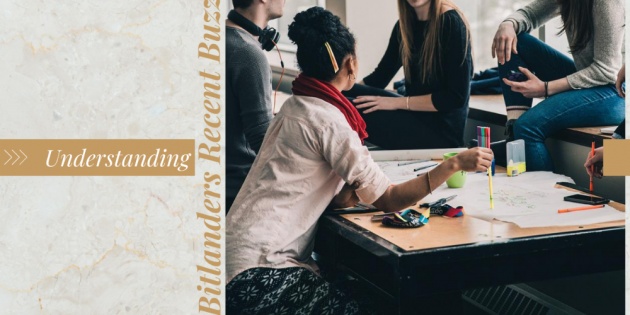 image credits: Docxdrl via Bitlanders
C-Blogging ushered a time of double and triple earnings. C-blogging shows more promises of better earning than the era of Women Empowerment.
it is now uncertain about Bitlanders buzz score
hmm..this is not worth the time anymore...
The question still remains, What happened to Bitlanders algorithm?
Is this a question of the algorithm? Or it is a question there is a bug in Bitlanders? Therefore, it a little fuzzy understanding Bitlanders recent buzz system.
The Fate of Bitlanders
Bitlanders duality is amazing. The group of persons or the individual that designed Bitlanders from the scratch to what it is now, KUDOS! The administrative team, more grace to you guys! All of you guys did a wonderful job in helping us to socialize and earn. This kind of earning gesture you have given a Nigerian is appreciated!
With the recent changes in Bitlanders, it begs the question, what is the fate of Bitlanders?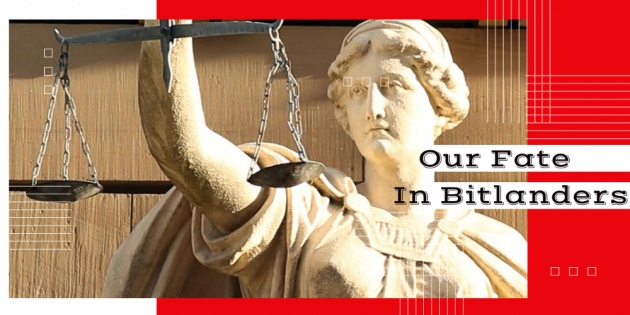 image credits: Docxdrl via Bitlanders
Bitlanders have the potential of becoming the next best social media site on the planet. But the earning system of Bitlanders have been fluctuating, this begs the above-mentioned question. I would want to add here that the fate of Bitlanders lies in the balance. I for one would want to know what is happening?
These unprecedented developments are disturbing. This has started planting seeds of doubts.
Bitlanders has the potential of generating a high volume of traffic. Bitalnders, as it is right now, is the competition for other social media. It has the potential of engaging more people than any other social media.
What Happened to Get Paid to Socialize?
There are several social media in the world. Bitlanders stood apex them all. And it also pays, that is Bitlanders crown jewel!
Notwithstanding, earning contributed much to me staying with Bitlanders. Now that there is an emerging problem of individuals not earning as much as they use too, how should Bitlanders salvage this situation?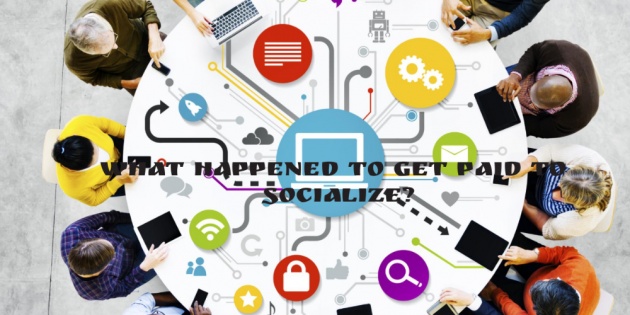 image credits: Docxdrl via Bitlanders
The administrative body of Bitlanders should endeavour to bring back the features that have suddenly stopped working on Bitlanders.
Such as;
Posting pictures
How can Bitlanders be social media and we can't post pictures? This feature should not be overlooked, it should be involved in Bitlanders next agenda of innovations.
The global chat room
How unfortunate that the Bitlanders global chat room just vanished overnight without an explanation. How convenient, we can't chat with one another again after being called a social media?
Country
This feature shows the country of the person you are chatting with. I think it is a good feature so people can know you and your country!
video credits: Lucy Stephanie via Youtube
I feel great when people identify me with Nigeria, contrary to popular opinion that Nigeria is the scam capital of the world. I want people to know I come from Nigeria.
Despite the few bad eggs, there are honest Nigerians and they are hard working.
On a Final Note
Bitlanders: you get paid to social is a blog post written with the sole purpose of educating other Bitlanders users about the recent changes that are affecting earning and socialization.
There is the need for Bitlanders administrative to look into the future of this great social network and think of a way to encourage people to join Bitlanders not to give up on Bitlanders.