I would like to introduce myself to all my friends in bitlanders users . my name is @moh-sodik I am from INDONESIA and my activity is teaching English at English Mastering Course Pare Kediri East Java Indonesia. I did not understand at the first time registered on bitlanders, so that I seldom opened unti one month. time by time, I asked to my friend @dhelia from Indonesia too about bitlanders, how it works , how it earns bitcoin and many other questions and she answered satisfiedly until I could understand very well. She suggested me to upload 20 videos every day, minimal 6 blogs every day and share one video, watch 5 videos and also read 5 blogs every day to earn daily rewards from bitlanders.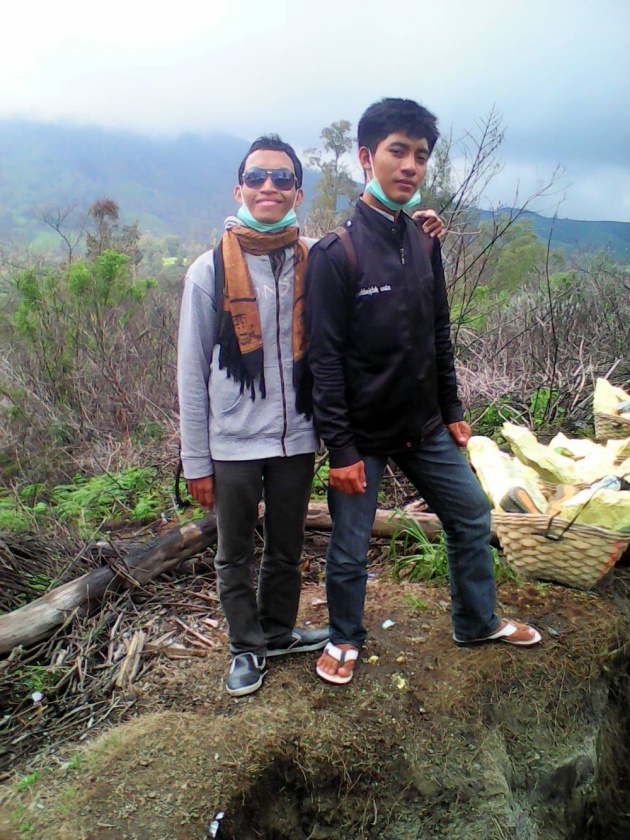 Today on sunday 29 2015, I am very shocked and happy when I see my account there are two notifications. I am in rank 29 on 29 2015 how can it be? I do not believe it. but when I reflect to my activities last month ago, may be it is the result of my full activity in this bitlanders.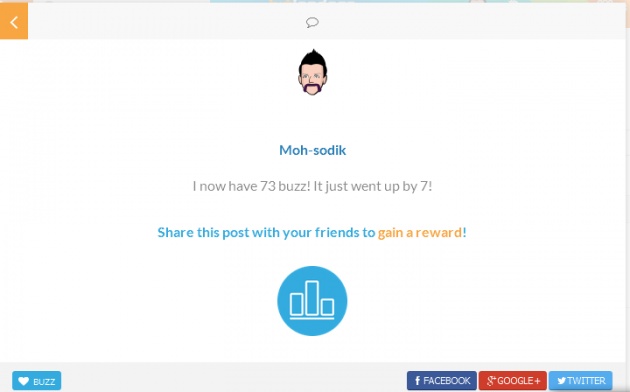 I m very happy when I open my bitlanders account suddenly there is a notification above. I do not understand at all, but I am sure this is the reward or appreciation from my reviewed blog last time ago. I tried and tried to review many blogs, galleries and videos but they were not so good result, and then I have suggestion to use suitable hashtag and suitable grammatical rules in writing the description and I followed that suggestion. so that, today I get the notification above.
and besides that I am the second person who is lucky to get good score in the world and it is proven with this notification below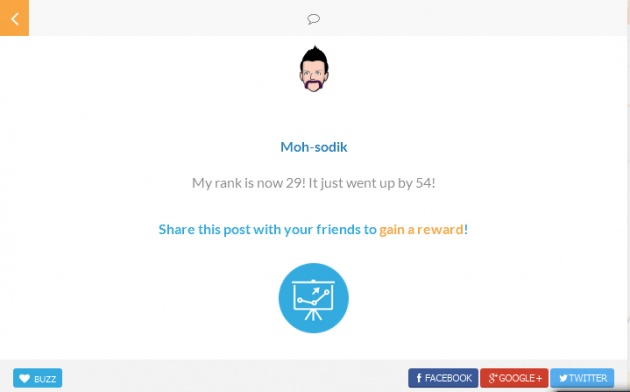 It shows that, I have good result since joined this bitlanders three months ago. I can become rank 29 in the world which is followed by many people. I can reach this achivement because of suggestion either from bitlanders crew or from my friend that told me at the first time about bitlanders, her name is @dhelia from bandung Indonesia. Unfortunately, until now I can not do withdraw because of some problems when I try to request. I need to change my email, and my personal identification to show that this account is mine.
I do hope from this appreciation, I can be better and be able to purchase laptop as soon as possible to be more active in bitlanders. I will introduce this bitlanders to some my friends who really like using internet every time to be useful and to earn money from themselves without asking to their parents any more. I will tell to my friends too who like studying English to write some English blogs to be shared on internet by joining bitlanders.
Thanks for bitlanders crew and please guide me how to withdraw next time!!