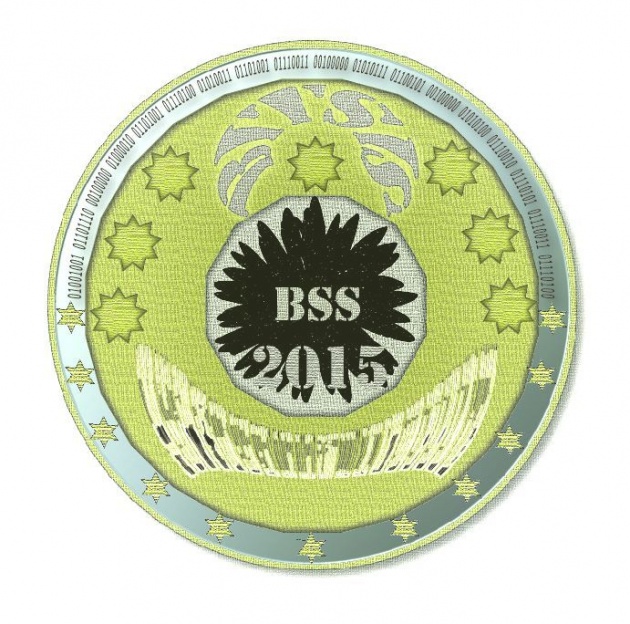 Name: BitSis
Abrv: BSs
Algo: Sha256d
Type: Proof Of Work
Coins Per Block: 25
Halving: 105,000 blocks roughly 2 years
Block Time: 10 minutes
Max Coins: 28,000,000
Coinbase Maturity: 250 to compensate against dumper's we have no interest in them
Confirmations: 2
TXFee = 0.01 to help the miners ;)
Expceted Blocks Per Day: 144 Blocks
60 / 10 = 6 x 24 = 144
Expected coins per day: 3600 (BSs)
144 x 25 =3600
Expected year mining ends: Year 2036
28,000,000 / 3600 = 7777.7777
7777.7777 / 365 = 21.3 years
2015 + 21.3 = 2036.3
Wallets:13.4.2015 22:00PM GMT
Source Code: 13.4.2015 22:00PM GMT
Premine: 0.0018%
Premine 20 blocks for ICO
500 BitSis @ 0.05btc total 25 btc
ICO ADDRESS: 1EuUdFBkUVSrC3WRmZnGup3VZwJDTHaaJJ
All transactions WILL BE PUBLICALLY VIEWABLE
My Reason:
Ok so plain and simple is the truth i don't have that sort of funds myself to fund what i need
done, otherwise i would have not considered the (ico) at all. if you feel there is a better
way and more trust worthy option for me to gain the funding needed feel free to suggest.
ICO Reason:
To help us fund the advertising campaign we're going to need for our goals of adoptance into a
monetary sytem (Non Regulated) and putting forward a professional buisness plan into action of
our services to real world buisnesses for the likelyhood of mass adoption with a record pace.
Our main buisness goals:
0: Gain acceptance with the World's Population
1: Gain acceptance for Postal Services (ie ukmail, ups, parcel force) (not royal mail)
2: Gain acceptance @ CEX (not c-cex or cex.io)
3: Gain acceptance @ Overclockers
4: Improve network stability
5: Create our own Auction's for goods we or the user's wish to sell with only BitSis accepted 1 coin will equal £50 or $75 on the auctions.
6: Gain acceptance with Food Retail outlets
7: Gain acceptance for Alcohol outlets
8: Gain acceptance within music and film ie (netflix, lovefilm etc)
9: Release ??????? for beta testing
10: Release ??????? to general public
10: Be used for every day needs
11: Say a BIG F U to the Elite

Exchanges:
WE WILL NOT PAY FOR AN EXCHANGE NOR DO WE CONDONE OUR USER'S TODO SO EITHER WE WANT MASS ADOPTION NOT MASS BRIBERY
Price Tag:
We are hoping to get 1 BitSis to the value of £50 or $75 and to keep it there with a total market cap of £1,400,000,000 or $2,100,763,001
Release Date: 13.04.2015 22:00PM GMT