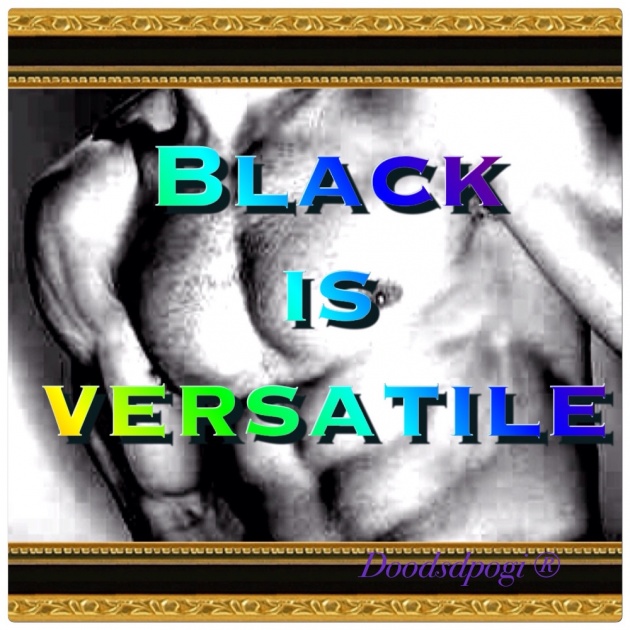 Black is Versatile
One of the property/realty advertising sites here in the Philippines has posted today write up for color choices foe decorating a room, particularly a living room, which states:
"Black is incredibly versatile and you can pair it with almost any color when decorating a room. Which of these combos would you follow for your own living room?
1. Black and White
2. Black and Red
3. Black and Brown
4. Black and Yellow
5. Black and Teal
6. Black and Orange
7. Black and Pink
8. Black and Lime
9. Black and Purple
10. Black and Blue
11. Black and Gold
12. Black and Gray
Interior Design is one of my wildest dreams. So, my interests drive me to browse the post and read not only some by all the comments. When I was writing this article, there were already 50 comments in a span of eight hours from of posting.
Some comments made me smile. The very noticeable ones were the answer "all". oh.em.gi. I thought, what would be the result if there will be 12 color combinations in your living room? :) There is also another lady who chose "blue and pink, pink and white". Well she loves that color combos but I nearly laughed. Since I am alone, I just smiled again, if somebody see me, the will think I am going crazy. :)
Well, I have posted black and lime, black and gold for the year of the horse. I have seen some black and white which show the simplicity of that persons, yet elegant. There were lots of black and lime/green for nature lovers. There were also regals with the black and blue/purple. And of course the sweetness and sophistication of the black and pink.
Almost all color combinations were chosen, from being silent to the adventurous ones.
How about you? What is your color combo? Kindly post your comments.