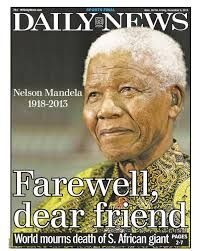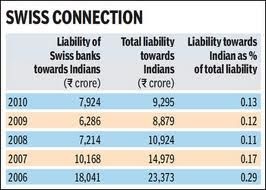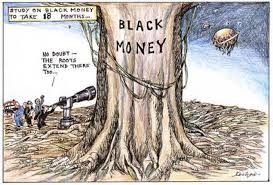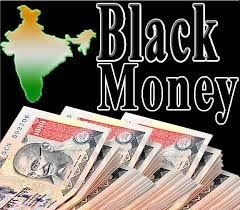 Black money has been a great issue in India. It has been an important agenda of BJP to win the election of Lok Shabha in 2014. Now three names have been revealed. Central government revealed three names who deposited black money in foreign banks by filling affidavit. All the three people involved are not from any political party but are big businessman. The affidavit filed on behalf of the Government contains name of Dabur Group chairman Pradip Burman, Goa's mining businessman Radha Timblu and Pankaj chamanlal Lodia from Rajkot.
Government has said that names will be disclosed as and when prosecution is launched against the individual. Having an account overseas is not a crime,as it is legally permissible to do so. Keeping money by avoiding tax is illegal and that needs to be ascertained with an investigation. People will raise the question nation wide, and this will become a major discussion issue in TV, news paper. Finally the governmet will declare all the names. This is an excellent steps by the government.
Government of BJP is taking step to reveal the name. I hope government will reveal each and every name and India will get all black money back to revive its economy.