Blitz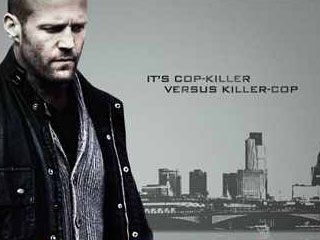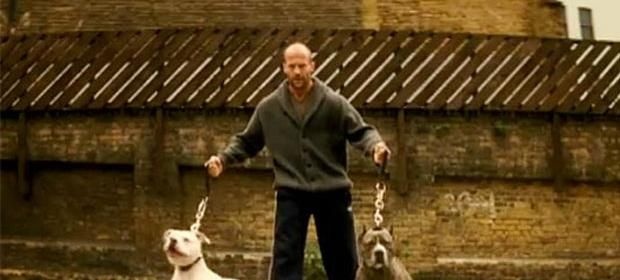 Blitz is another very typical movie with Jason Statham, action movie combined with criminal background. But this time, Jason Statham will play became a policeman, yet still Tom Brant Statham police role in this film is a police stubborn, furious with criminal activity in the city and brutally punish any offenders.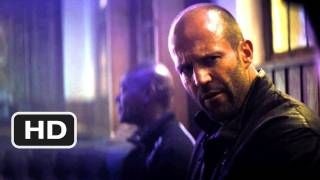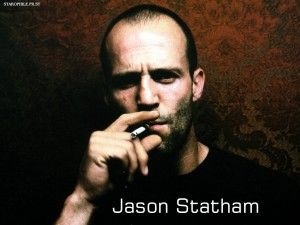 Until one day brandalan began to terror by killing police. Having investigated the murder of several police turns out this is an effect because the police were punishing crimes ever committed by Barry Weis / Blitz. Blitz is the proper name of a delinquent cop killer.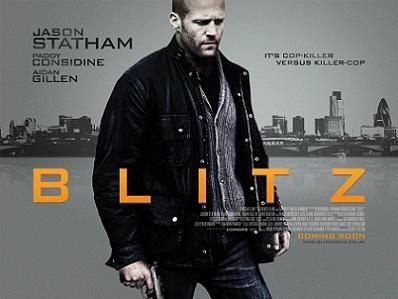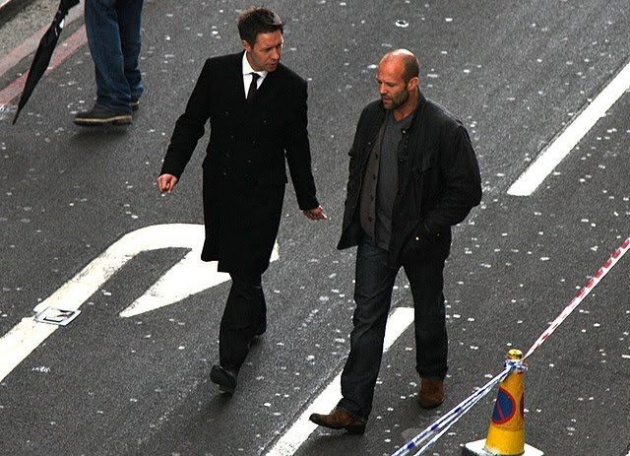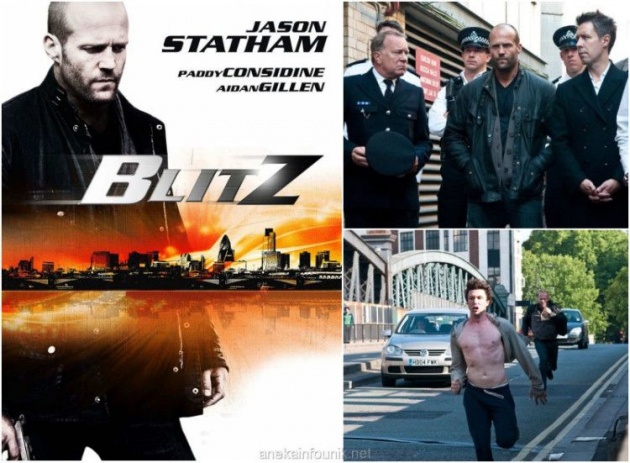 Blitz in the act of murder is always playing with neat and not recorded until police CCTV difficult to track and can not gather strong evidence for him to prison. Well here Tom Brant seeks to uncover and capture the Blitz in order to avenge the death of fellow cops.
Blitz Film Details
Director: Eliot Lester
Writers: Nathan Parker, Ken Bruen
Casts: Jason Statham, Paddy Considine, Aidan Gillen, David Morrissey