HEALTH 100 RESTOREANT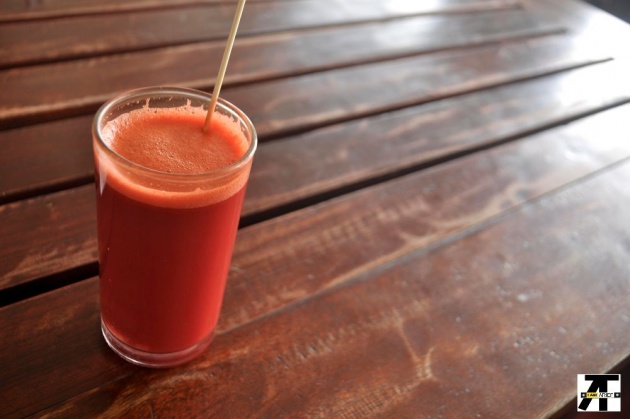 For those who are healthy conscious and who loves eating vegetables more, visit Health 100 Restoreant. This is located at Magsaysay Avenue, Baguio City right beside the Anglican Church or Resurrection Church.
They serve healthy food here, healthy snacks and healthy drinks, as listed in their menu. The food here is affordable and easy on the budget. If you want to save and eat healthy at the same time, then visit Health 100 Restoreant or more known as Health 100.
It is something to note that because we are used to eating food with lots of MSG or other additives in them like sugar, salt, etc., your taste buds will have a major adjustment at first when you eat at places such as Health 100. You will say that their food is bland or not delicious because of lack of additives. It takes time getting used to to this kind of food. If you however eat food with less additives, then you will surely enjoy dining here.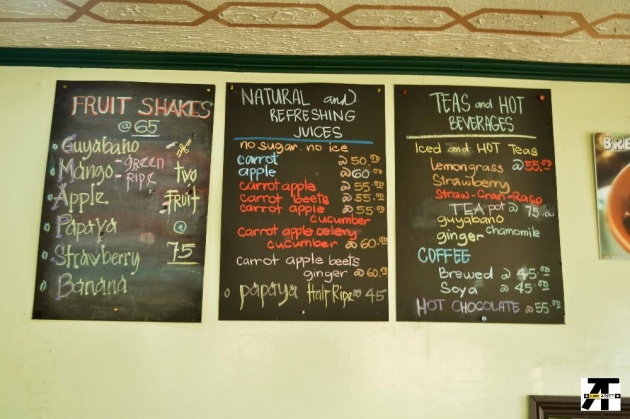 If you have been feeling guilty about the kind of food you have been eating lately, then this is the place to be. Their serving here is satisfactory. They serve food with almost no salt, no sugar, no MSG.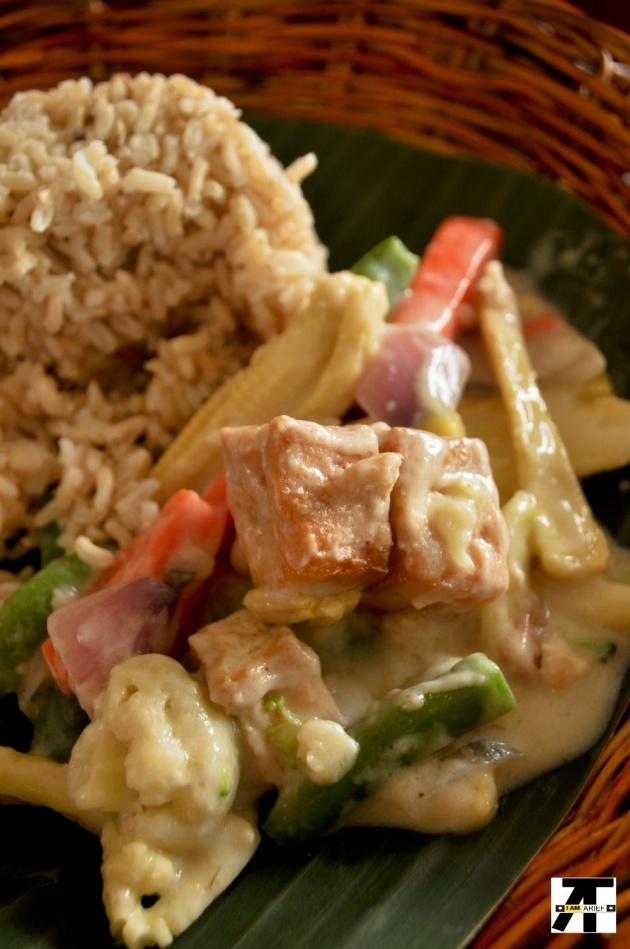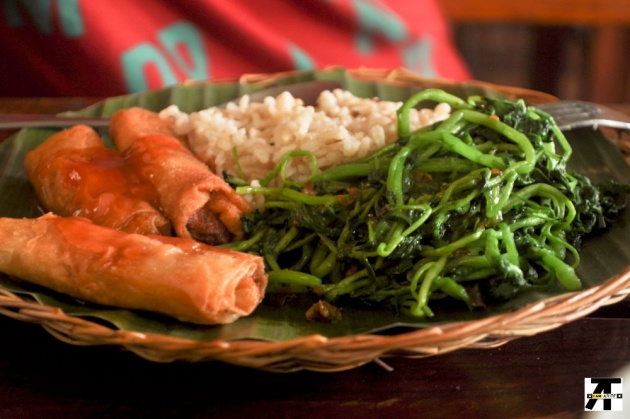 Aside from vegetables, their meals consist of tofu and vege-meat. If you are conscious about your diet and your weight, come visit Health 100 Restoreant. They also have a branch at General Luna Road, Baguio City and in La Trinidad, Benguet.
You will be pleased as to how creative they can get with the food they serve. That's one good thing about cooking. You can create a lot of things out of something, just use your imagination.
Here at Health 100, the food that are meat-based are also served here only that they replaced the meat with vegetables or tofu or vegemeat.
They also serve interesting drinks. This is their carrot-apple-beets-ginger juice. As stated in the menu, NO ICE and NO SUGAR. It's all natural. They just put those ingredients in a juicer and mix them to come up with this kind of drink. Same goes with the other mixed drinks they have.
It's interesting that the kind of fruits or vegetables you thought before will not mix well when you juice them would actually taste good and delicious.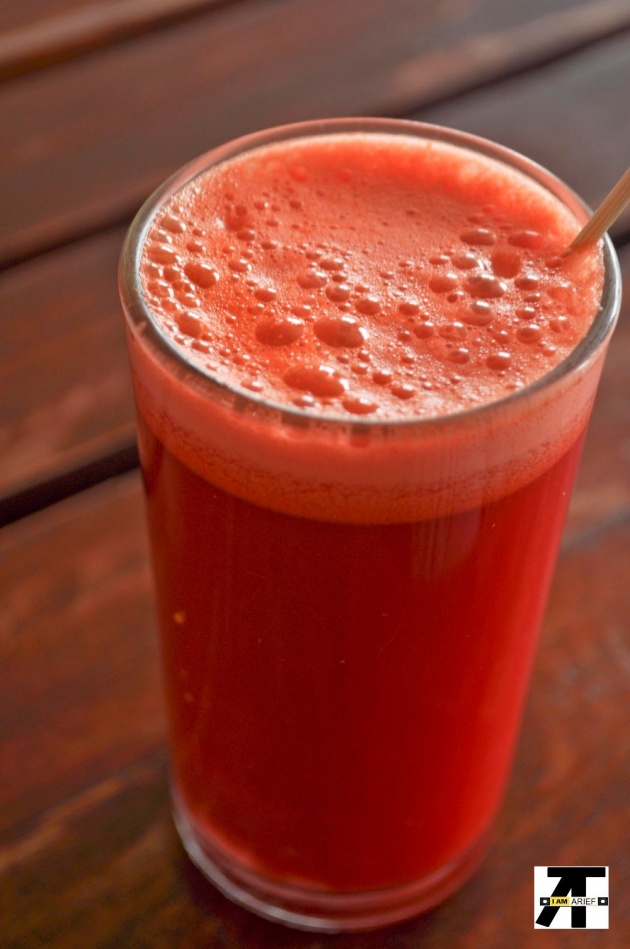 They also sell pastries and bread like cakes, wheat bread, cinnamon bread, carrot bread, power bread, banana bread, etc. I like their banana bread the most. I also tried their kiwi cake once. They also sell noodles made from vegetables like squash, malunggay, etc.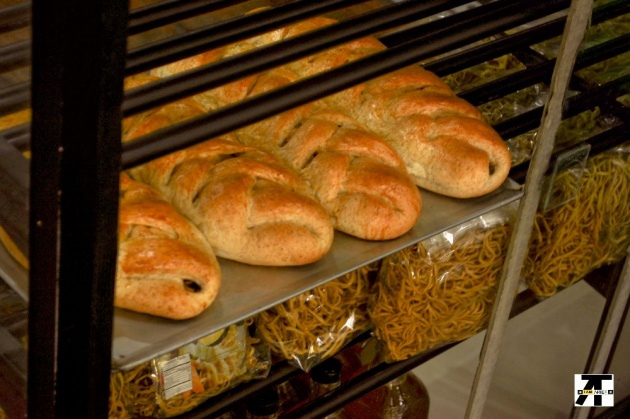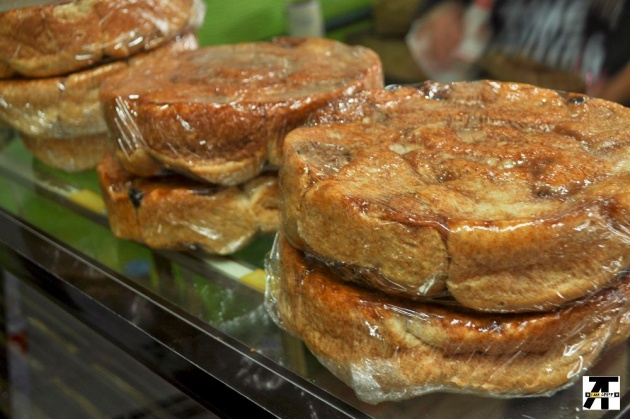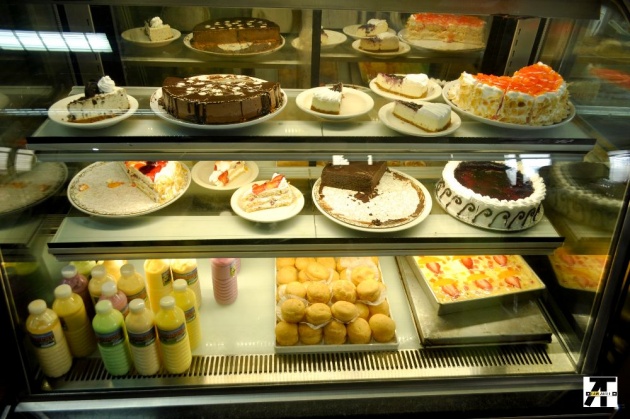 They also sell organic food - food that have been planted with no harmful chemicals. They also sell honey, soya bean coffee, and other healthy and organic food and drinks. They also sell vege-meat, food that was made from vegetables.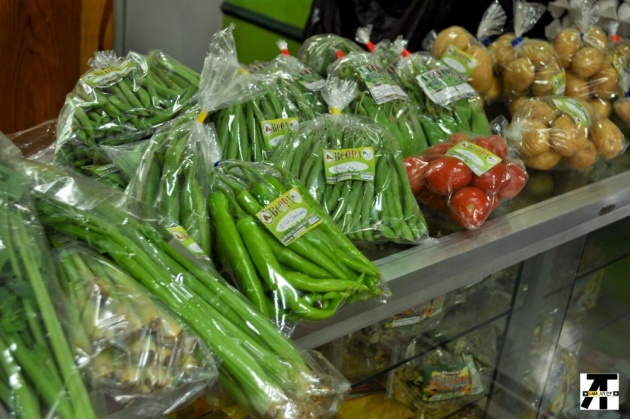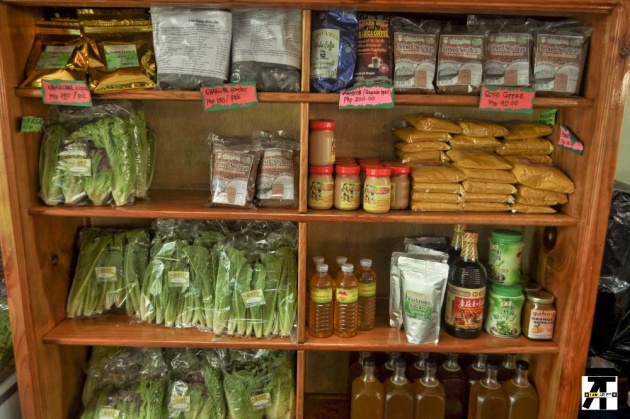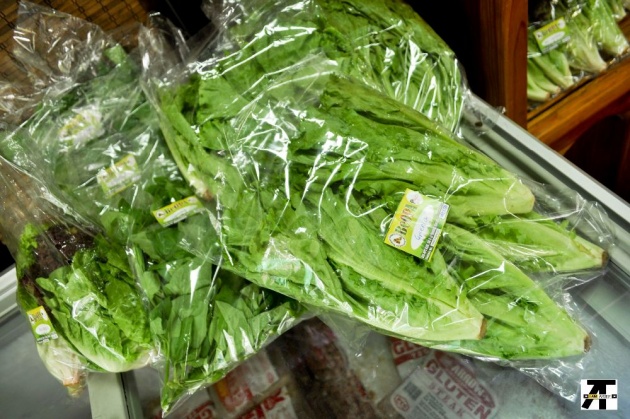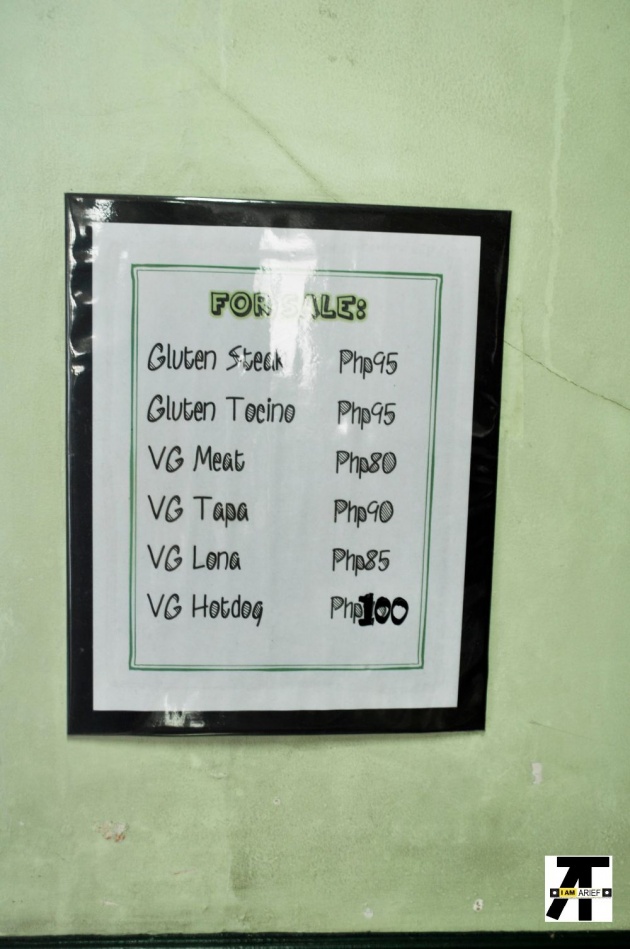 Their slogan "thy food, thy they medicine" is really apt and meaningful.