La Trinidad Strawberry Festival
La Trinidad is the capital of Benguet Province. This municipality is also known as the Strawberry Capital of the Philippines. In this municipality, you can find the famous strawberry fields. The Strawberry Festival is a yearly event held every March. This year's theme is "Valley of Colors: A Colorful Panaspulan tan pandadsahan" (A colorful gathering and merry making.) This festival started last March 2, 2015 and ends on March 31, 2015.
"It Will Rain Strawberry Cakes"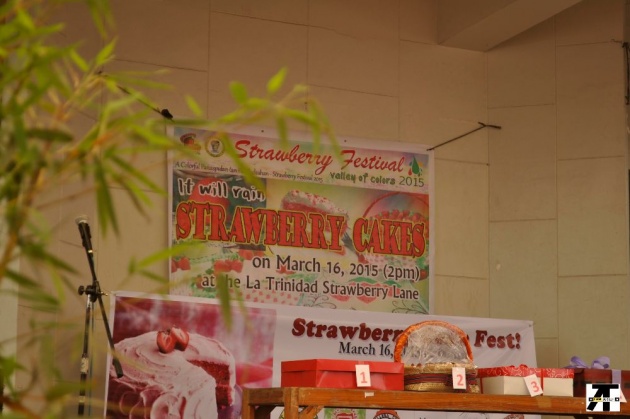 It was last 2004 that the municipality made its mark in the Guinness World Record by baking the biggest strawberry fruit shortcake (21,213.40-pound cake). Since 2004 however participants of the baking of cakes have been done by several other participants who wanted to showcase and to give chance for their baking skills to be known. This year instead of making one big cake, there were several cakes baked by the participants as you can see in the picture below.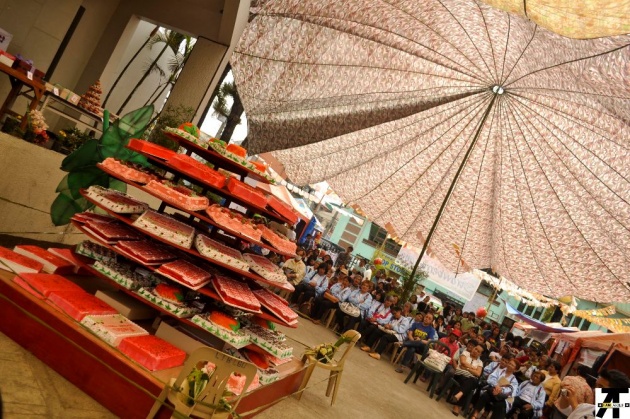 This year, there were supposed to be five participants but then one backed out so only four participants baked strawberry cakes this year. The participants included CCDC, Apple Blossoms, Menchie's, etc.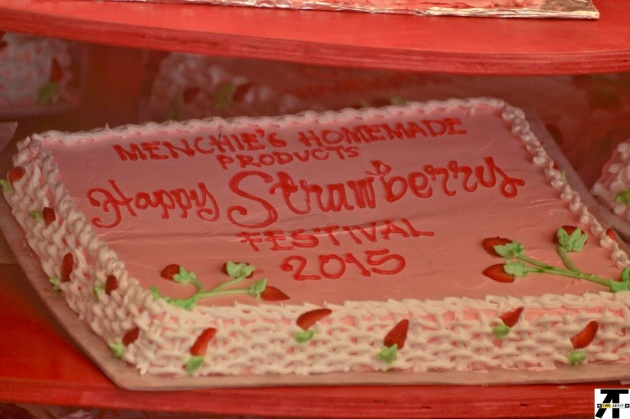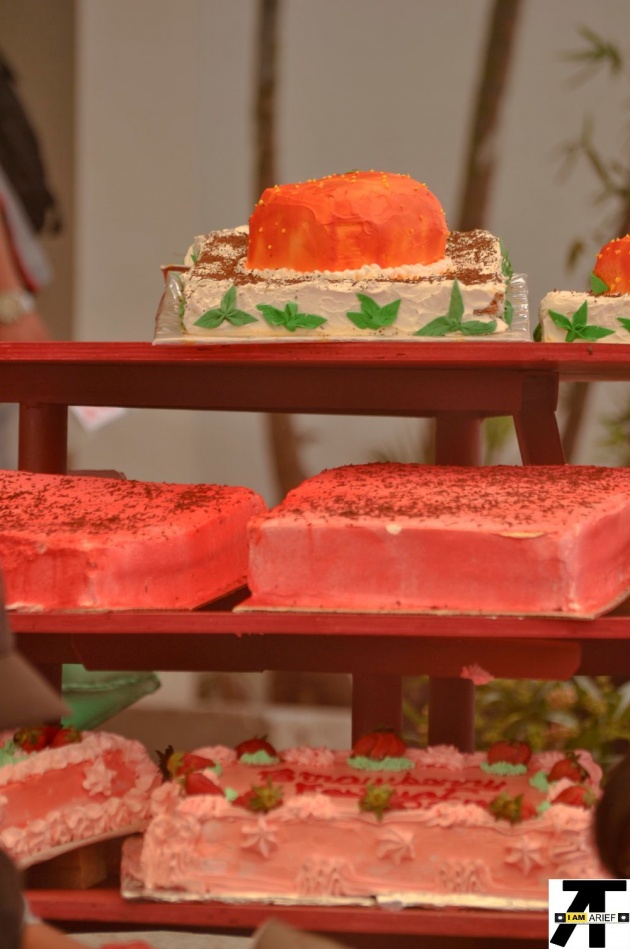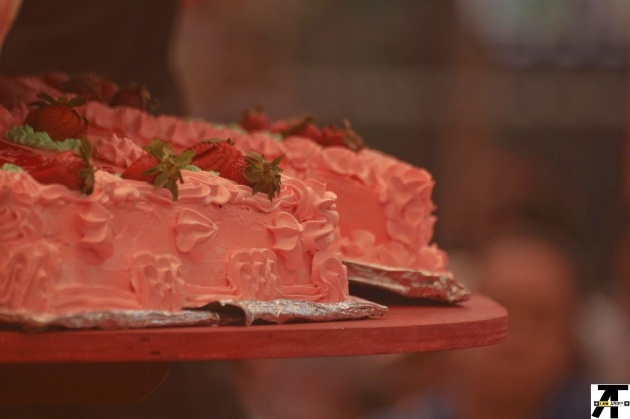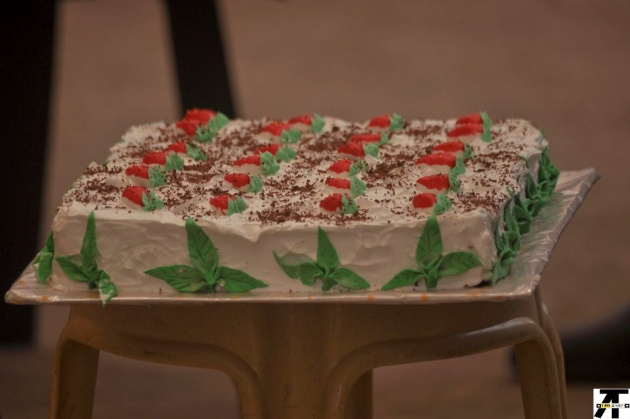 After the cake cutting ceremony done by the mayor of La Trinidad, Mayor Edna Tabanda, the cakes were then cut and distributed to the awaiting and eager public who went and participated in the said event. A slice of cake is worth PHP25.00 and you get to choose which cake you would like to have a slice from.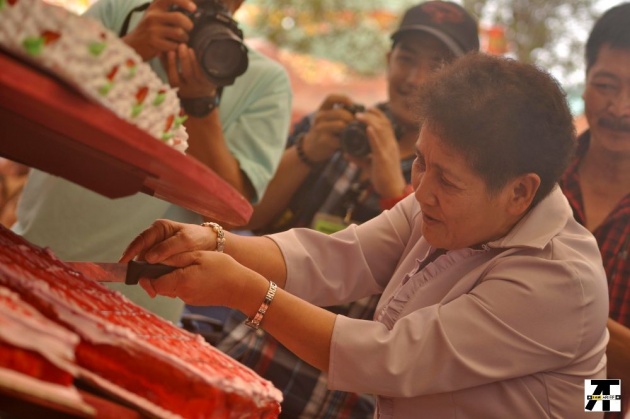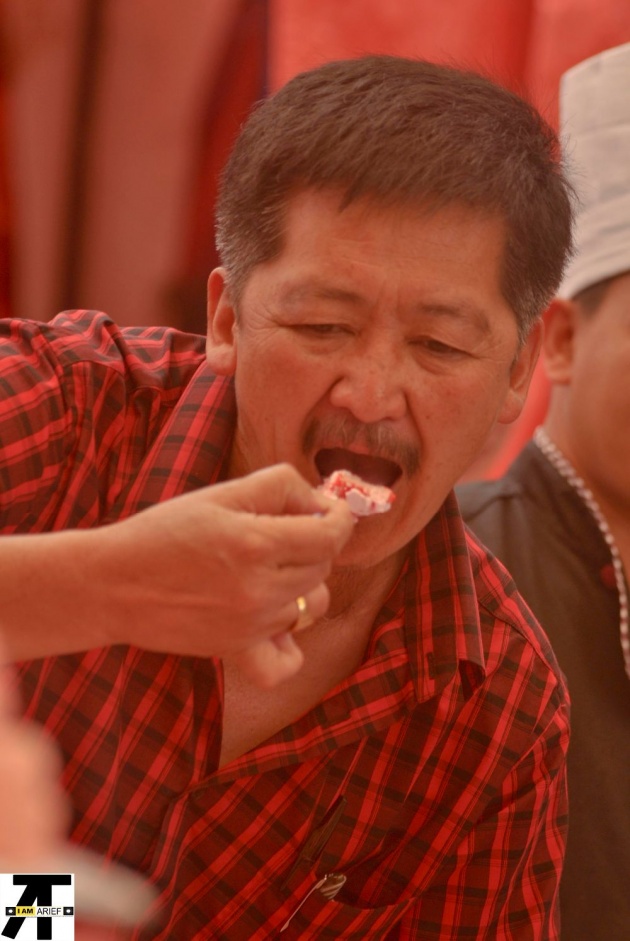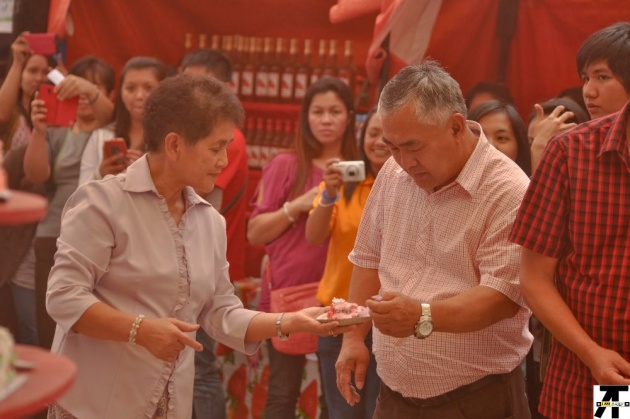 The air was filled with sweet and delicious smell of the cakes. You can also feel the excitement from the public who wanted to have a taste of those cakes. Aside from those cakes, there was also a competition held for baking competition, best in cake decoration, etc.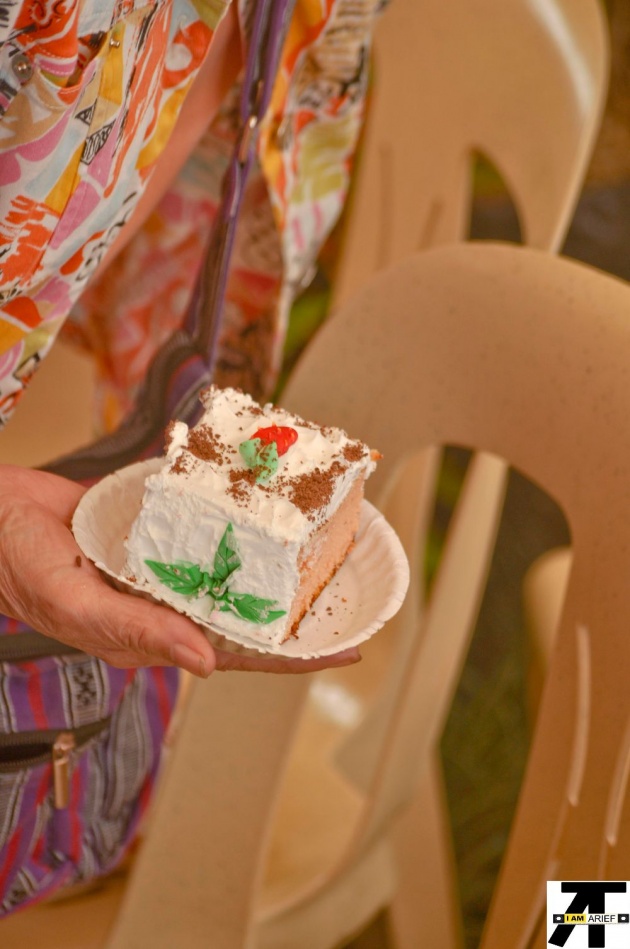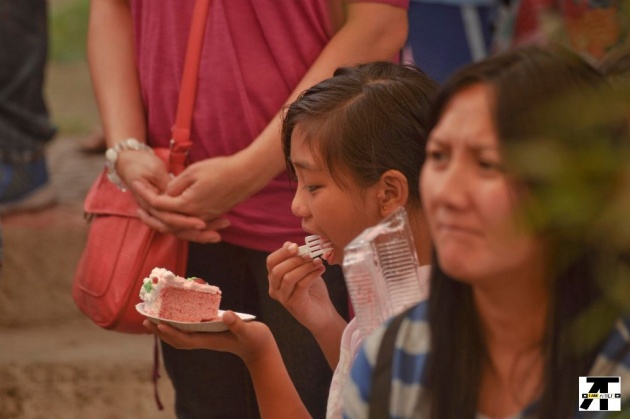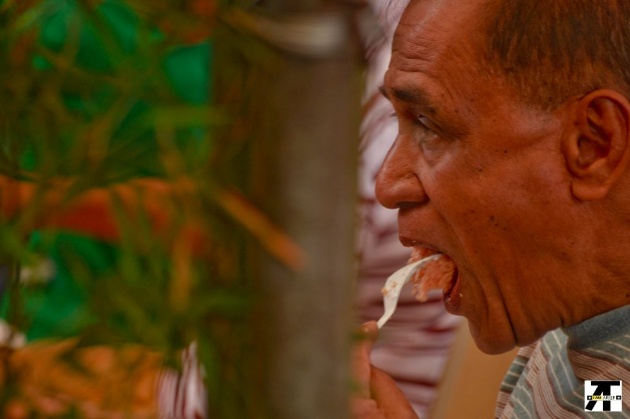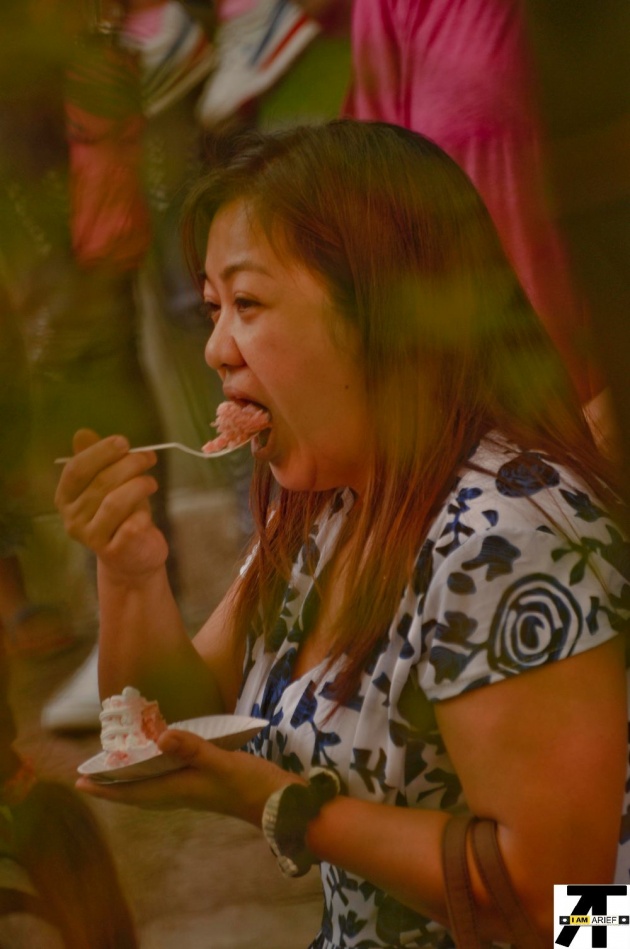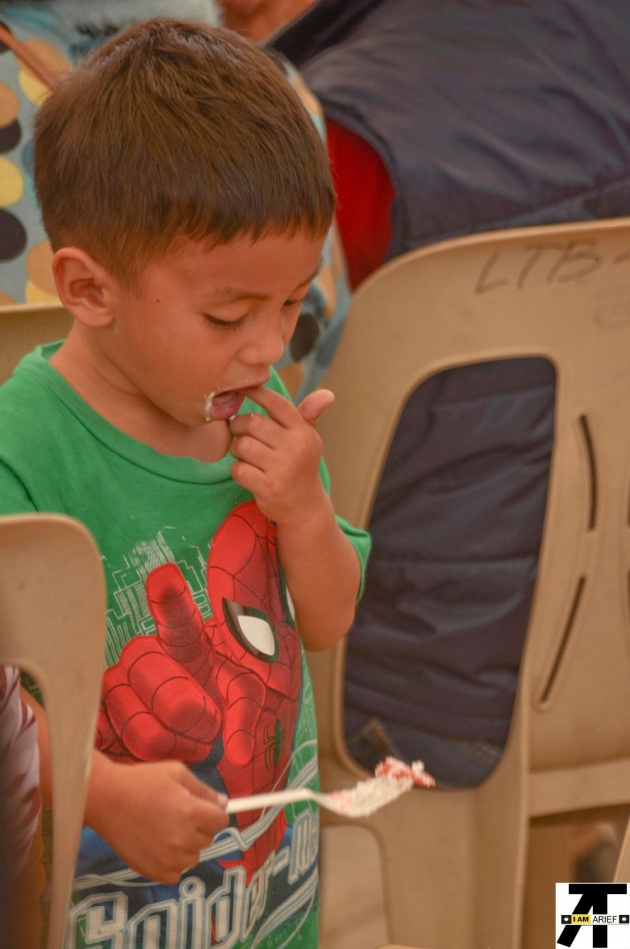 This event was held at La Trinidad Municipal grounds.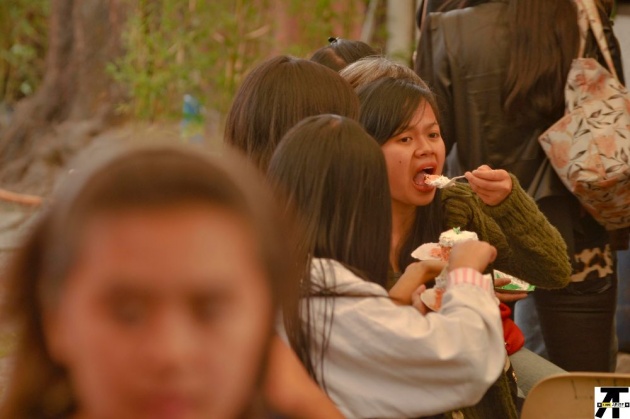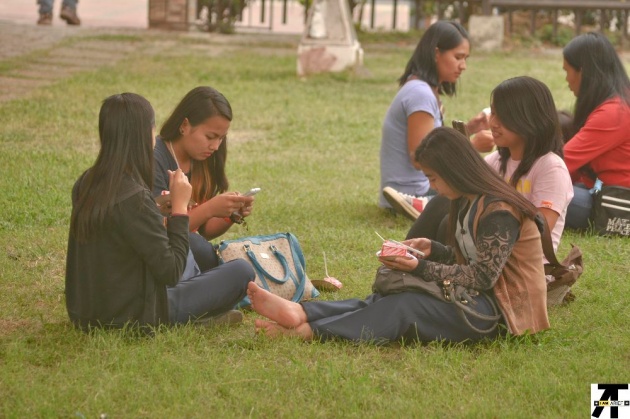 Related links:
Strawberry Festival 2015 schedule of activities.
http://news.pia.gov.ph/article/view/61424075644/la-trinidad-launches-strawberry-festival-2015-