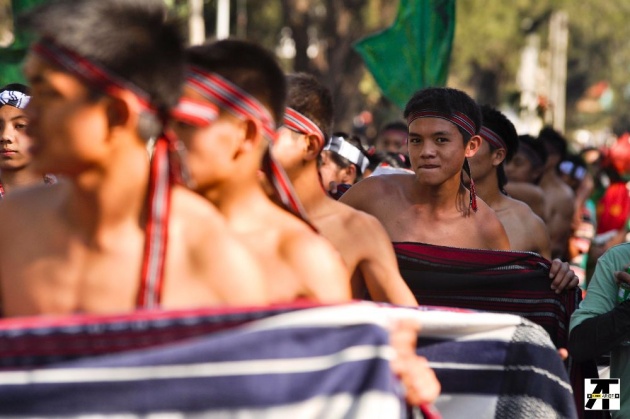 Strawberry Festival Parade 2015
Right after Baguio Flower Festival or Panagbenga, the Strawberry Festival comes next. La Trinidad and Baguio City are neighbors that it seems the Strawberry Festival is a continuation of Panagbenga. In fact, February and the months that follow seem to be the festival season here in the Philippines.
This years Strawberry Festival Parade, only 12 groups participated. The participants consist of some of the barangays of La Trinidad and other schools in the town. Firstly, the parade was headed by the La Trinidad police band.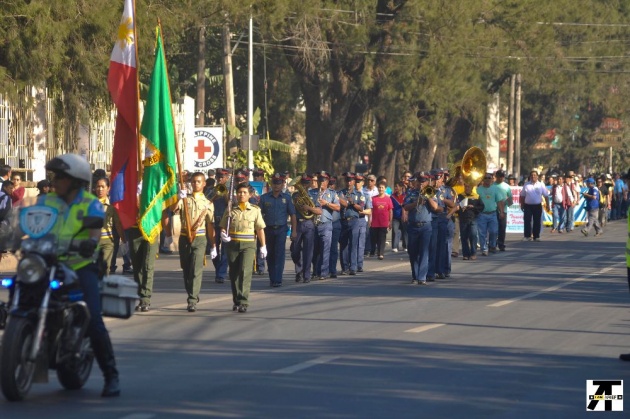 Right behind them are the town officials headed by Mayor Edna Tabanda and Vice Mayor Romeo Salda followed by their councilors. The barangay officials, other police members, and other participants from different offices followed.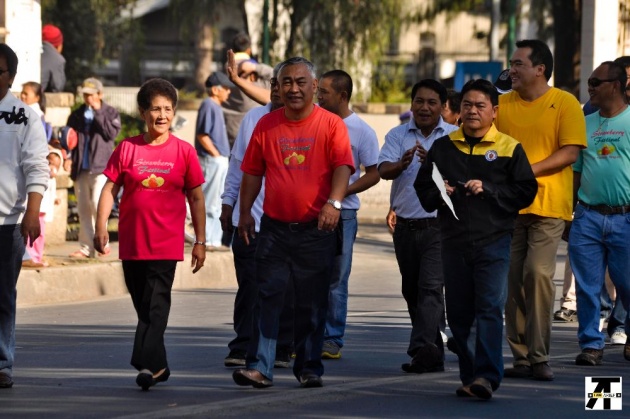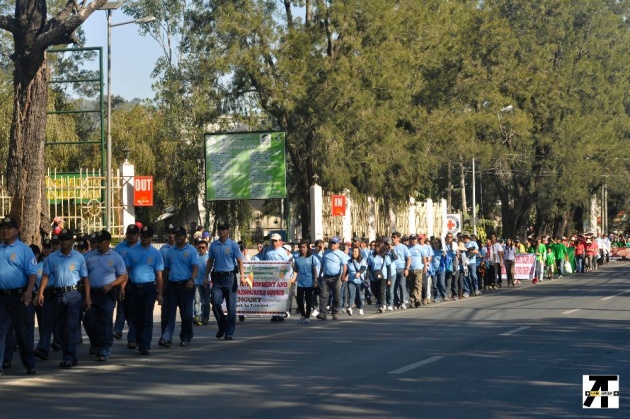 The first to perform are the members of the Bell Church Athletic Club bringing with them their dragons. The Chinese community is always present in events all over the country. It is just a sign that they have already rooted themselves and their presence is already undeniable.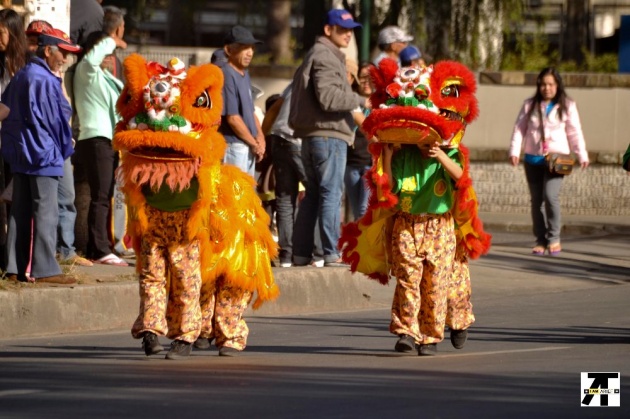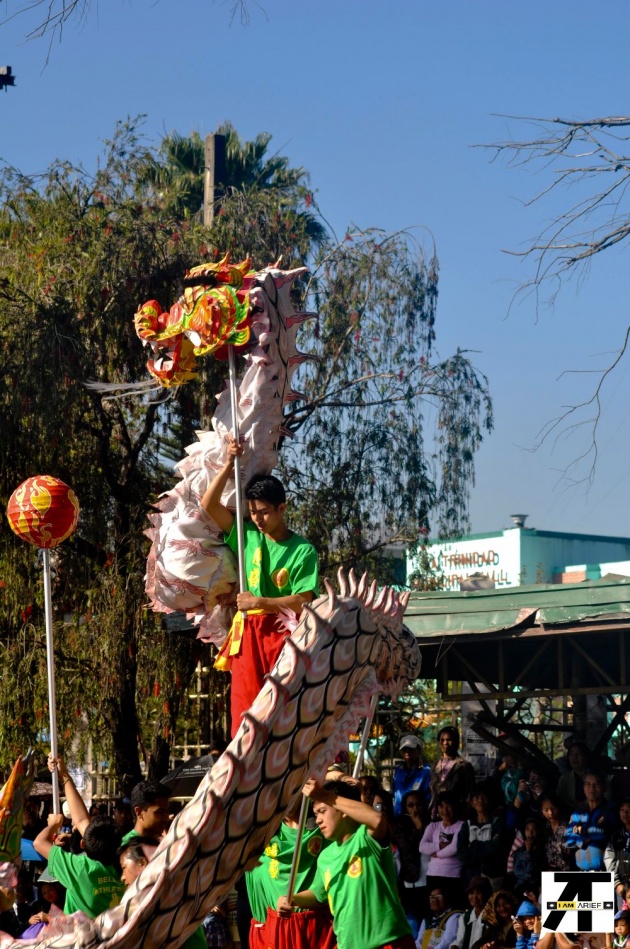 The Ibalois are said to be the original settlers here in La Trinidad. They are the first people to ever set foot in this valley and settled here. Their traditional costumes have slight difference but they are of the same style. The basket the women carry is called "kayabang."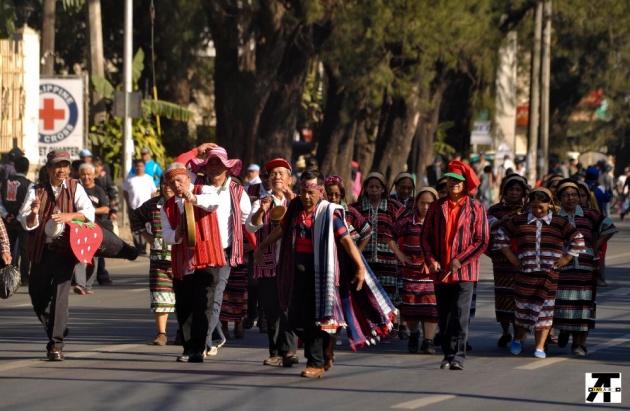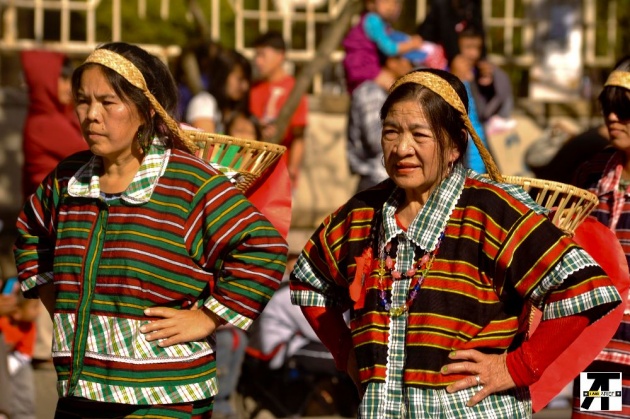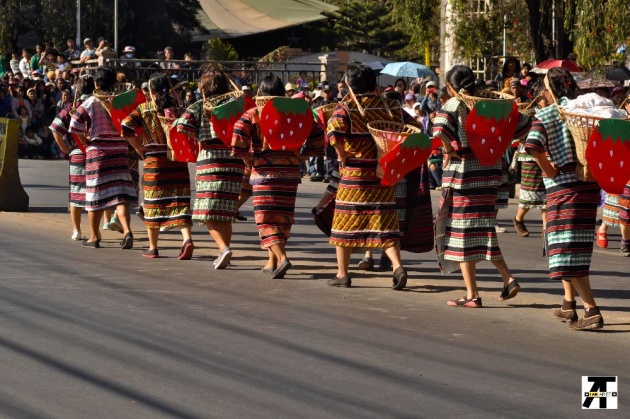 The participants of the parade made use of the traditional costumes of the Cordillerans. Some of them adorned themselves with the traditional accessories. What made it interesting is that some of them wore clothes fashioned from sacks of rice. Most of them accessorized by using items from "trash" - papers, plastic bags, plastic bottles, etc.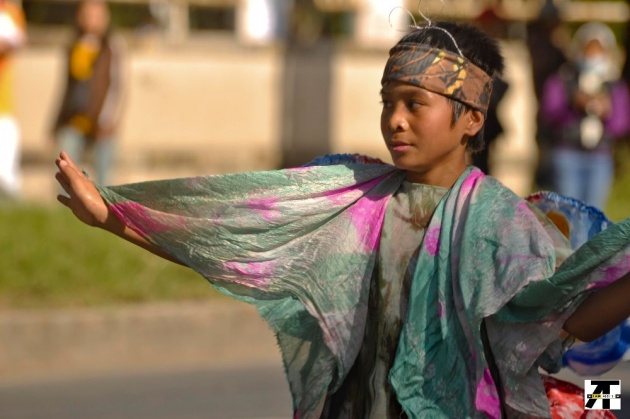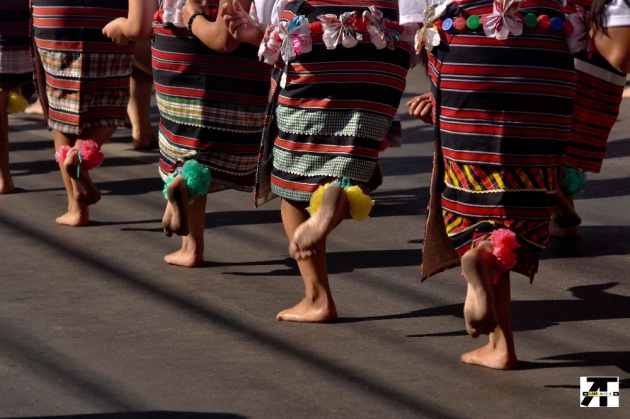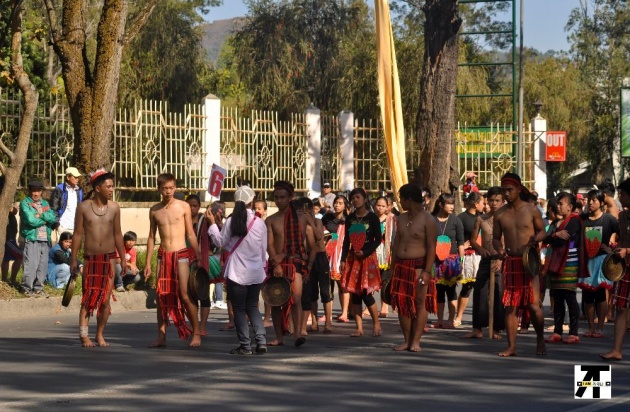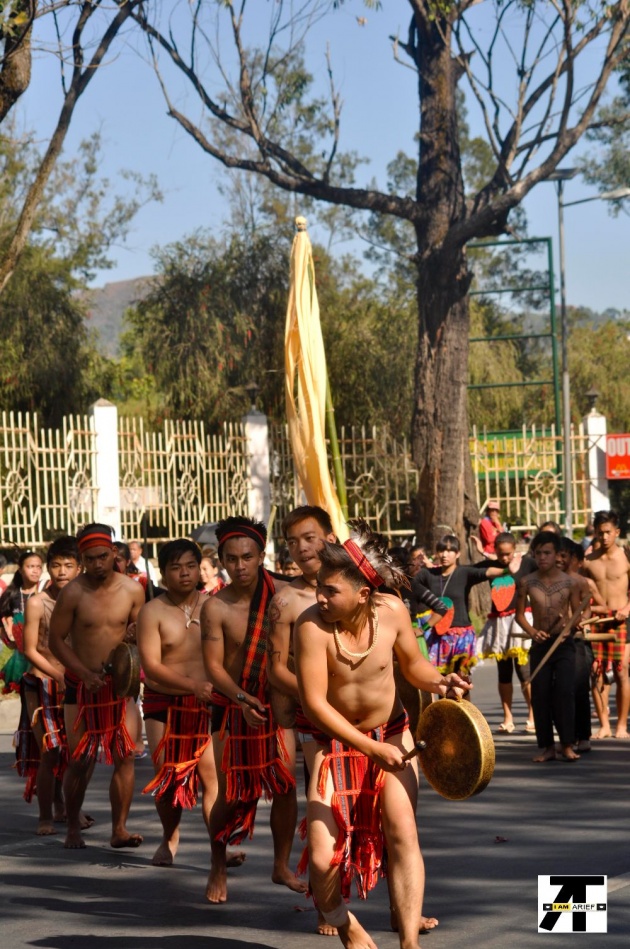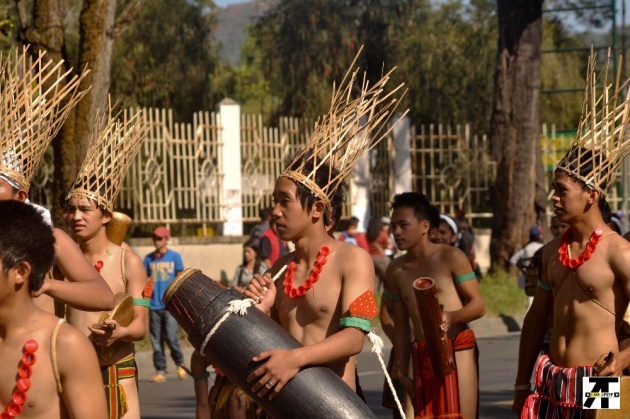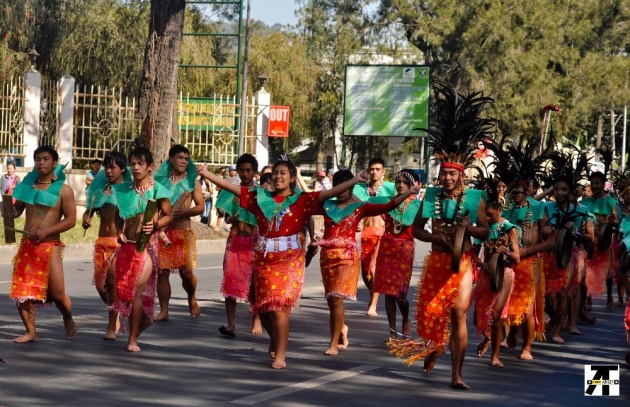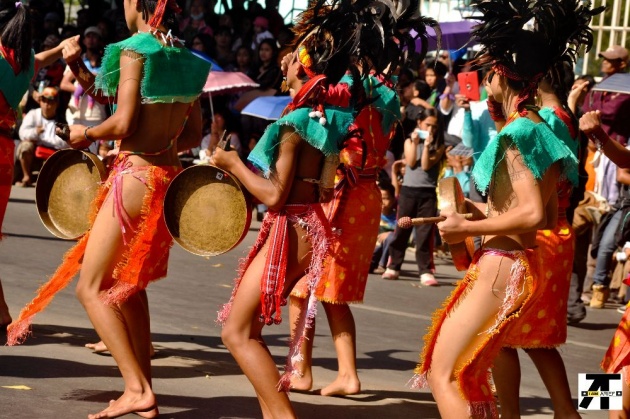 No matter where their costumes are made of and whether they are recycled or not, what I love about that is their ingenuity and creativity in coming up with what to wear. It makes it more indigenous. The parade may have been short but there was that sense of cultural value and tradition that was shown.
What I have witnessed is a peaceful and showcase of rich culture La Trinidad has.
Of note, one photographer of the said event commented how "boring" the parade was. If you came here to watch a commercialized parade where you are expecting the glitz and glamour from what you see in television, then better stick to your television sets or go stalk your favorite actors and actresses. You should have left and go take pictures you deemed "interesting."
This is a town that is rich of things past still preserved up to this day. What we have here is something that will be passed from generation to generation despite of the modernization or westernization or colonization of other places. It will never cease to exist and that was evident in the parade today.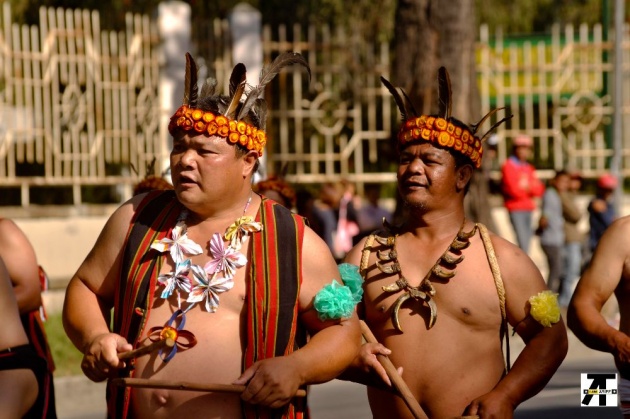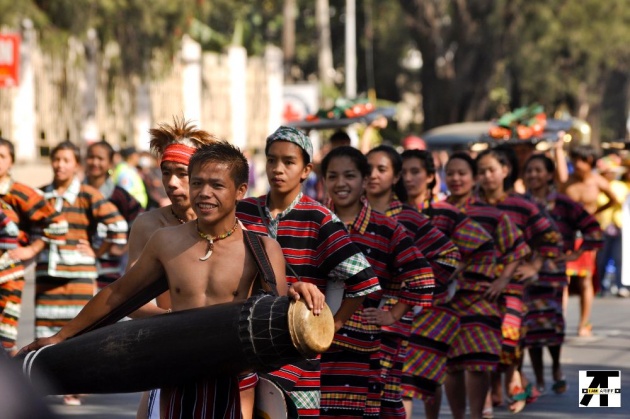 Read more: