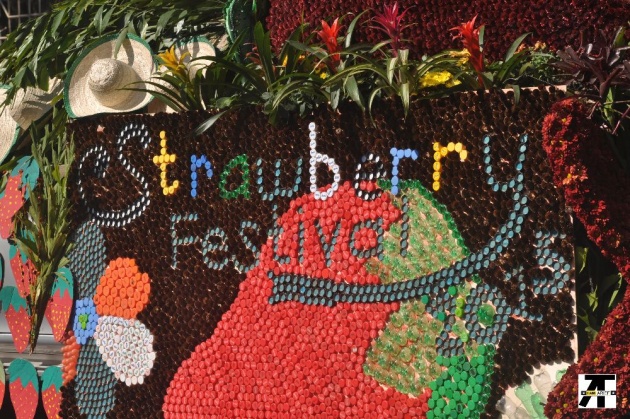 Strawberry Festival Float Parade
This event was held the next day after the Street Dancing. I actually did not know that there will be another parade had my friend did not text me. She texted me early that day inviting me to go watch with her and her son (my godson). I have read the schedule of activities but must have overlooked this.
So I grabbed my camera and off I went to where the float will be. Good thing she texted me early. There were a few people already sitting by the roadside when I got there but the parade did not start yet. They closed a portion of the stretch of La Trinidad road. The float parade just like the street dancing ended at the Municipal Hall.
With the floats are some participants for the drum and lyre. Not only that but they also have street dancing too. What I like about the float parade just like what happens during Panagbenga is that there are floats, drum and lyre or band, and street dancing. It's a complete set of parade so I like watching the float parade more than street dancing.
The float parade started with the Philippine National Police band followed by the mayor of La Trinidad, Mayor Edna Tabanda, riding in a horse cart. Unlike the street dancing where she, along with her constituents joined the parade, this time she was the only one who joined the parade.
Following the mayor are the floats of some of the barangays of La Trinidad.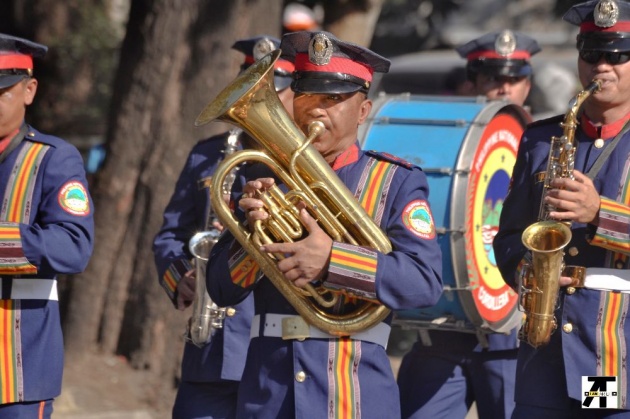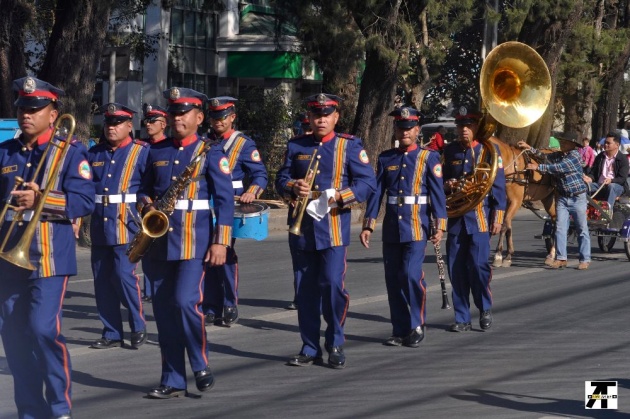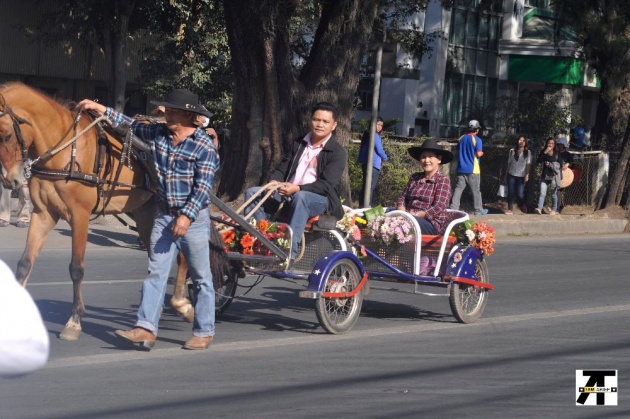 I actually find these floats, for loss of words, cute and very indigenous. Just as it was evident in the street dancing the previous day, they used some plastics and other recyclable materials as decorations for these floats.
Poblacion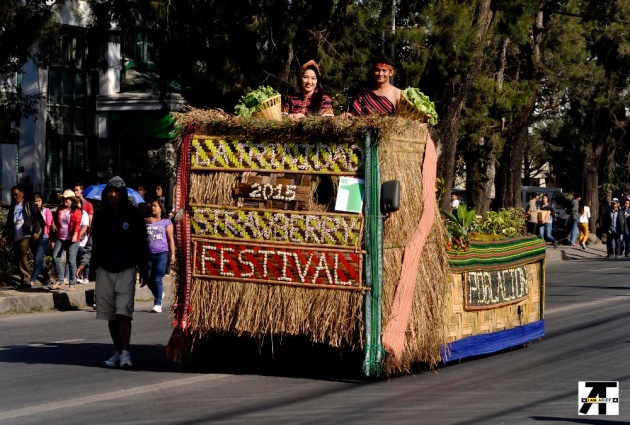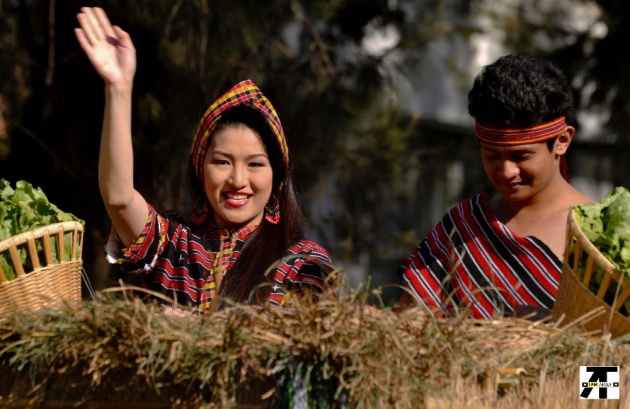 Beckel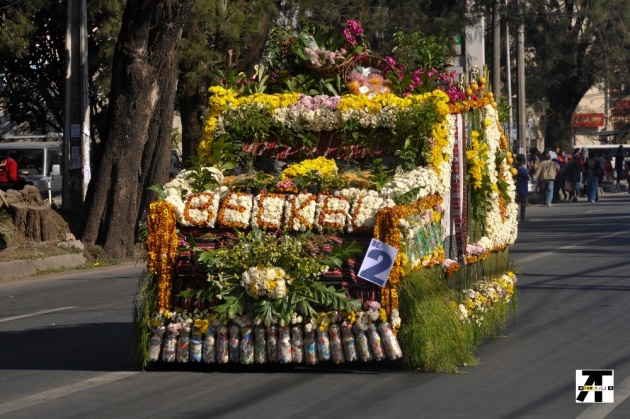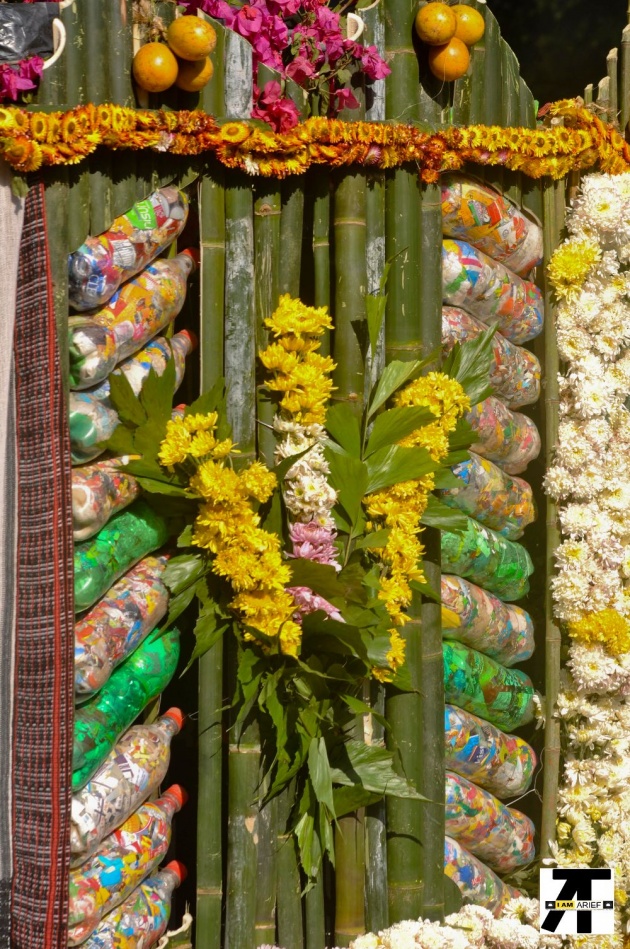 Bineng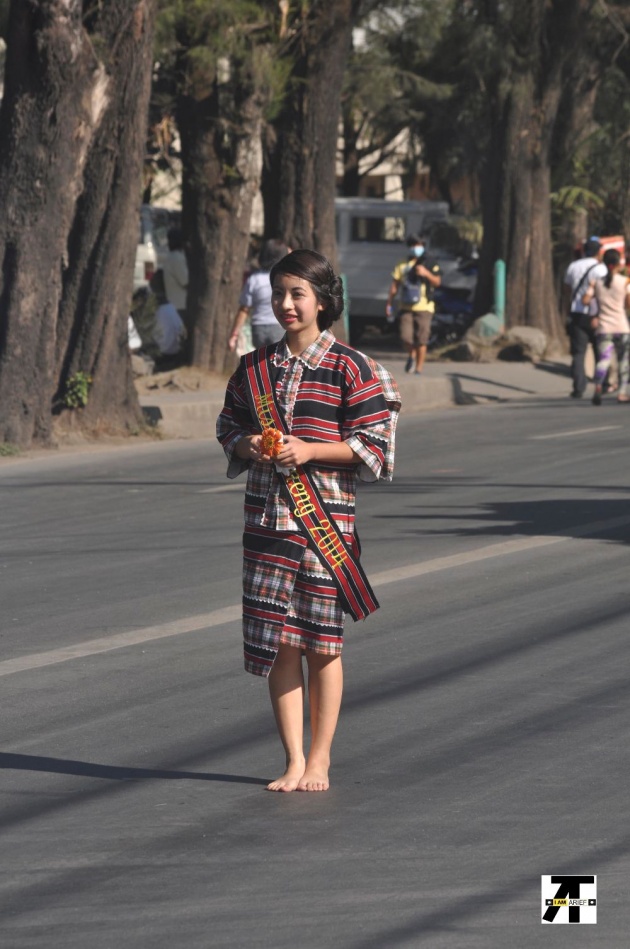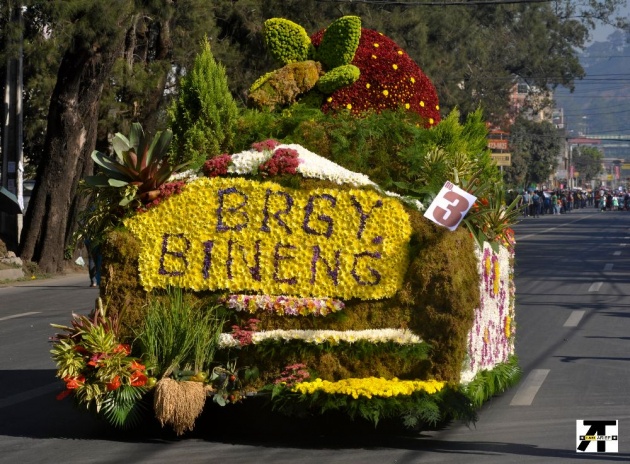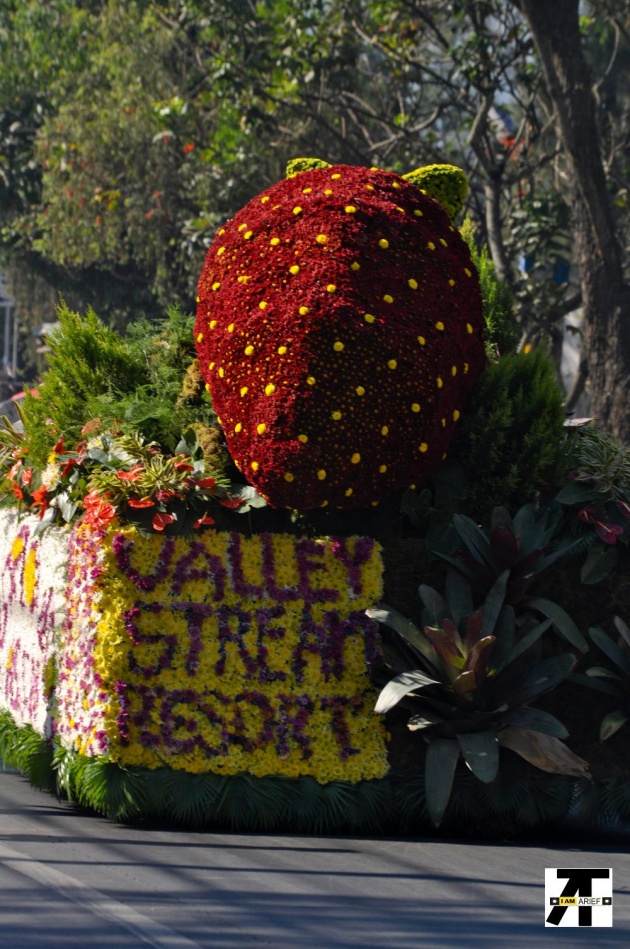 Pico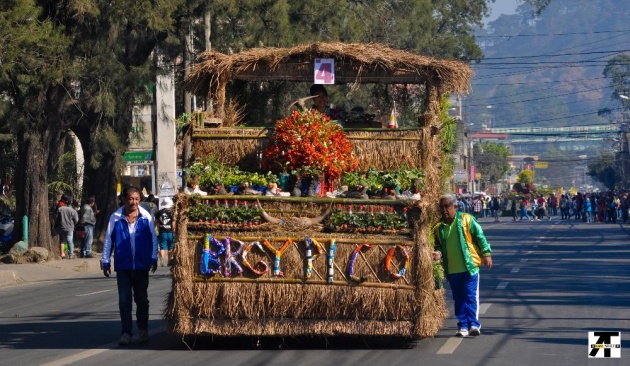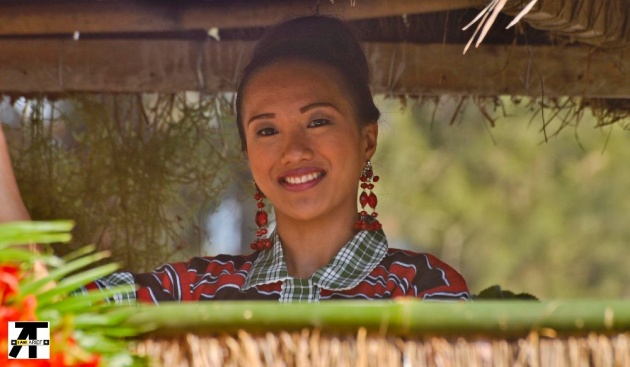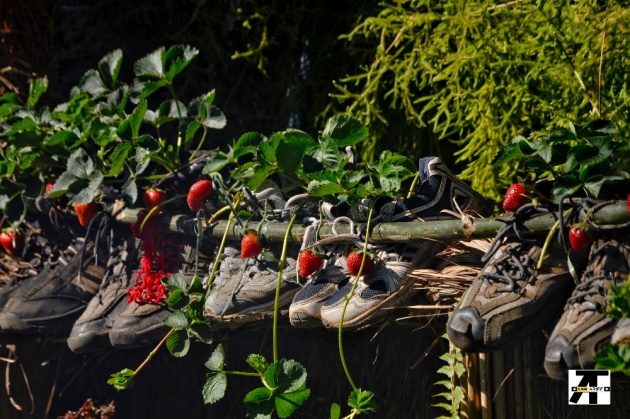 Bahong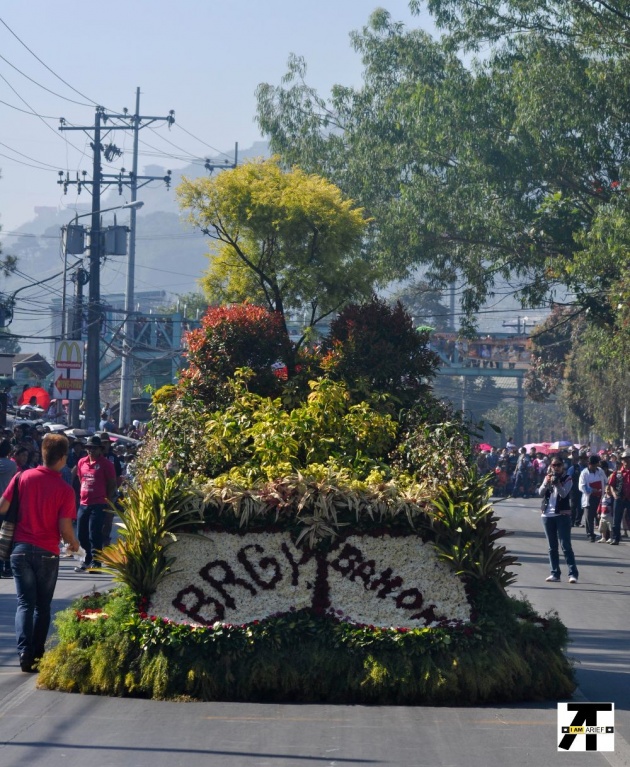 Alno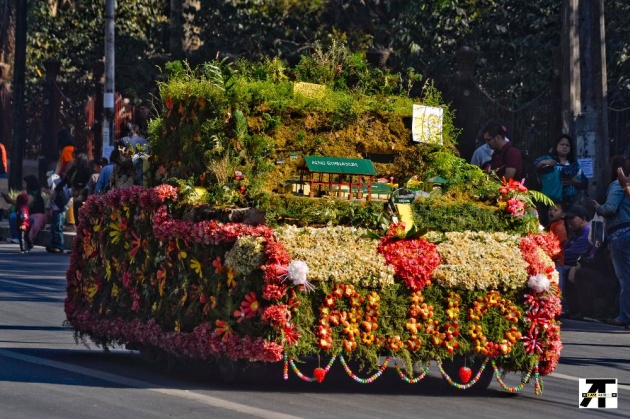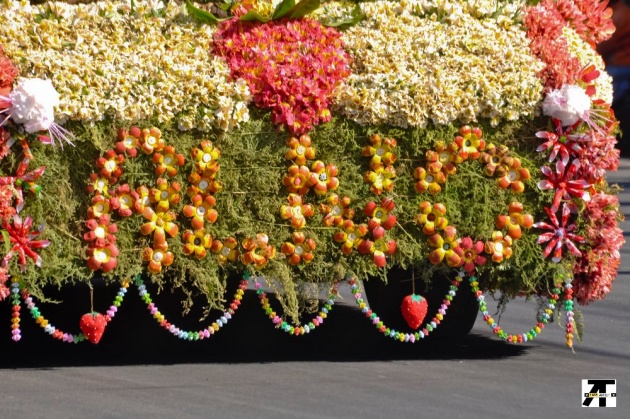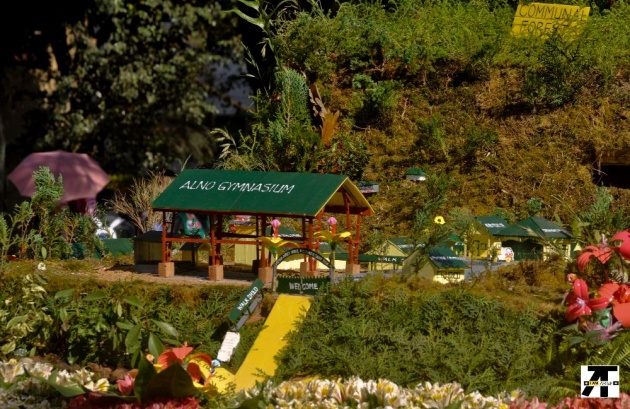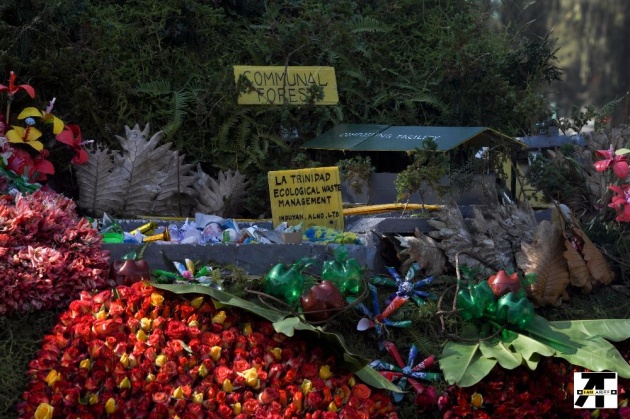 Ambiong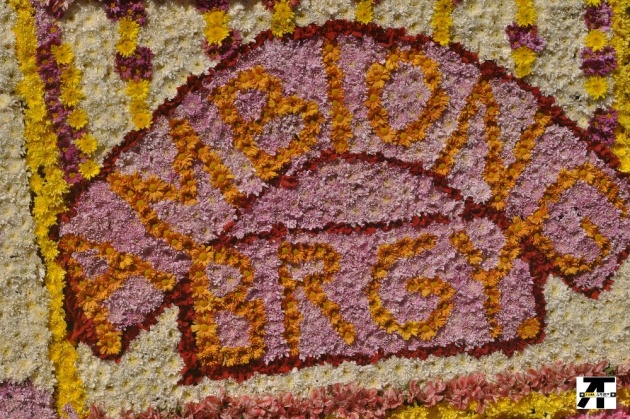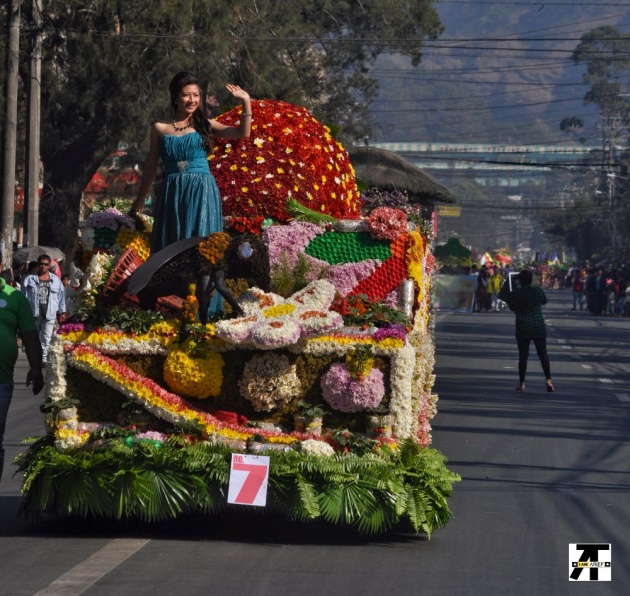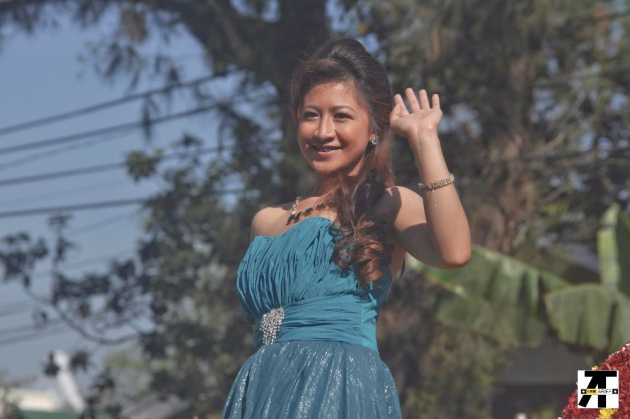 Shilan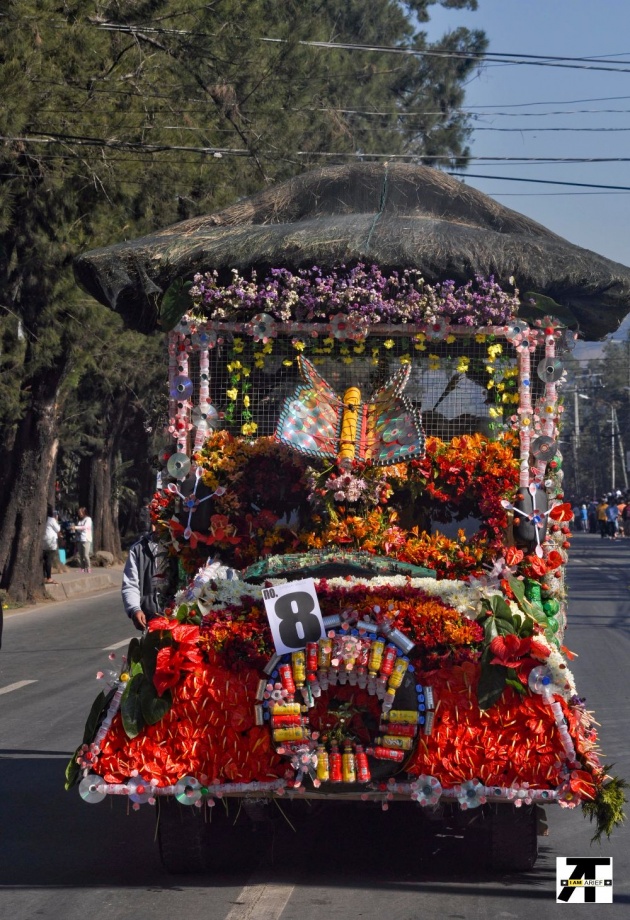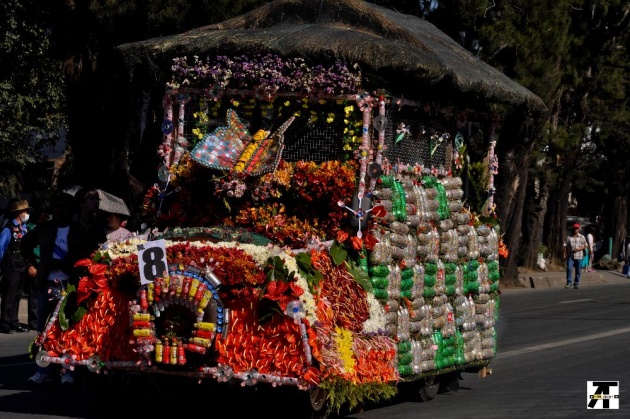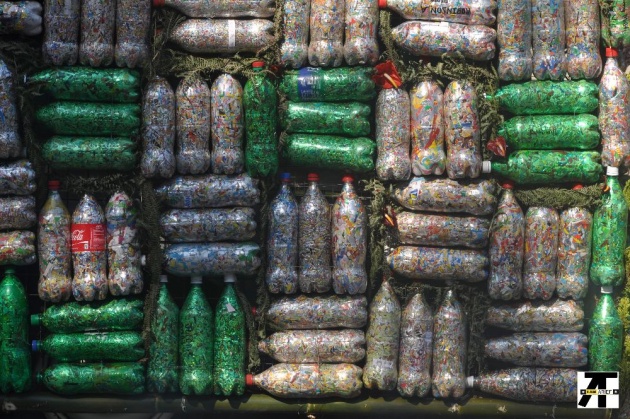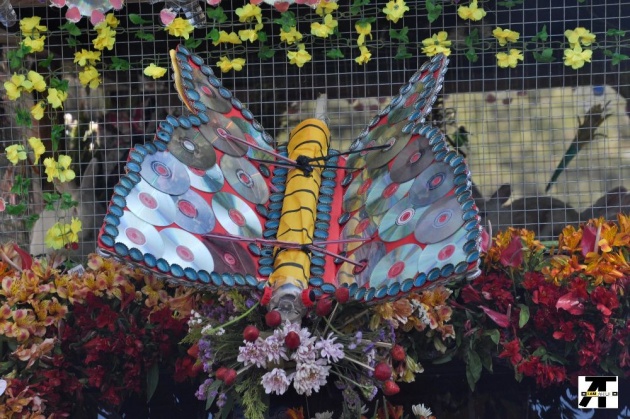 Lubas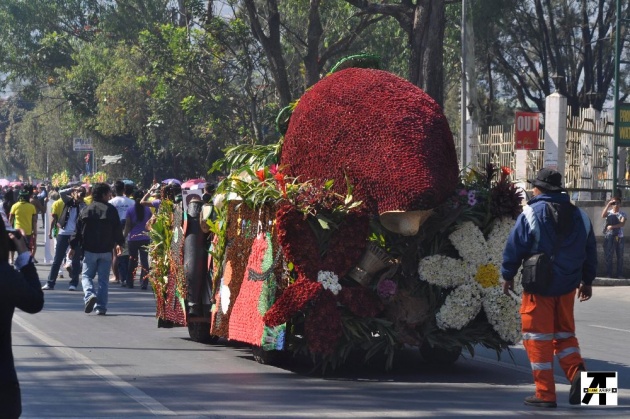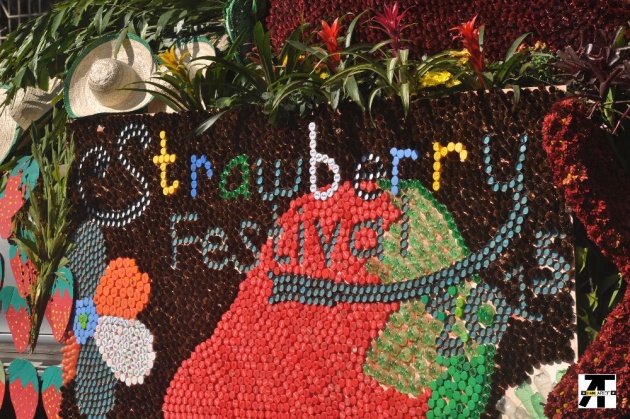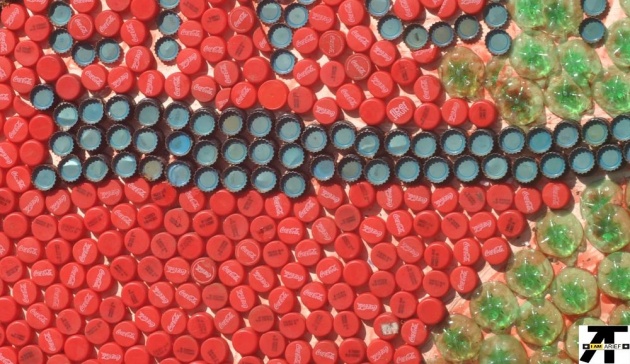 Tawang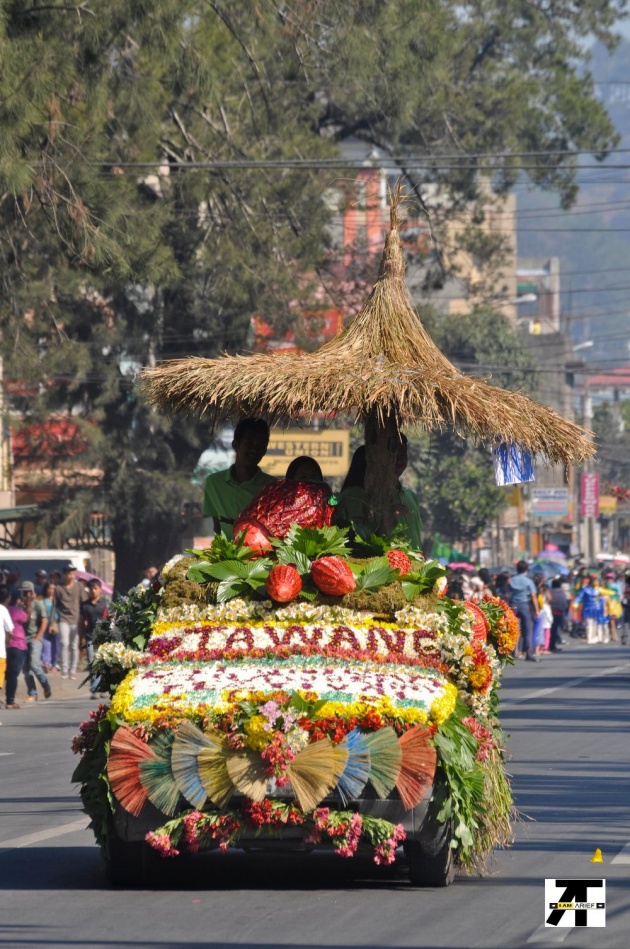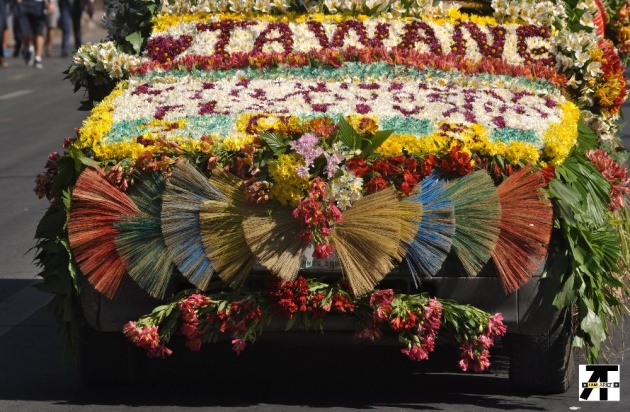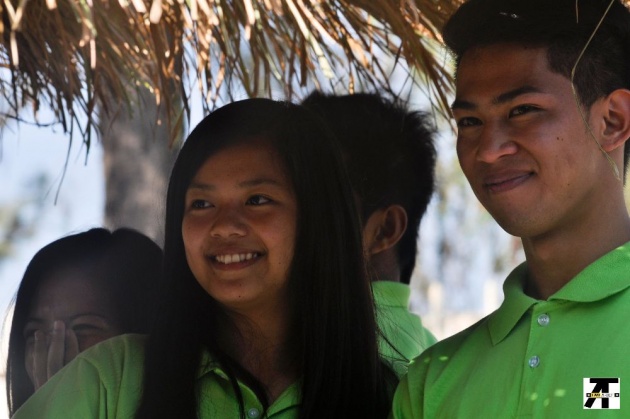 Balili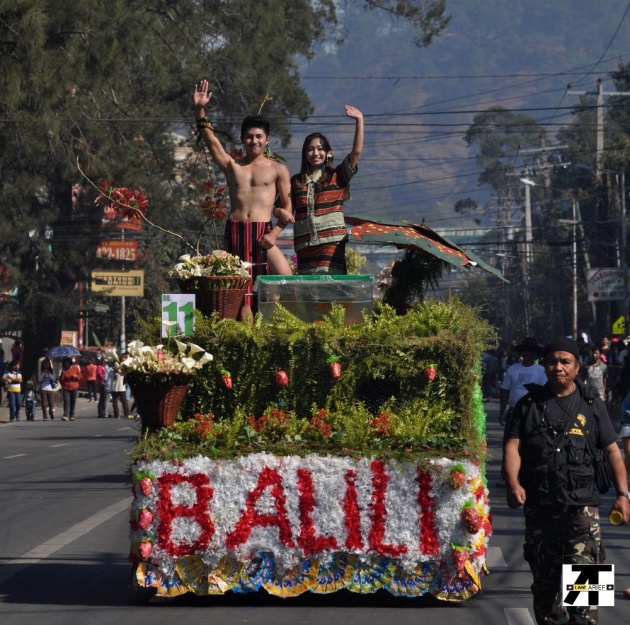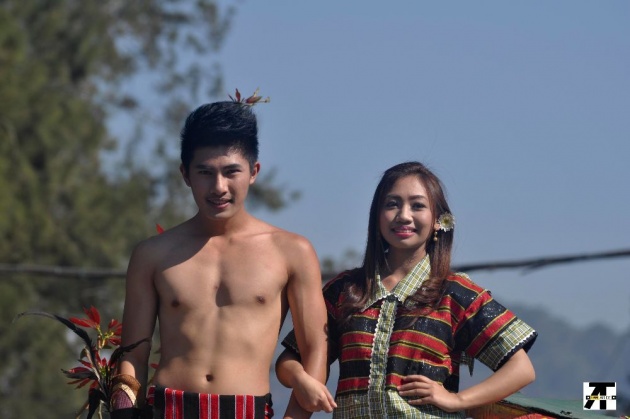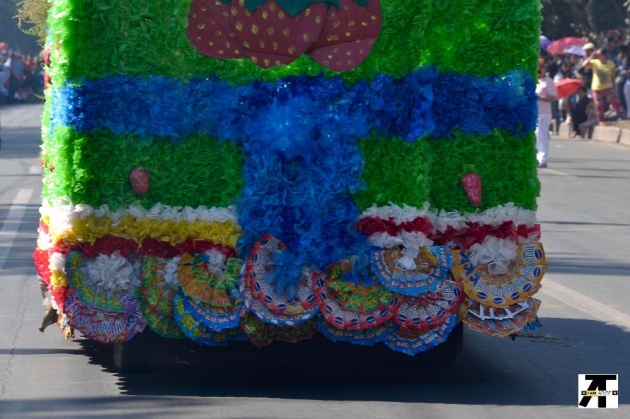 Alapang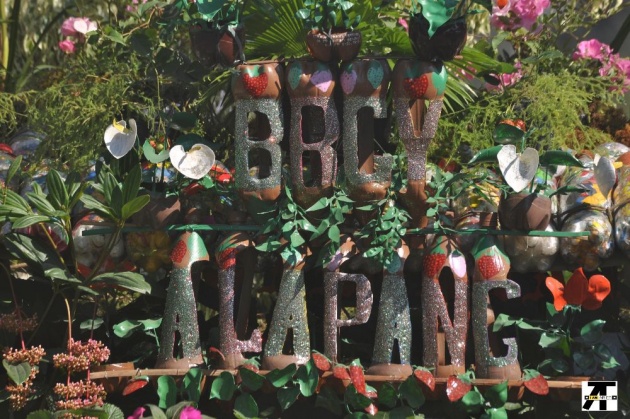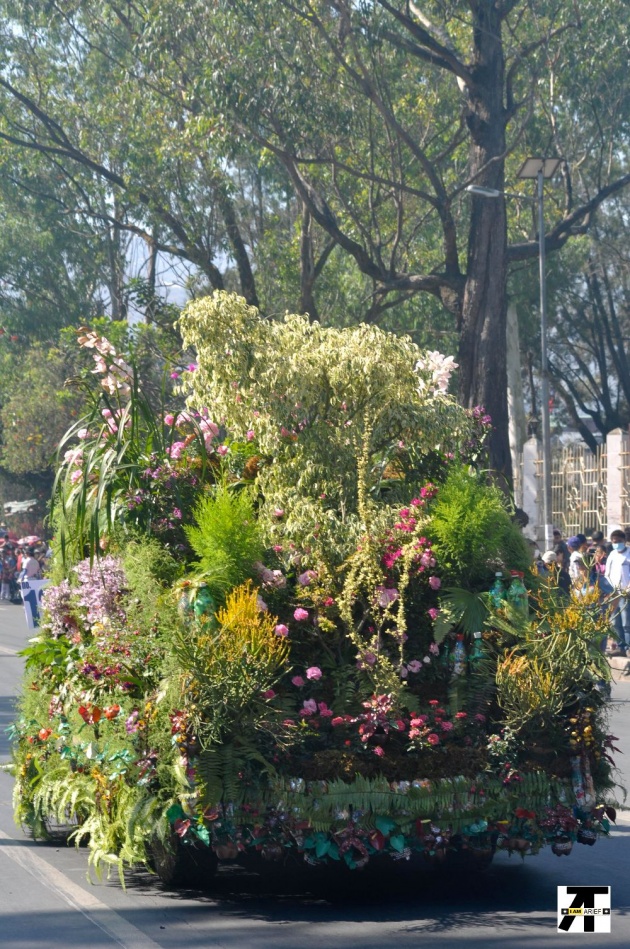 Puguis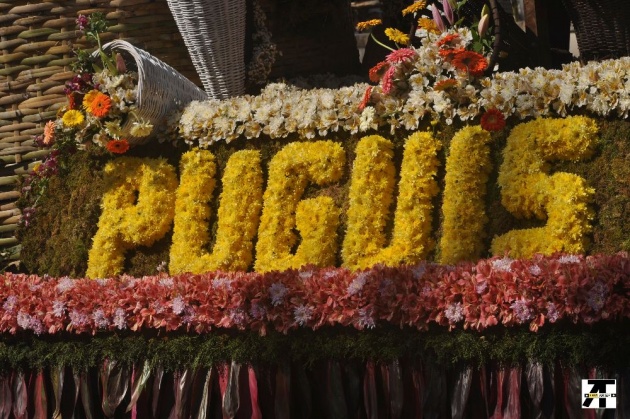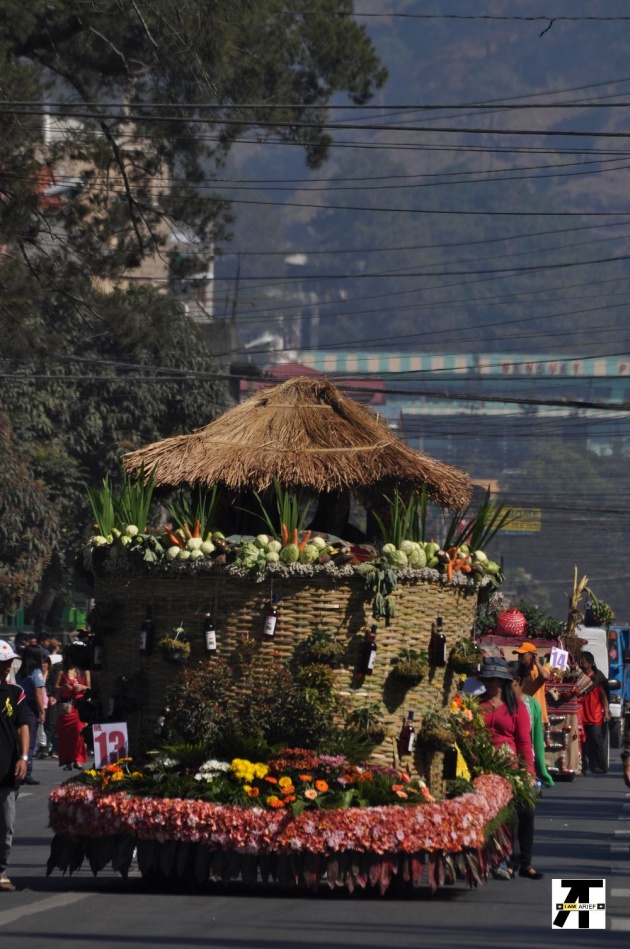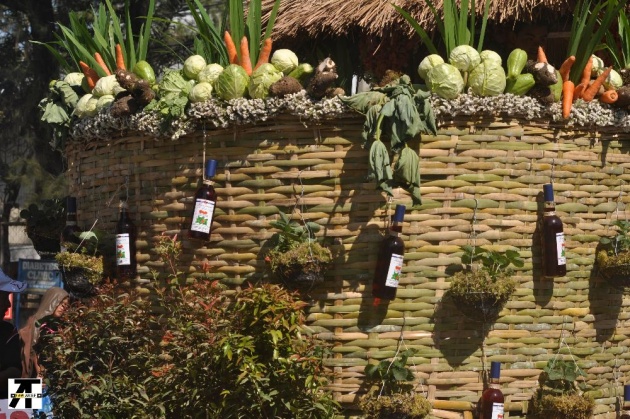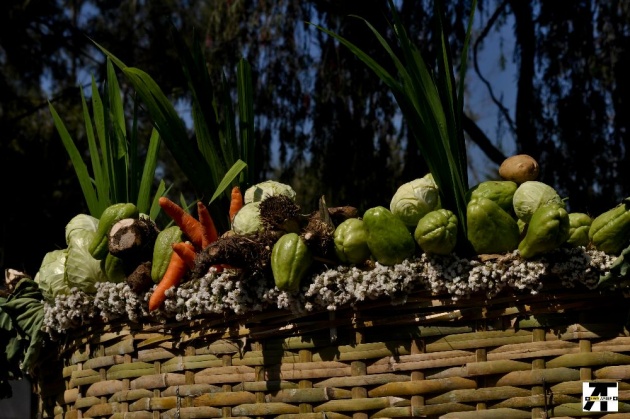 Betag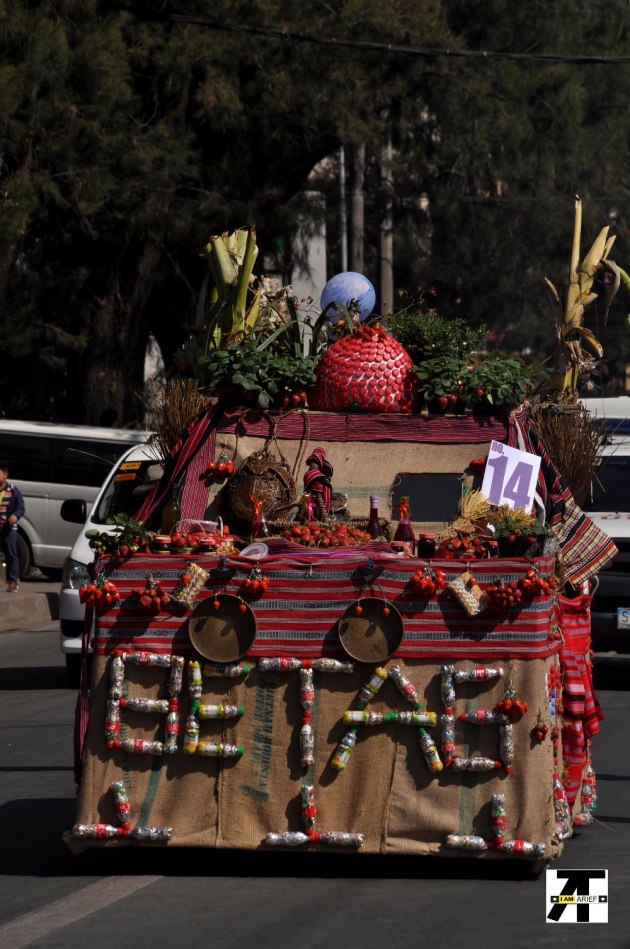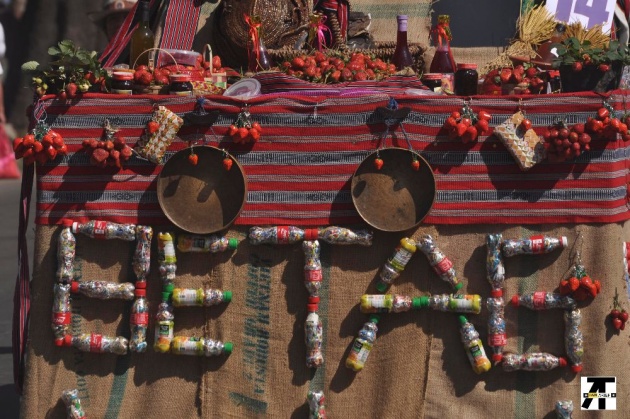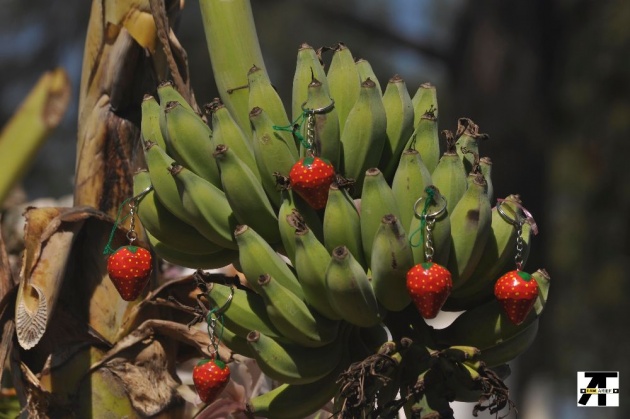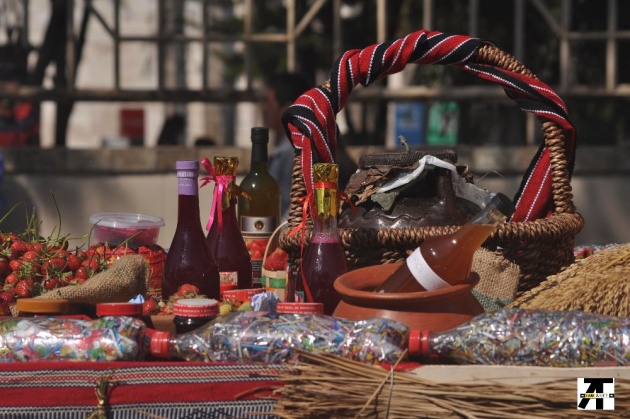 Below are some photos of the drum and lyre bands and performers during the float parade. These included Buyagan Drum and Lyre, La Trinidad Central School Band and Dance Troupe, Balili Elementary School Drum and Lyre, and others.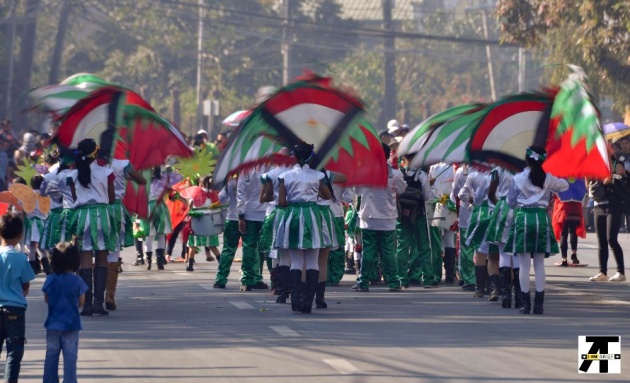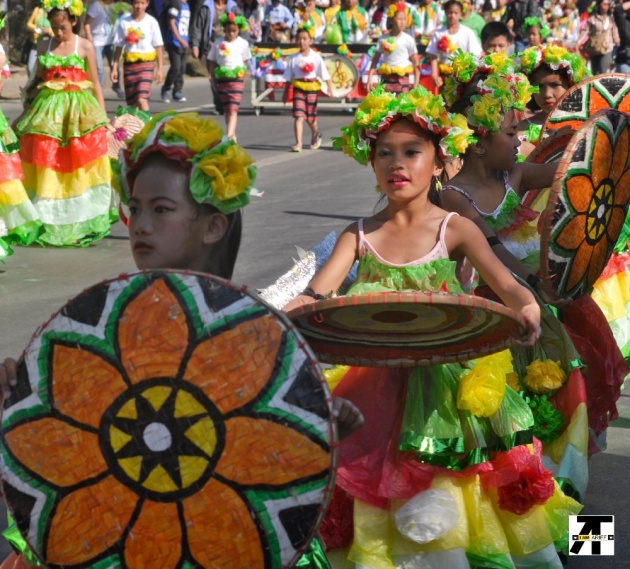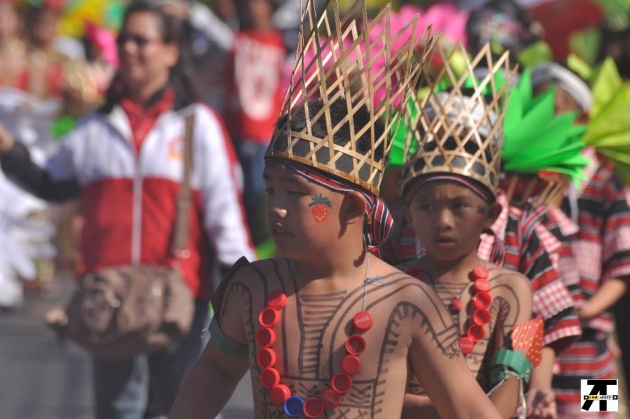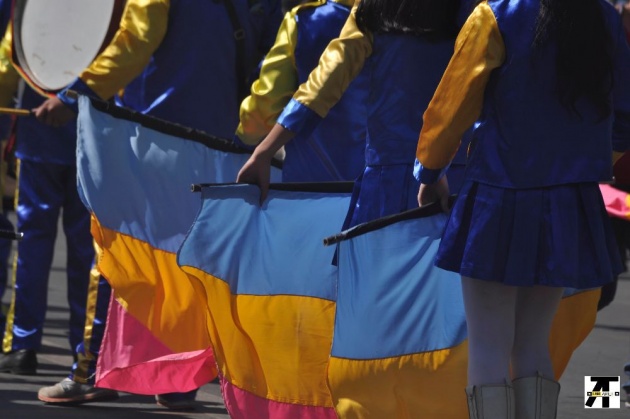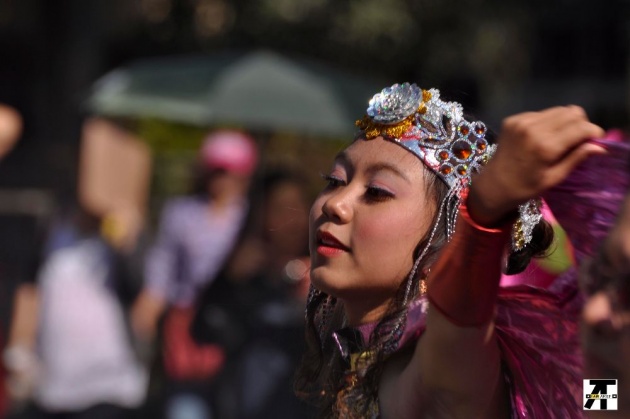 Related links:
http://www.latrinidadshutterbugs.com/content/float-parade-drum-lyre-la-trinidad-strawberry-fest-2015
http://www.sunstar.com.ph/baguio/local-news/2015/03/19/la-trinidad-gears-float-parade-398361
https://www.facebook.com/LTStrawberry