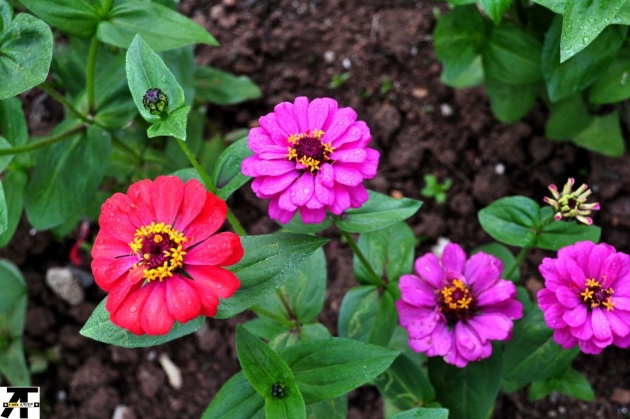 I remember the time I had to meet with my friends for breakfast buffet. Those were the days when we would go hunt for places with buffet, checking out the food, the place and also if the price is right.
I have to meet with my friends at around 7 am that time just in time for the 8 am start of buffet breakfast at The Manor. The Manor is located at Camp John Hay, Baguio City.
I went out earlier that the said meeting time so I can take some pictures at the Park. The picture above was taken in Burnham Park. By the time I got there, there were already morning joggers and other morning exercises and activities going on. I like taking pictures in the morning time because the sun is not so hot but there is enough light to make the colors pop. It is the same effect that happens after a rain. Notice that the colors around you are bright. It seems everything is newly painted.
I went around the park. I have a few minutes to spare before my friends will arrive at the meeting place anyway. And clicking I go.