This is an annual event held at Clarkfield, Clark Zone, Pampanga, Philippines every February. It is already on it's 19th year. This event started back in 1994 to help the people of Central Luzon after Mt. Pinatubo's devastating effect to the land through tourism and this aviation show and aviation sport. Under Tourism Secretary Mina Gabor together with Korean businessman Mr. Sung Kee Paik, British Airways General Manager, Mr. John Emery, and the German aviation enthusiast Max Motschmann, they planned and developed the hot air balloon festival and introduced aviation sport to the Philippines.
It was back in February 12, 2012 when we first attended this festival. It was the 17th festival that time. What I remember most about it was, it was tiring. We drove (actually it was the husband of my friend who did all the driving) from Baguio to Pampanga. Upon arrival, we still have to find a place to stay. Thankfully we were able to find a transient because all hotels are booked. We only had three hours sleep at most for we need to be at the venue early.
By 3 am we were up, took a shower and went straight to the venue. There were hundreds of people already in line. First things first, we have to find a place to eat. There were food stalls outside the venue that were open at that time and already serving food. After that, we headed to the gate. There were supposed to be two lines, one line for those with tickets and one line for those who don't have. We already bought our tickets at SM Baguio. However, there were dangerously rows of people in line. The people were claustrophobically lined. Your pushing and shoving skill is a must for you to be able to get to the ticketing officers. It is a must to hold on to your belongings. For me and others who have fear of crowds sometimes, that could be traumatizing.
Once inside, you will be met with more people. You have to get in line to have pictures on the planes in display. Even the portable toilets have long, long lines of people waiting for their turn.
Inside the venue there are stalls of souvenir shops. There were also food and drink stalls. My first thought was to get in and to get out fast.
Once they lit the balloons, they send it up in the air. There were paragliders too. There was supposed to be an airplane show and other air shows but the weather condition was not good that day. Before lunch time, we already left the place.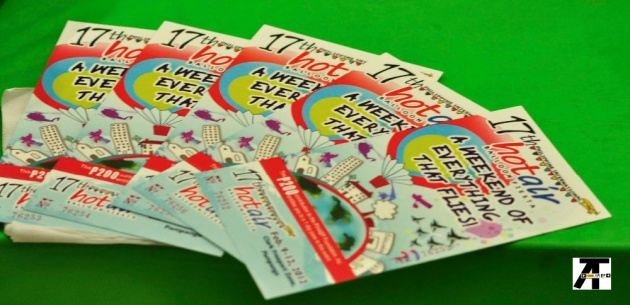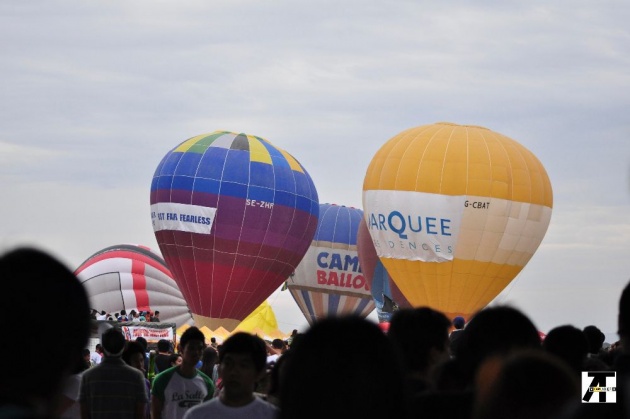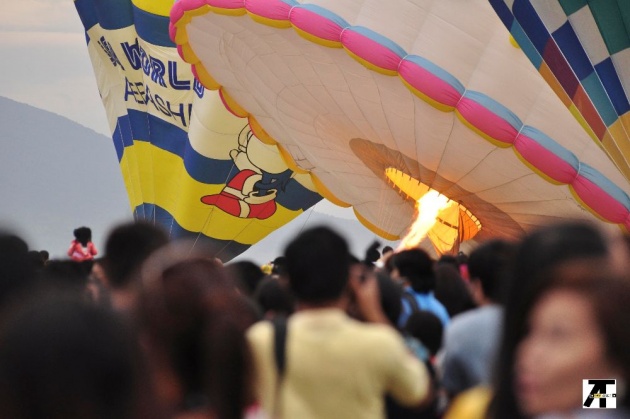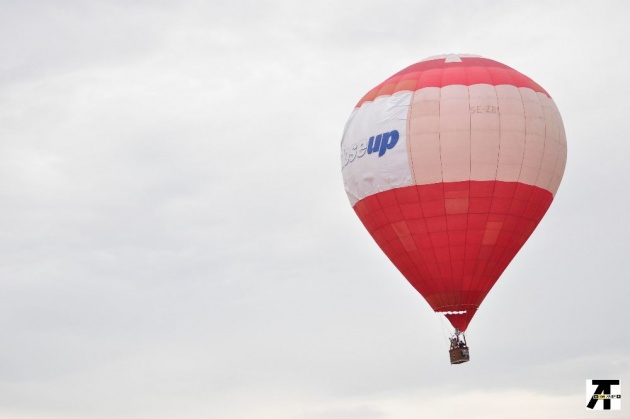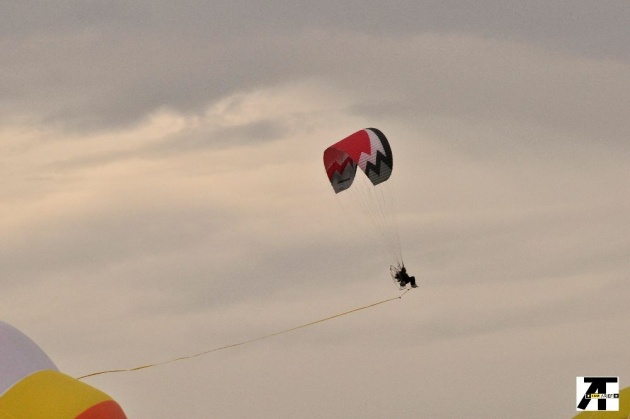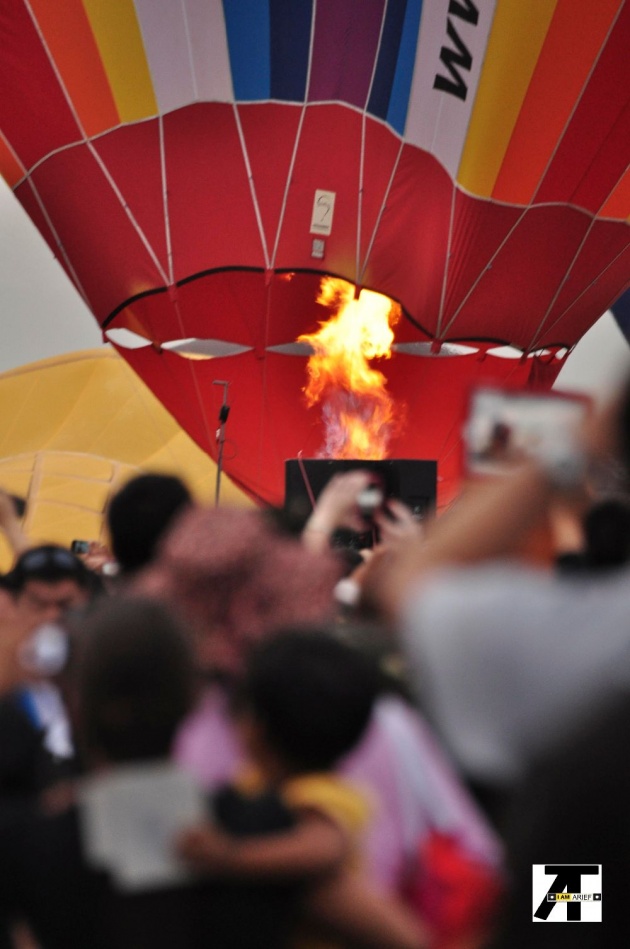 Related Links:
http://en.wikipedia.org/wiki/Philippine_International_Hot_Air_Balloon_Fiesta
http://www.philballoonfest.net/
https://www.facebook.com/pihabf
Related Videos: