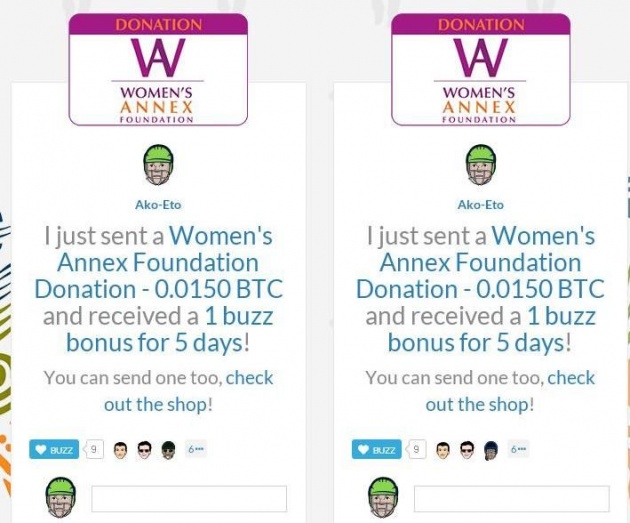 I was browsing pictures that I have screen captured from bitlanders when I come across the one above. It was dated March 11, 2015. So it was a month ago that I gave donations but forgot to made a blog about it. It's only now that I have come across it so I posted it here.
It's interesting that I don't I see that now in the list of charities.
Yesterday, I received this: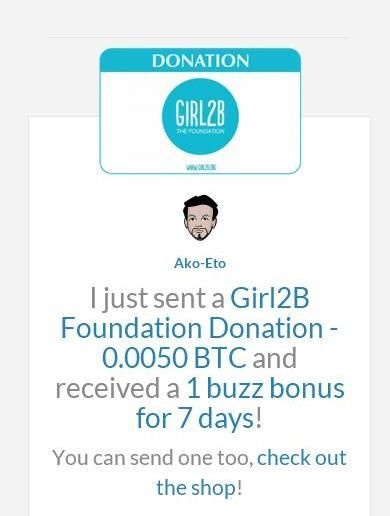 Girl2B Foundation is dedicated in helping girls grow, live and learn. Learn more about the foundation here.
A few days ago, I also gave donations to the other charities as seen below: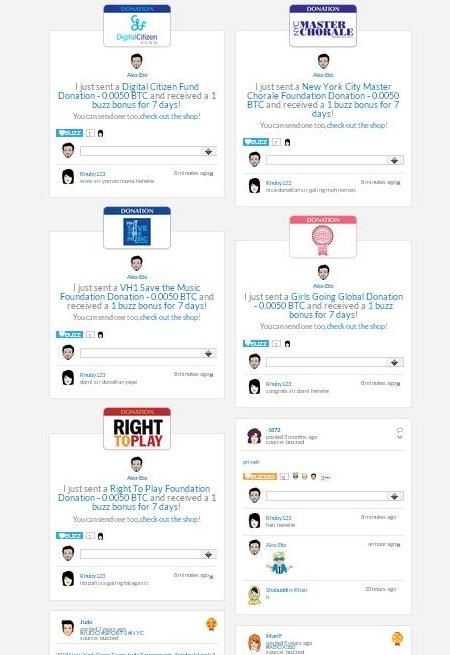 Read More:
Giving Back (Everyone Matters)
Giving Back (Action Against Hunger Foundation)