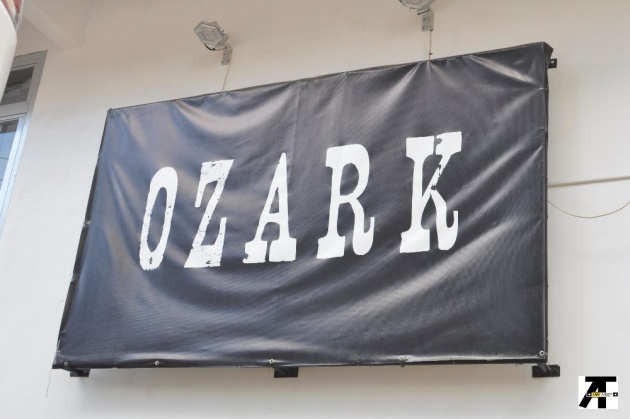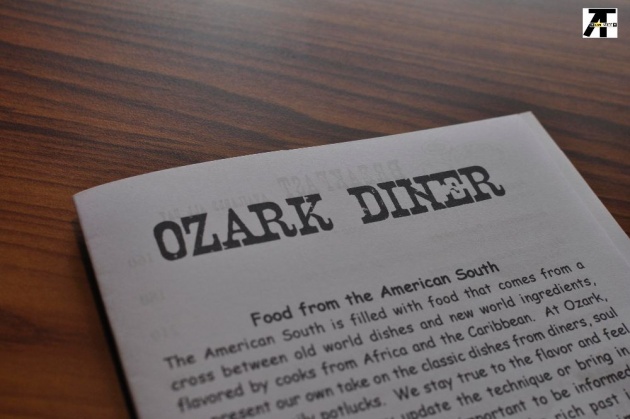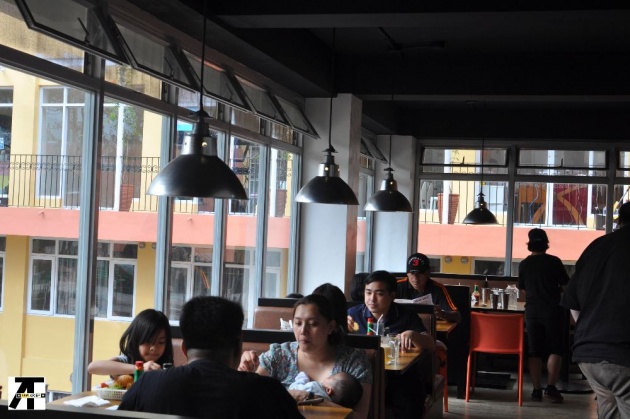 According to their website, food served at Ozark is food from American South, food that is a "cross between old world dishes and new world ingredients." In one of our afternoon food trips, we decided to check this place. I have been seeing this in one of my friends FB. He actually joined their contest their and won. He is a good photographer. His pictures were the ones on the left most of the gallery wall.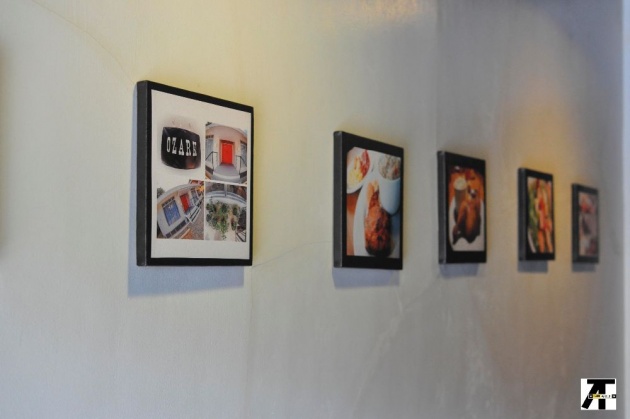 We were almost half full by the time we decided to go there so we ordered "light" food. We tried their BLT and Chicken Sandwich. All sandwiches come with fries. For drinks, we just went for their Ozark Iced Tea and Milkshake.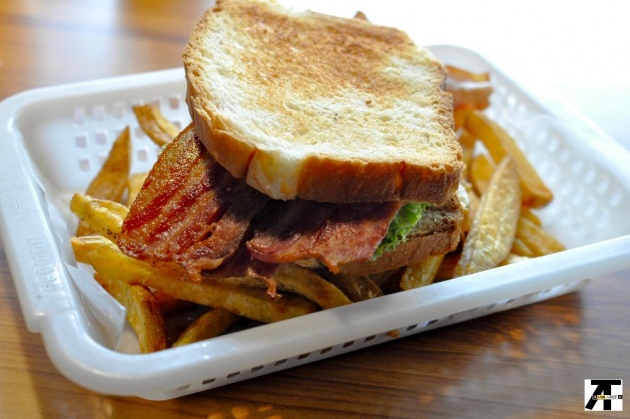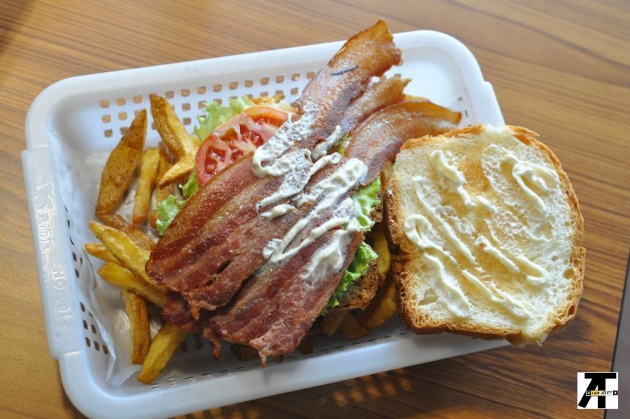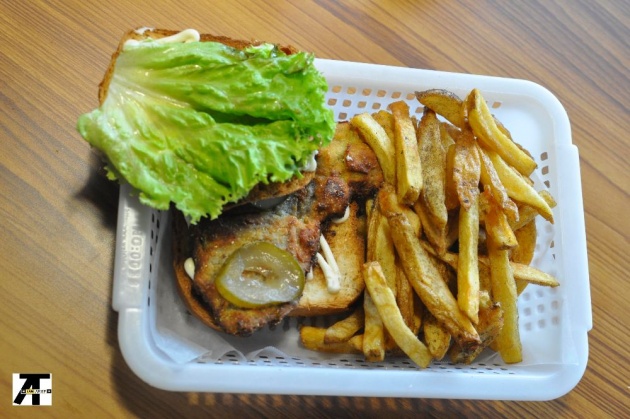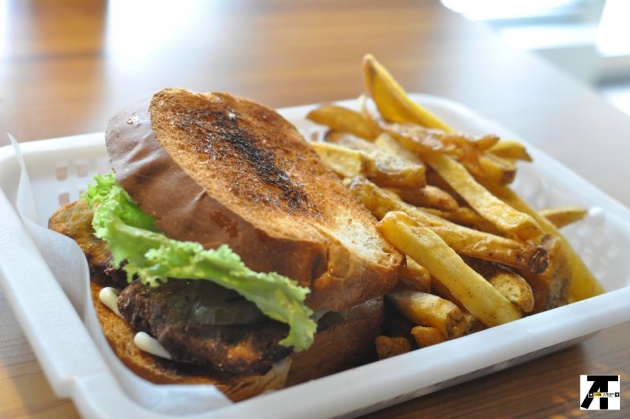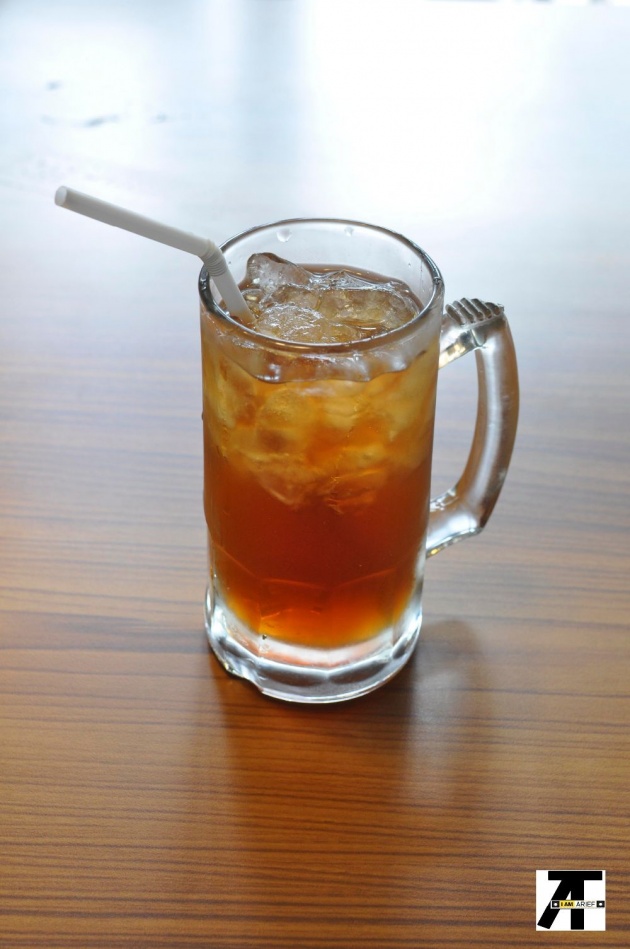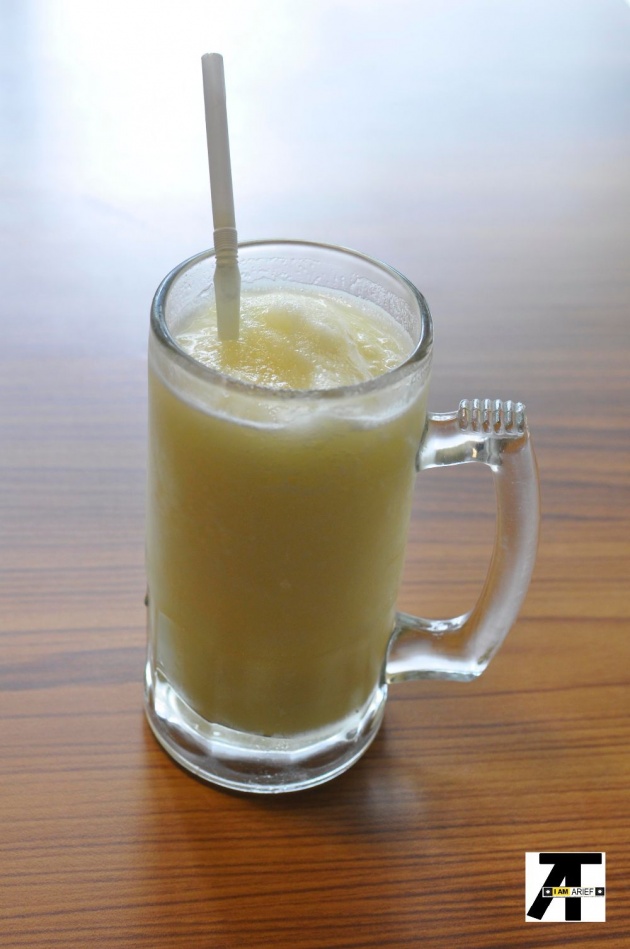 I am a not keen on burgers and grilled food. So all I can say is that their servings here are really "American" - it means big serving. I said we were half full when we came here. We left more than full.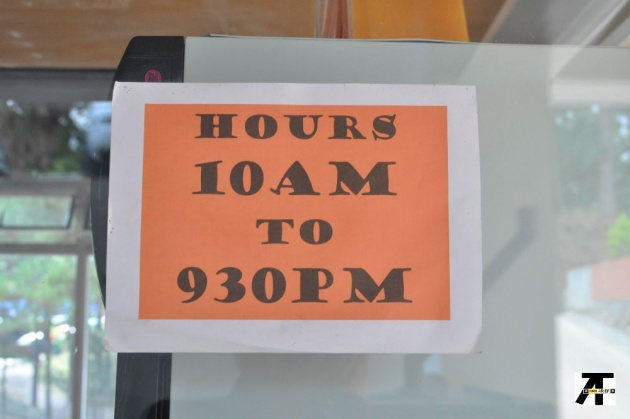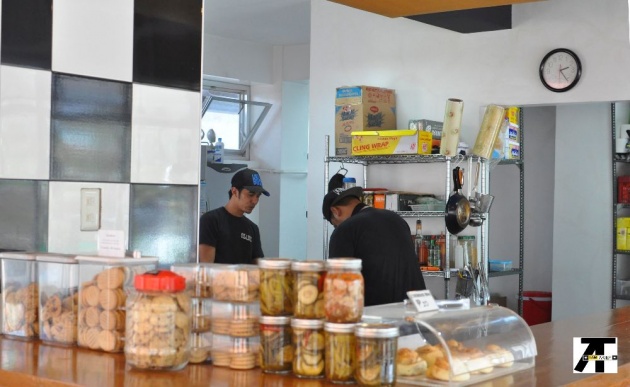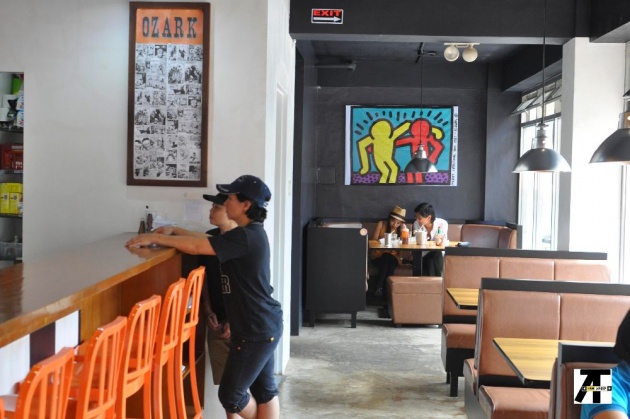 Check out their website for more information and details about their food and prices. Check out Ozark.