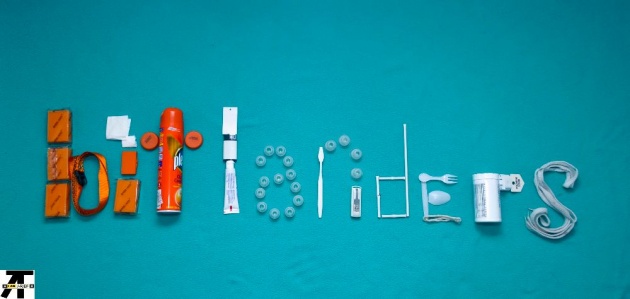 The first time I came across bitcoin was through a friend. He said that he read about this "digital currency" and that it is worth a lot when converted to "real" money. I really didn't give much thought about it. Not until about a few weeks later did I click one of the ads in some site about bitcoin. That link took me to one of the bitcoin faucets. I thought to myself here is one way to earn free bitcoins so I started "mining" - clicking and typing captchas. One faucet led to another faucet and to more faucets.
Then there was bitlanders. I thought to myself, here is another site where I can earn bitcoin. I have been reading about bitlanders in one blogging site that pays that I joined before. I started here with a few posts here and there. I left that other blogging site when it decided to not pay its members anymore. We can blog and share our photos and videos and earn bitcoin.
I am still learning about how bitcoin really works and bitlanders is helping with that. For someone who likes to travel, the idea of having a "currency" that has the same value wherever you are in the world is what impressed me the most. Bitcoin is like bringing the world together, uniting them using one currency. What's really impressive is that you don't have to have it physically. You don't have to bring it with you and carry it with you. You don't have to worry about exchange rates if you go from one place to another. It's all handled digitally. You can transact and do business online anytime, anywhere. You don't have to worry about germs and all that stuff that you get from handling money.
I know that is just a part of the picture how the digital world works. I told you. I'm still learning.
What I love about bitlanders the most is the bitcharities. They feature lots of charities and foundations with good cause. During the first few months I was here, most of the charities were focused in Afghanistan and New York.
When AmeriCares joined the charity bitlanders, I checked them right away. They bring medical services and emergency aid not only in the US but also around the world. They are one of the first responders when Yolanda (Haiyan) struck Philippines. They were also there when cyclone Pam hit Vanuatu. Now, AmeriCares is also helping the victims of the earthquake that hit Nepal. This is now the charity that I have been donating to some of my earnings here in bitlanders. Through bitcoin and bitlanders, we can now help people from around the world through digital currency.
The things you can do with bitcoin both in the digital world and the physical world seem endless.