A few days more and it is the end of May. I always aim a certain goal here in bitlanders and that is to withdraw every month or before the end of the month. Due to lack of activity and time here in bitlanders, I was behind a few satoshis to reach the amount of bitcoins I needed before I withdraw.
There are three sites that I have bitcoin wallets and those are blockchain, coins.ph and Xapo. I use blockchain and Xapo for my bitcoin faucets. I use coins.ph for bitlanders.
This is the amount I needed to top up my bitlanders account.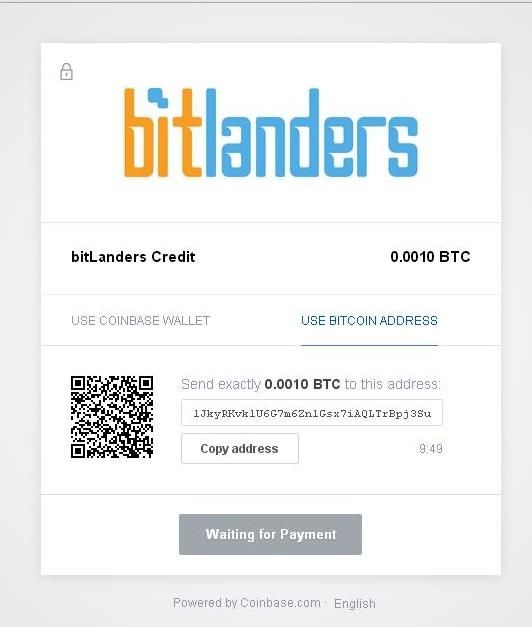 I checked by blockchain account and found out I have enough satoshis to fill up my account here. I tried sending double the amount needed and here is what happened.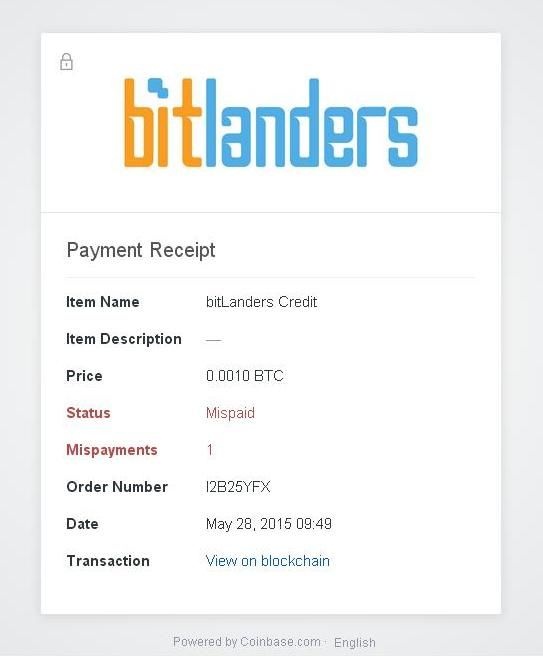 I thought all along that paying more than the amount needed will work thinking that the excess will be credited still to my bitlanders account. The amount I paid is lost and I don't know how to retrieve it.
NOTE: BE SURE TO PAY OR TOP UP YOUR BITLANDERS ACCOUNT THE EXACT AMOUNT THAT IS ASKED TO AVOID LOSING SATOSHIS/BITCOINS.
I checked my Xapo account only to find out I have not enough satoshis there.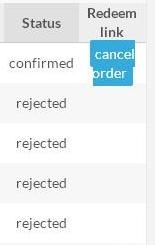 I have to cancel my payment order here in bitlanders four times before finally deciding to use my coins.ph account.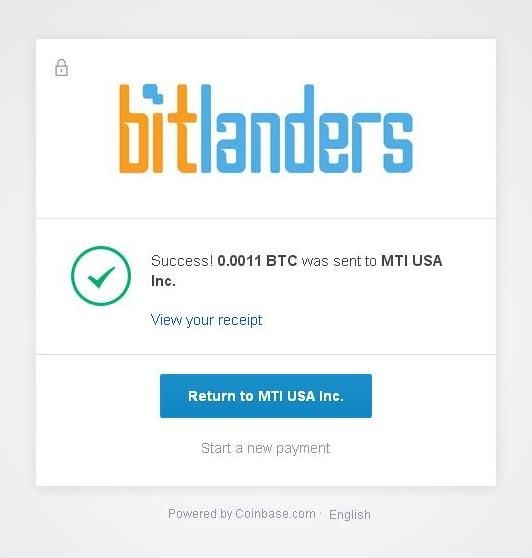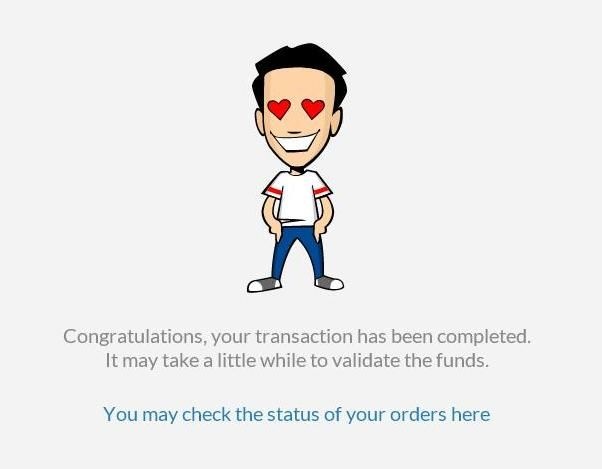 Somewhere between my third and fourth attempt of ordering payment, I lost 7498 satoshis. The required top up amount increased. Maybe somewhere during the process, those satoshis were lost.
I hope everything will be okay and that my ordered payment will be processed soon.