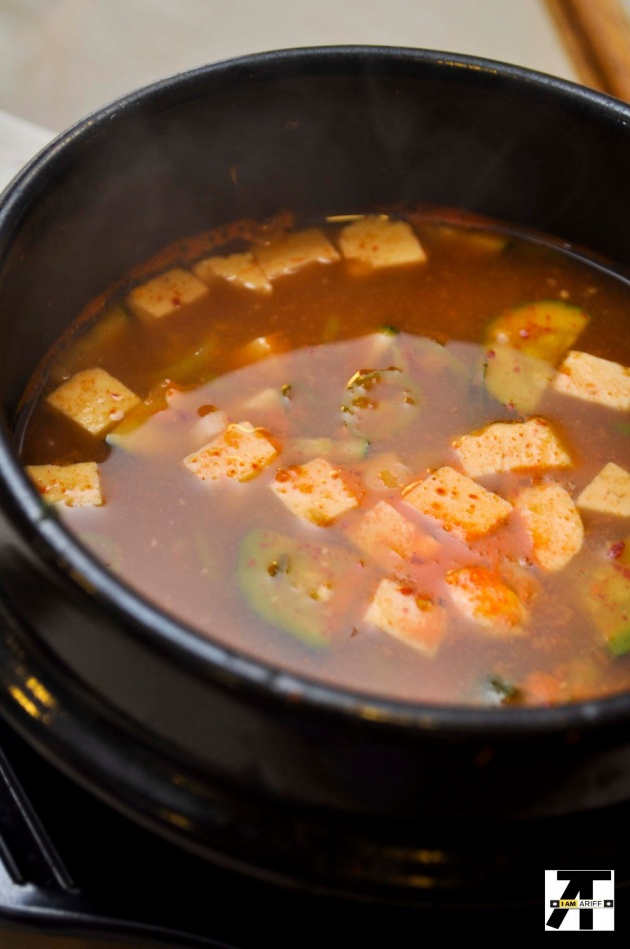 79 BMB Resto is the ever first Korean Restaurant to open up here in our place, La Trinidad, Benguet. For the past years, Koreans have been putting their restaurants in Baguio City, the neighborhood city of our town. It is only just now that some Koreans decided to open up a restaurant here.
I happen to know one of the owners of that place. She is a former boss of a friend of mine who used to work for her. I haven't been able to chance upon her though whenever we go there.
After taking our orders, we always settle for ginger tea first. Take note that tea or other refreshment is offered free in all Korean restaurants. All you have to do is ask. Some don't serve you that unless you ask.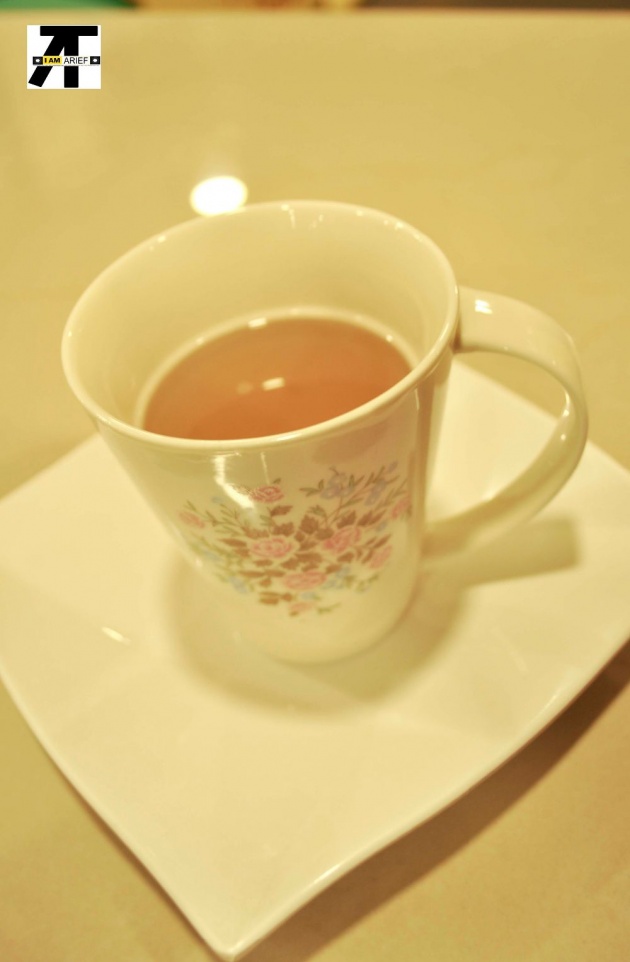 We then ordered for ramyun, dumpling and a soup I forgot the name of. They also serve Kimchi as side dish, which we always asked for seconds. Aside from Korean food, they also serve Filipino food like arroz caldo and Lechon fried rice. Also, they have a section for other Korean goods like food, drinks and even bedsheets and blankets.
Check out my gallery 79 BMB Resto for more pictures.