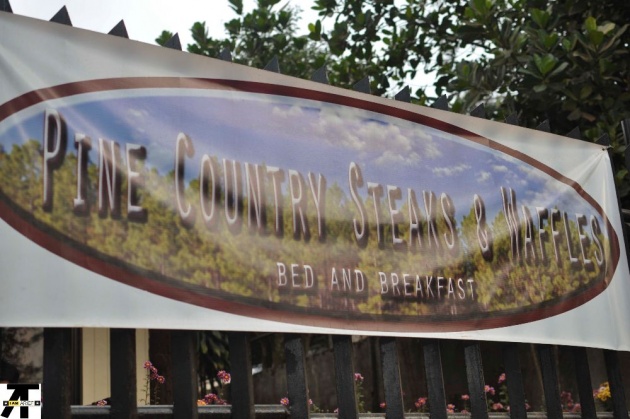 In search for a new place to eat, the internet is really your best friend and thus we found Pine Country Steaks and Waffles.
I am a fan of pancakes and waffles and I can eat them anytime of the day. There is one particular fast food that serves the pancakes that I like and Pine Country Steaks and Waffles topped that. Their 5-layered pancakes are soft and creamy and chocolatey.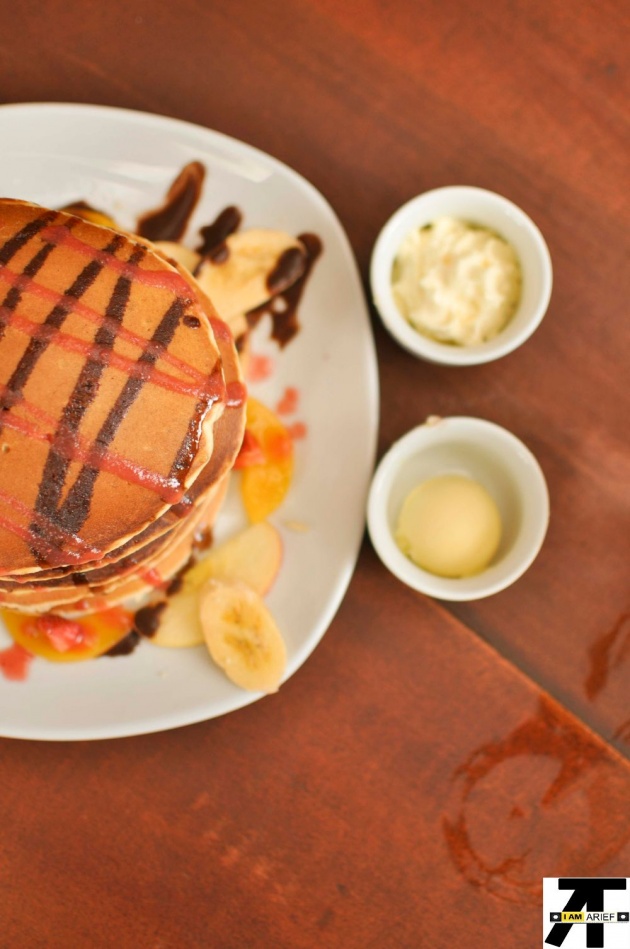 Country Barbecue Glazed Ribs is their bestseller. I am not much of an eater of such for I got used to Bulalo (Filipino Beef Stew) and Beef Steak. I really cannot compare their Glazed Ribs to anything because it's my first time to eat such food. The meat is sweet tasting and tender. All I can say is that the taste is just right.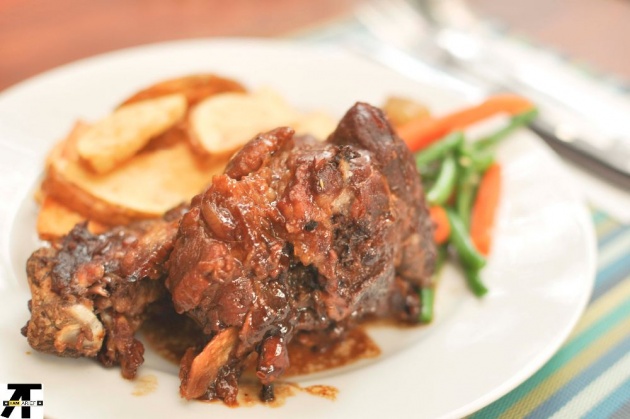 They also serve pasta, desserts, salads, etc. What we had that time was enough though. We were so full and thought we couldn't eat anymore. Maybe we will try their desserts some other time.
This is definitely a place I will go back to.
They also have Bed and Breakfast but I forgot to inquire about their rates.
Check out my gallery for more photos.
Pine Country Steaks and Waffles is located at Leonard Wood Road, near Botanical Garden, Safari Lodge, and Newtown Plaza.