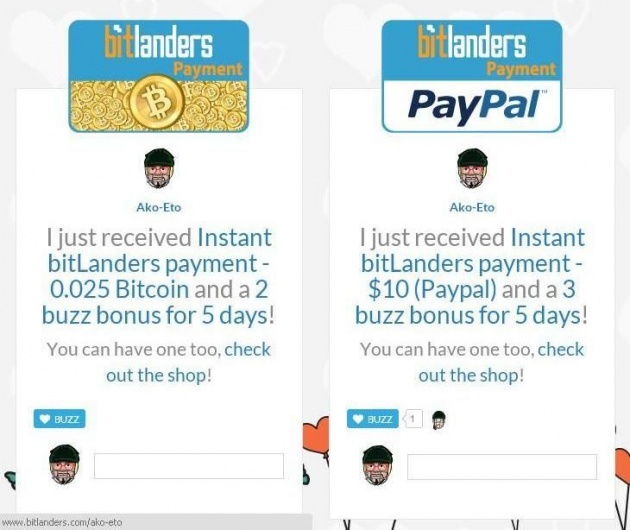 Thank you bitLanders! My payments have been received.
As I have stated in one of my blogs, I have been anxiously waiting for payments that I have claimed here in bitLanders. For those of you who are from one site that Betrayed us all and that's with at capital "B"), I know that you understand the worry of delayed payments bring.
However, good things come to those who wait and so far, bitLanders didn't fail me. As you have noticed, there were a lot of glitches and errors here and I think that is due to the changes they did here, the background change, the change in prices in the shop, to name a few. I guess the glitches are the ones behind why I didn't see a confirmation of the donation I made in my home page but I did say in my list of orders that my purchase of that has been delivered.
I am glad and relieved to receive both payments I claimed from 5 days ago and 2 days ago.
I was hoping that by this time the worth of gems for submission for review has been lowered but the price didn't go down. I just have to wait then.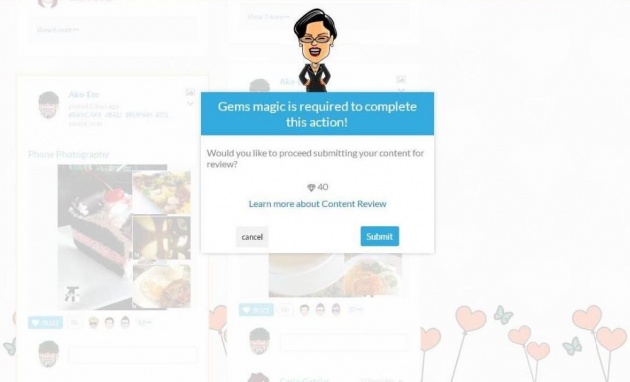 I have already used all my gems in purchasing my new outfit anyway. Have you bought your new outfit?