The additional 5 buzz points we get daily from doing the Quests here in bitLanders is a big help especially now that I am having a hard time finding new subscribers. Higher buzz score gives higher bonus.
This is my bonus last February 22: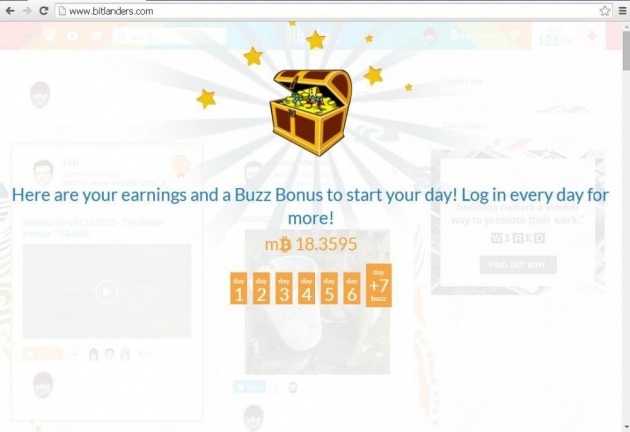 This is my treasure box yesterday: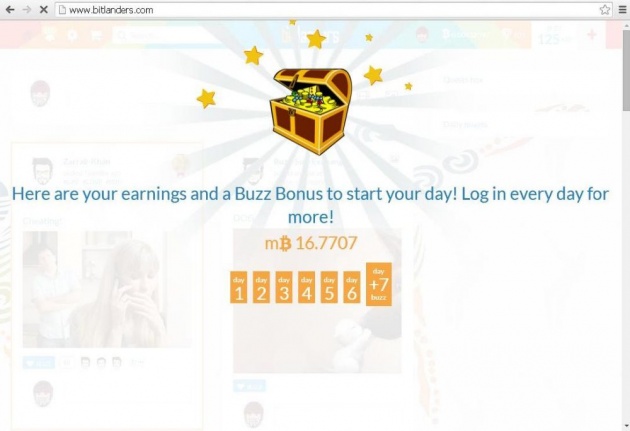 I was quite busy the past couple of days so I was not able to bit that much. I was relying on the quests to help me in my buzz score but sadly, it did not arrive yesterday. I have read from other bitLanders that some quests arrived late last night. Unfortunately, I was already offline by then.
Today, I am delighted that I can see the daily quests again. Thank you bitLanders for bringing it back. This is surely a great help to us all.
Let's start the quests.