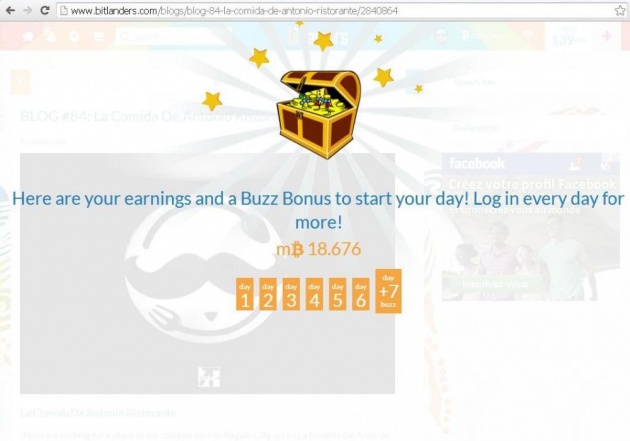 That is my bonus from yesterday. It went down again from the other day's bonus. Ballz appeared to me once the other day and it appeared to me three times yesterday. I guess that really affected my bonus because I have done more activities yesterday here in bitLanders.
To make up with that loss, I waited for my treasure box to arrive and then purchased 25 gems and that gave me +1 buzz. I then purchased additional Cricket costume. Since I have completed all the Cricket T-shirts, I only bought the Ireland Cricket Helmet and Trousers. That gave me +2 buzz points.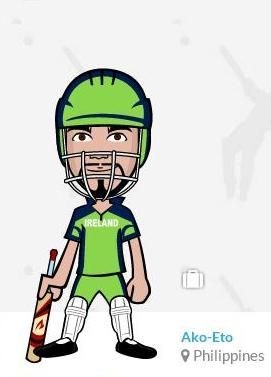 After that, I claimed Instant bitLanders payment - $10 and that gave me +3 buzz points. Finally, I donated to the Action Against Hunger Foundation - $1 as that is what I can afford for now and that gave me another +1 buzz point. The buzz points for charities are longer now. It was for 5 days before and now it is for 7 days.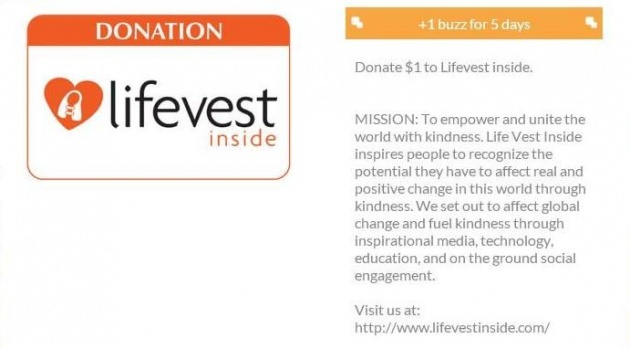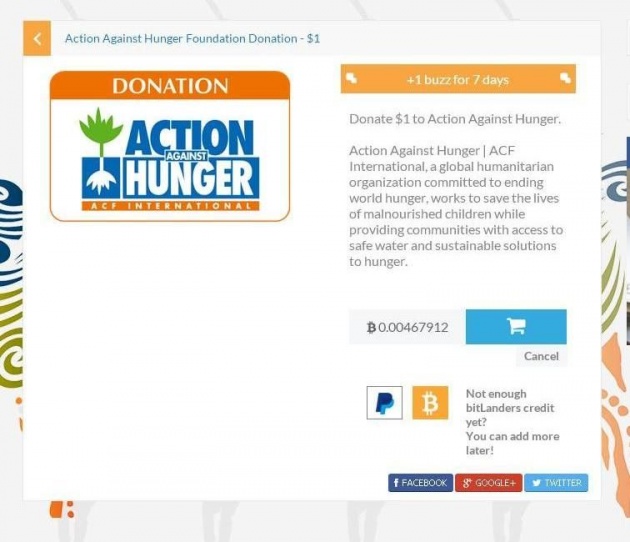 I hope that this will help me in increasing my rank tomorrow.
Crossing my fingers and toes that Ballz will not appear today.