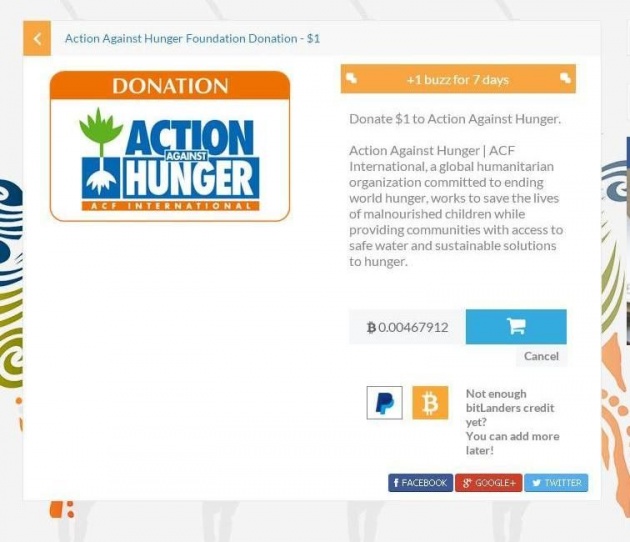 Action Against Hunger Foundation
Let us help in eliminating or at least lessening the problems of hunger. It is important that as young as children are that we should teach them how important food is. We should not waste them. It really makes me sad that there are those countries who make shows that are just wasting food.
Instead of wasting food, why not give it to those who need it?
We could be enjoying what we have now because we can still acquire them. Have you ever felt hunger? It's good if you can satisfy that. Have you thought of those who don't eat? won't eat? can't eat? You will say, why, are you going to feed them? Learn how to empathize and value what you have.
Also, being a glutton and eating all you can eat as much as you can eat is not helping too. Share what you have instead. You will have a healthier body, mind and heart.
What have you done against hunger?