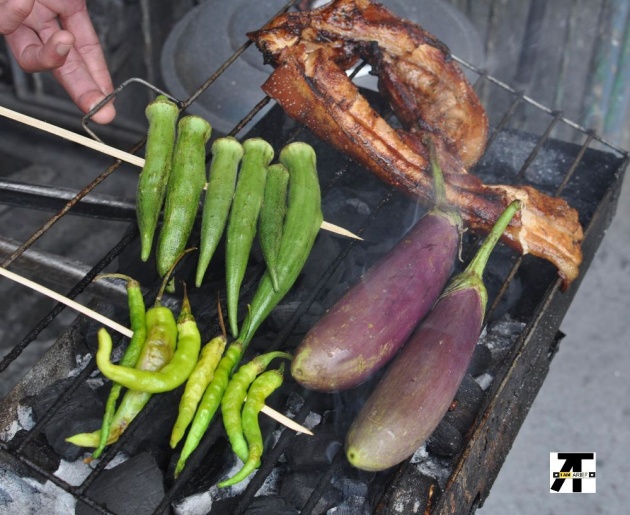 Because we want to avoid the traffic jam and the crowd in the city, we decided to look for a place to eat where there is less crowd. There is this place that we go to sometimes and it is located at the slaughterhouse.
There are restaurants there that you can eat your favorite Filipino dish and meals. When we are craving for bulalo (beef stew), we go to this place and fulfill our stomachs.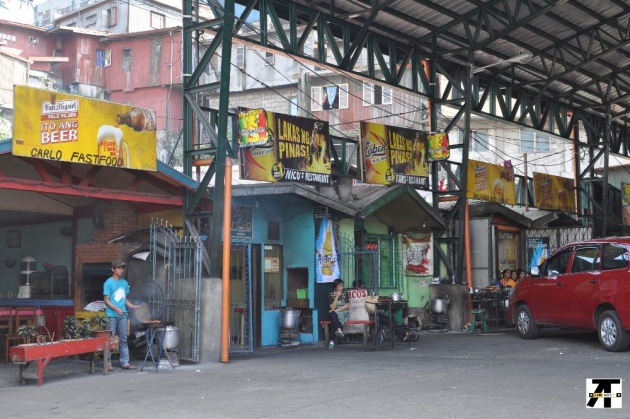 Carlo's Fastfood is where we frequent. This time, we ordered their Ihaw-Ihaw special. This consists of grilled pork, bangus (milkfish), squid, okra (lady fingers), eggplant, green chilies with red egg and tomatoes.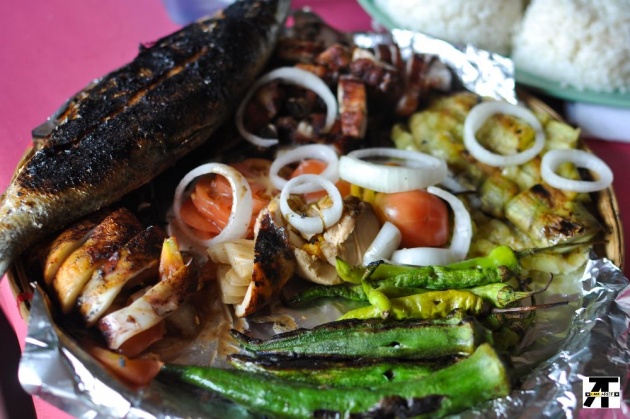 Because of lots of food, we were able to eat 3 cups of rice each and we also have bulalo soup as much as we desired.
All those for the price of PHP 435.
This is better and way cheaper than those fancy restaurants out there where they serve you limited food and yet you get to pay higher.