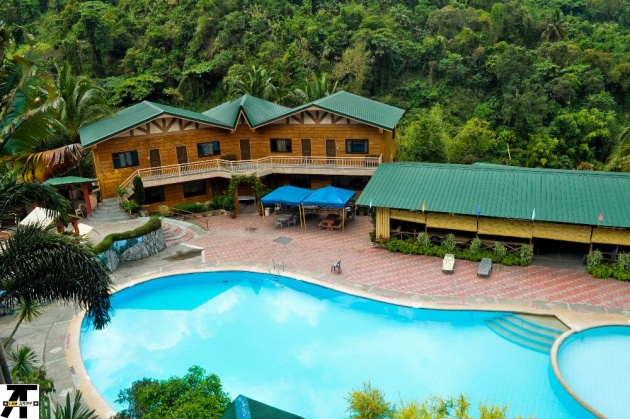 This is just one of the few resorts that is located here in Asin Hot Springs. Just a few kilometers from the Baguio City, you can have a fun time and relaxing time here. If you are looking for a place to take a dip, visit the Asin Hot Springs.
Getting there, you will have to travel three days and two nights. You might wonder why for just 6 kilometers you have to travel three days and two nights. It's because of these tunnels.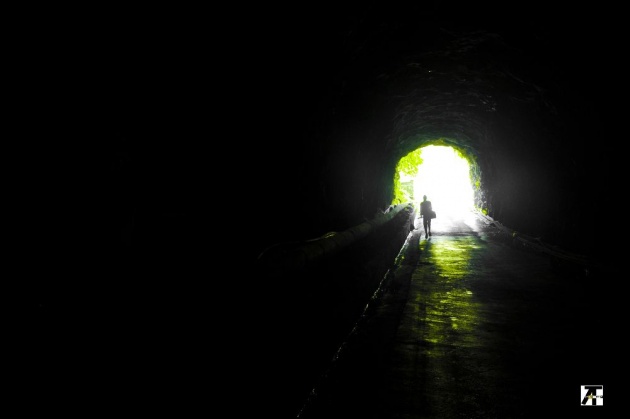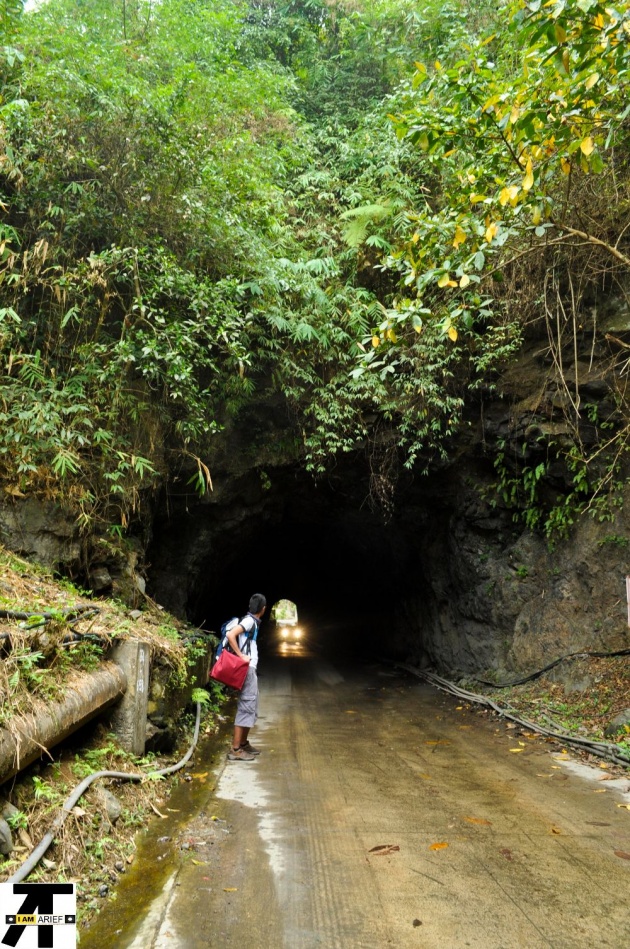 Below is a more detailed description of these tunnels.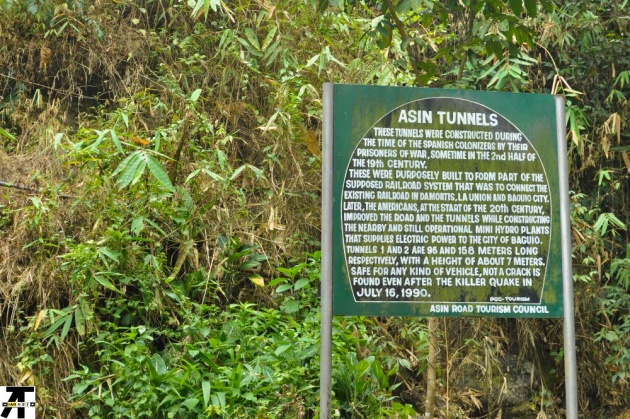 Getting there, you can find the jeepneys bound for Asin Hot Springs at the Baguio City market near the Police Station, Fire Station, City Hall and Justice Hall. From the jeepney terminal until Riverview is PHP 27. Riverview Waterpark is just a few meters after the second tunnel. Coming from town, on the left side of the road, there is an access road going down to the waterpark.
Entrance to the waterpark is PHP 100 and then another rent for the cottages. If you are to choose the hotel side, entrance is PHP150 with use of the pool and other amenities and you can still use the other pools and slides. The hotel has a restaurant too. Avail of their Riverview Rice which is good enough for two persons if you are a light eater at an affordable price. More information about Riverview Waterpark here.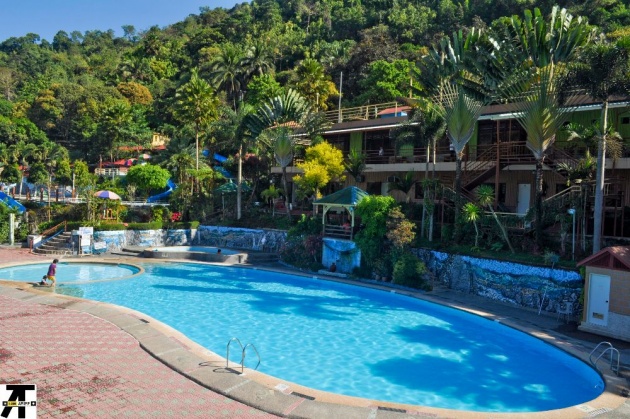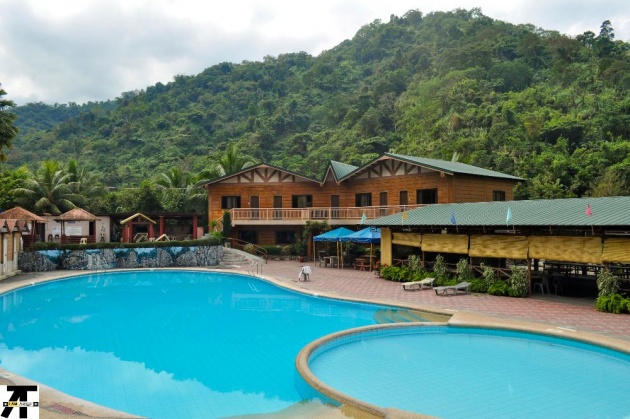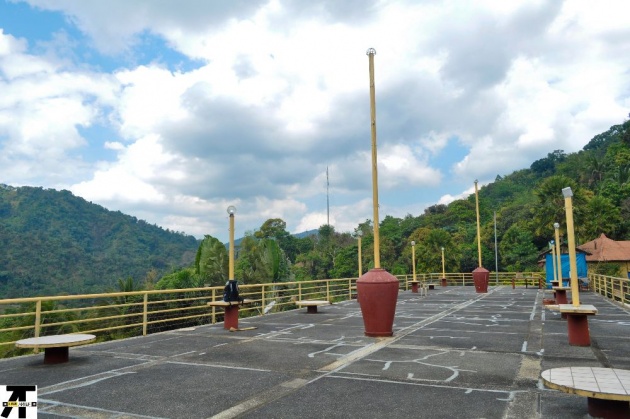 On your way, you will get to enjoy sceneries that pass you by. As evidenced by the pictures above, the resorts are located in the mountains so you will get to view lots of greens which are refreshing to the eyes. It is recommended that you spend one day and one night here in Riverview.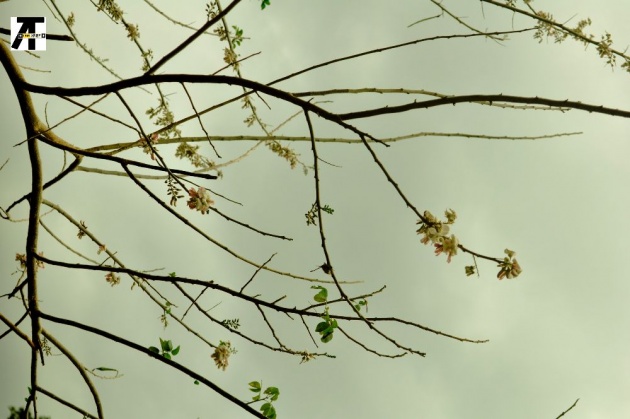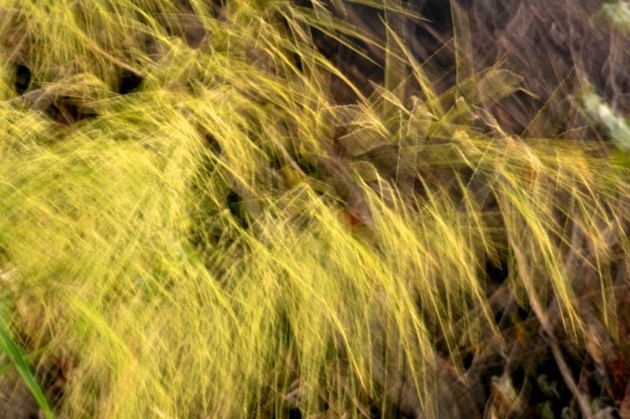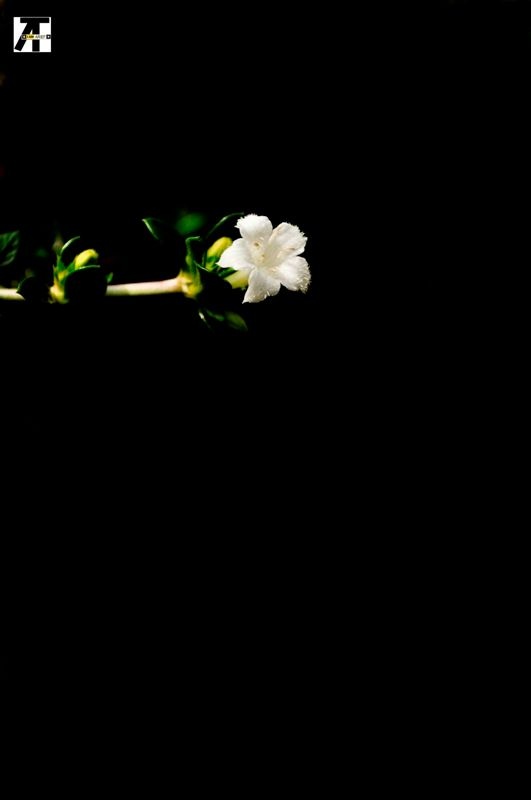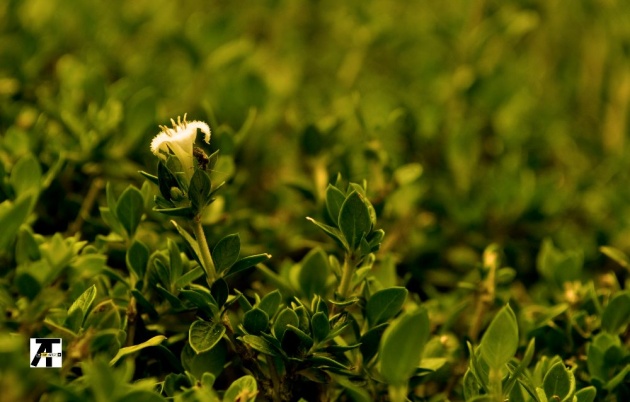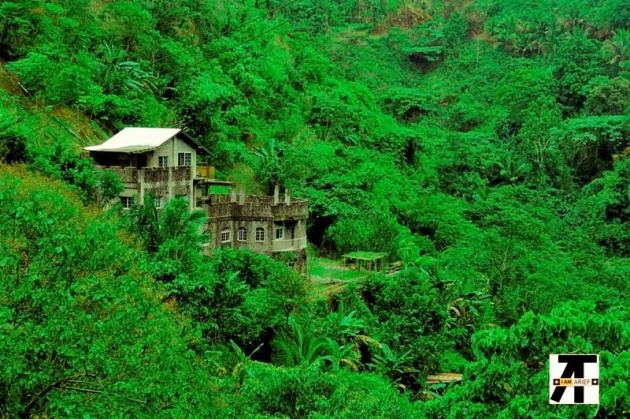 This is a nice getaway from the hustle and bustle of the city. It's also a good place to cool down from the intense heat of summer. Now that summer is fast approaching, this will be a busy place again. It's also where conferences, reunions, and other family and social gatherings are being held. Last Sunday, a high school batch from 1967 held their reunion here so the place was a bit busy and not only that, there were also other tourists and locals who cam here to have a swim and have fun.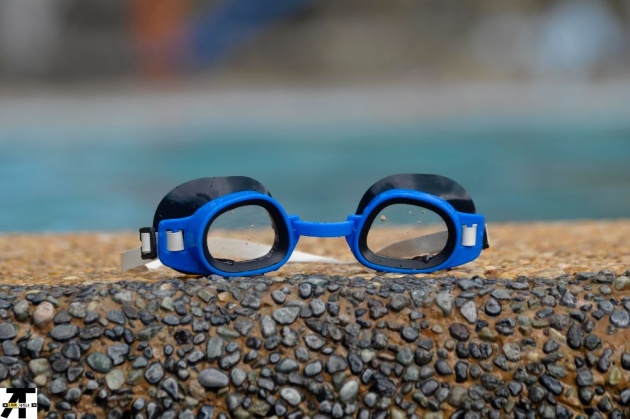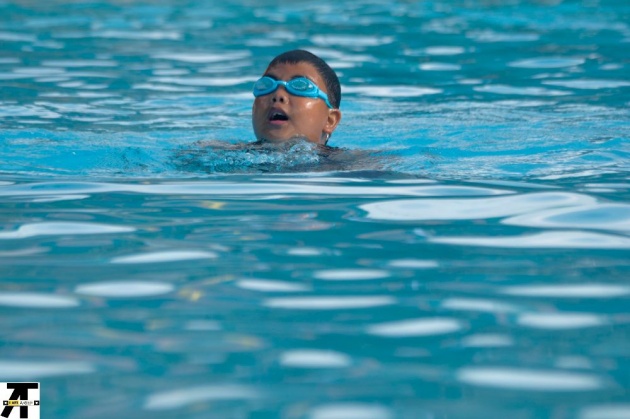 This is the nearest place to go to with big enough pools and also with hot springs - naturally heated pools. It's good to have a swim and then soak in the hot water later. For a budget of PHP 400 to PHP 500, you can have lots of fun and relaxation. If you want to stay for the night, then you just have to pay for whatever room you want to stay.
If you come to Baguio City, spend some time in Asin Hot Springs.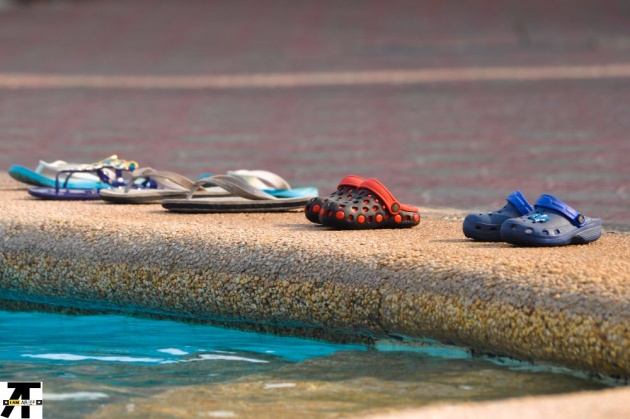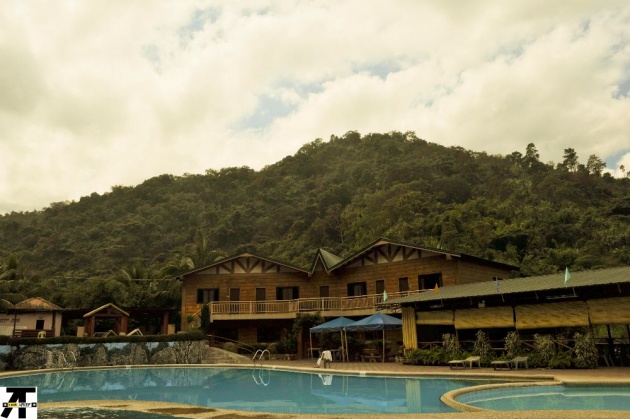 Into the tunnels going to Asin.
Swimming in the pools