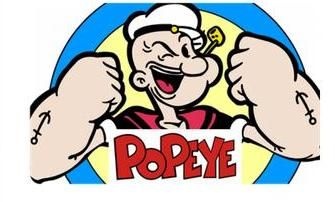 You guessed it right. I bought the Popeye stickers yesterday. This reminded me of the show we used to watch when we were kids. Although I haven't seen a lot of it, I saw some of the shows. I also read some of his comic strip in some of the broadsheets or magazines.
After all these years, he still survives.
Also, I bought that sticker because there is nothing else in the shop that has bonus or promotion wherein we can gain some additional buzz points. So far, there are five stickers available and I bought three of them, Popeye being the third.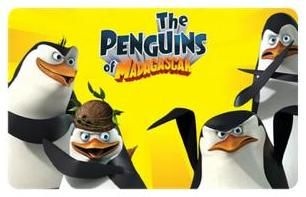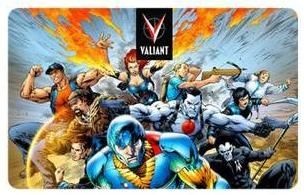 I will buy one more sticker today. Only two choices to choose from: Shrek and Kung-Fu Panda.