On posting articles i believe we have to consider policies and Film Annex had provided guidelines to follow and you can find it here at Frequently Ask Questions , the FAQ covers not only about blogs but everything you need to know as a member of Film Annex. related to movies, blogs, micro-blogs and about buzz scores.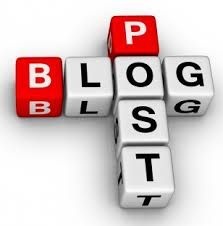 Related to blog posting the number one policy for Film Annex is " writing original blog post or articles" Original means not duplicate or cut and formerly posted on other site. Original also mean its your own words with 2 to 3 paragraphs, with video or images. But what i did not read here on the guidelines is about "niches" .
Niche blogging is the act of creating a blog with the insert of using it to market a particular niche market
NIche is gearing your topics on a particular subject. Though i understand that Film Annex as to its name is about " Film" so it should be video, images or related but blogging was not mentioned. The latest i would say is the inclusion of blogging as defined before it was a video platform for independent film makers but now it had expanded to film distribution, financing and blogging, it also includes "bitcoin" as a system on paying its members. With the description it had no mentioned what "niche" or what category of topics is prepared by Film Annex , i would believe that film making is about anything or any topic. So there is no particular niche to focus.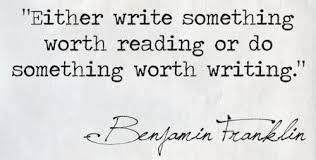 So its safe to say that we could write articles on any subject, topic, it depends on what the members wanted to post. For me i would suggesst members to write articles that they know or had a lot of knowledge , talk about, experiences or commentaries .