Hey everyone! I hope you are having a great day.
I want you all to know that I have some really cool articles coming up on this blog within the next few days. As you might have seen in my microblog I had the privilege of going to see a live taping of The Colbert Report with guest Morgan Freeman!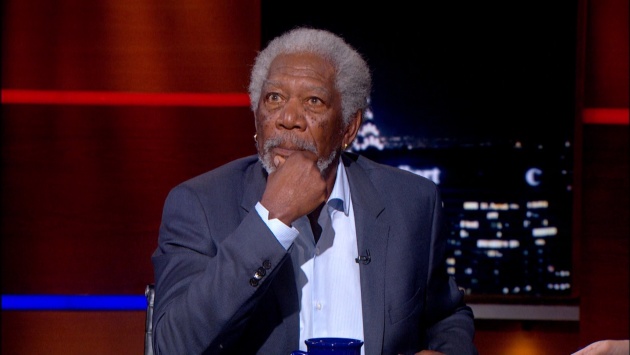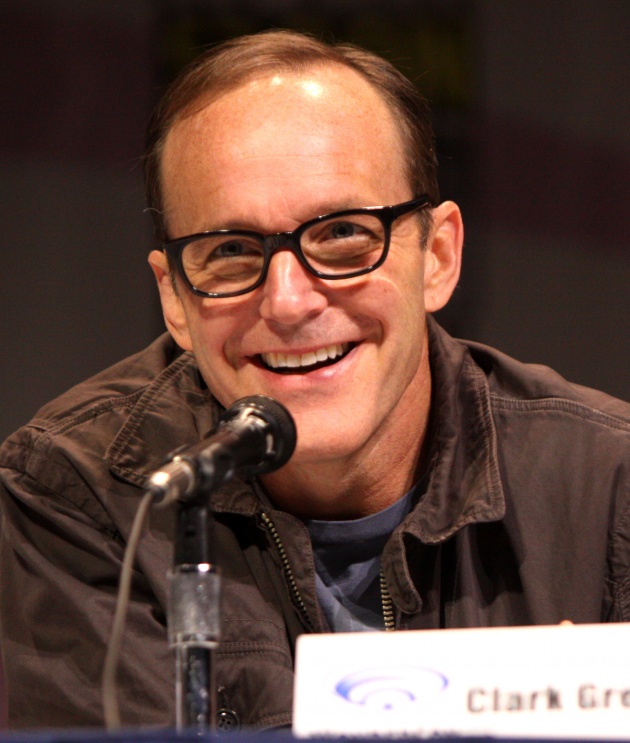 I will soon be posting a blog about that experience. Also tonight I have the pleasure of going to a Q&A with Clark Gregg (Marvel's Agents of S.H.I.E.L.D) in New York City! I'm one lucky son-of-a-bitch! (For the record my mother is not a female dog and I love her very much). I also plan to blog about that experience. Possibly I will review Clark's fantastic new movie Trust Me.
Some other posts I would like to write are:
John Oliver unleashes trolls on the FCC website
Stephen Colbert teaches more about campaign finance than any news outlet
XMen: Days of Future Past review
Dr Strange director and casting
Who will direct Ant Man
LET ME KNOW IN THE COMMENTS IF YOU WANT ME TO BLOG ABOUT ANYTHING ELSE!!!
MY LINKS
YouTube: youtube.com/ThatTallGuyJohn
Tumblr: thattallguyjohn.tumblr.com