What is a Blog?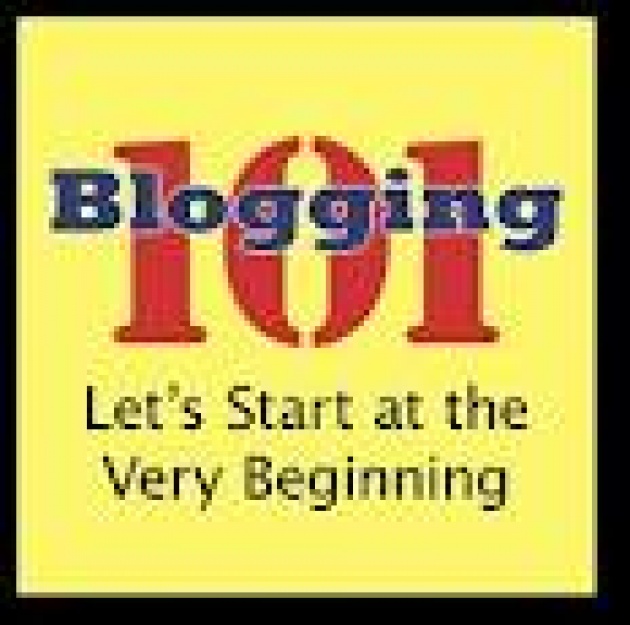 Most of us have heard or read the word blogging in one way or another. So, do you what is a blog is? or How to blog?
Before going to blogging, first we should define what a blog actually means. Basically, a blog is a platform in the web where a person shares his knowledge, personal experience & tips on a certain topic to the whole world through the internet. Every blog is created on a selected and specific niche. A niche is a specific topic or let me say point of interest out of a broad category. For instance, weight loss is a famous niche in which thousands of blogs are created upon. In this case, weight loss is a specific topic or point of interest out of a broad category of health. Niches are very important to the readers of a blog; since it enables every visitor to get what he/she want from the expert of the niche.
So, Do you have something to share to the world? or Are you interested to show your expertise and interact with other people in your profession worldwide? If so, you create a blog for yourself. To start a blog is simple , easy and enjoying.
How to start a blog?
You can create a blog for free through these simple steps.
Step-1 Select A Niche
First select one niche that you know better about and able to write several articles based on. Pick something you are interested in to write and talk about. If possible, make it unique or creative. You can check and find a niche for yourself out of these broad categories; health, dating and relationships, business, entertainment, fashion, etc.
Step-2 Setup a blog
Once you select your niche, you are now ready to setup your blog. You can use free blogging platforms like blogger.com or wordpress.com to create your blog in a minute. Just go to blogger.com or wordpress.com and create your personal account. I prefer blogger since it has relatively simple interface.
Step-3 Publishing Posts
After you setup your blogger or wordpress blog, you have to upload valuable content into your blog that a visitor can read. First, you should start with writing an article of 200-700 word blog post relating to your niche. One important tip you should take in writing blog articles is to make your blog posts interactive, interesting and valuable to your readers. Then, you take your articles to your blogging platform and publish it, making it live to the world.
Step-4 Running your blog
Now, it is time to set a practical posting schedule to your blog in a regular basis. It should be something like three posts per week. It should be one you can go with it. This helps you to attract new readers and update your subscribers. It is also critical for the traffic to your site.
Last but not least, Do you know that you can make money from you blogs ? After you have at least 10 quality blog posts, you can apply for Google Adsense program and start earning.
ENJOY your brand new Blog..!
CHECK OUT MY WebTV- HERE